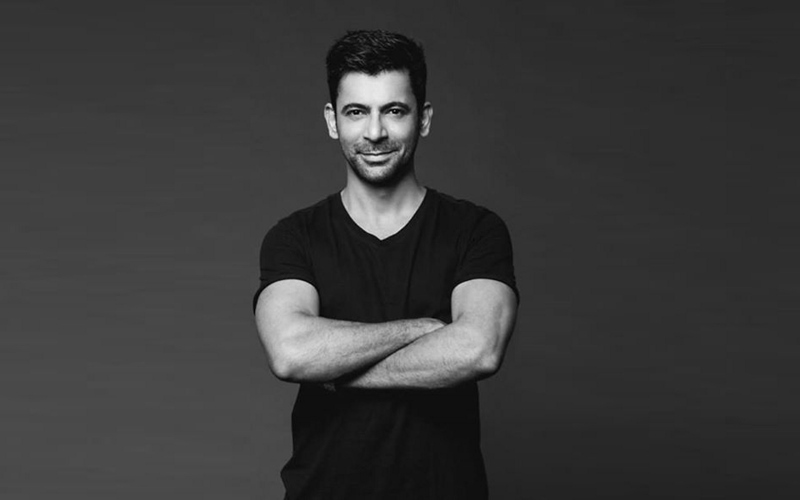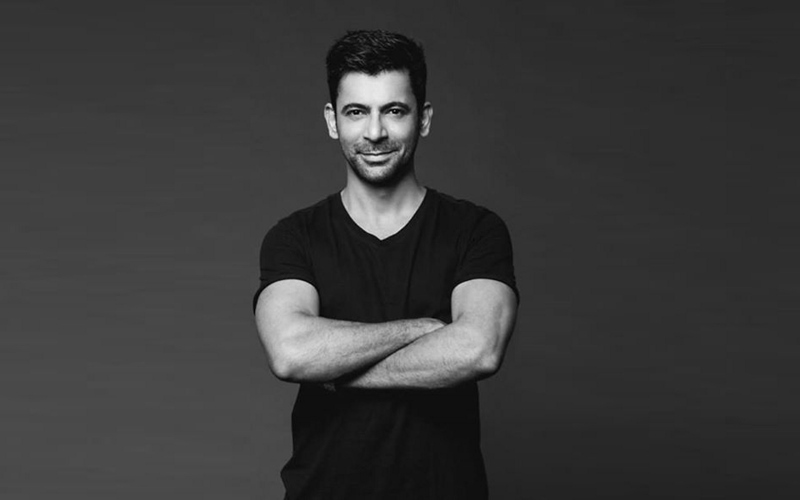 'Coffee With D' director Vishal Mishra says he is sad that popular comedian and actor Sunil Grover refused to promote the film.
Coffee with D is a film which revolves around a journalist's attempt to fix an interview with underworld don Dawood Ibrahim and how he manages it in the end.
"Sunil and his performance is definitely one of the strongest driving forces in the film and it's really disheartening to see that he has turned down from speaking about it at all," Vishal said in a statement.

He added: "We are encouraging the underworld to rule the film industry by being scared and let them curb our freedom of speech and expression."
Mishra and producer Vinod Rahani had earlier alleged that they were receiving threatening phone calls since December last year, from different numbers and locations on a daily basis. They had also filed a complaint against callers who had been threatening them to make changes in the film if it shows the underworld don in bad light.
Talking about the changes, Mishra said: "The release date has been pushed already. The least one can expect is staying on their word in this situation, as we know we haven't portrayed anything that is ethically wrong."