Emerging accusations of endemic sexual harassment and a 'culture of abuse' within Britain's comedy circuit is under the spotlight.
Amid accusations from several women are stories of unwanted advances, inappropriate touching, and even degrading rape jokes.
Funnyman, chef, and presenter Hardeep Singh Kohli, 51, is in the accusations pool along with other male celebs, with women claiming Kohl has made advances.
He has been accused of offering to boost their careers while simultaneously suggesting sex.
Meanwhile, some male performers have publicly confessed to past misconduct towards women in recent weeks.
Campaigners claim the problem is widespread and, in a moment of reckoning, have vowed to weed out sexual harassment in every corner of the UK comedy scene.
Kohli has been named by several women, according to the Times, including fellow comedian Lulu Popplewell, Coronation Street actress Nicola Thorp, burlesque artist Ivy Paige and singer Sophie Armstrong.
Popplewell, 29, said former Celebrity Big Brother contestant Kohli told her he could propel her career, while simultaneously suggesting they spend the night together.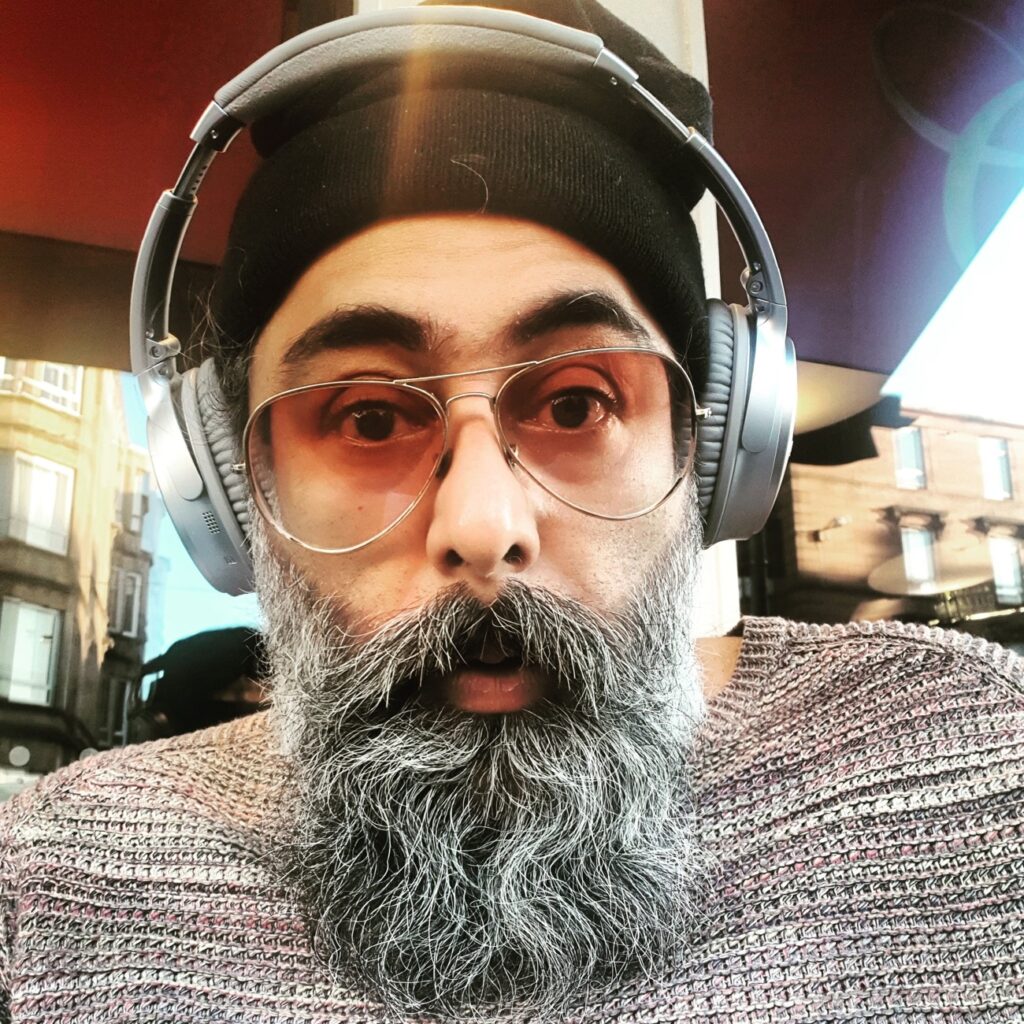 Activist and actress Nicola Thorp says Kohli had approached her to make a documentary in Pakistan about women's rights, and being a passionate women's rights activist, jumped at the opportunity.
But things took a creepy turn when his midnight texts and calls ensued, and he began suggesting clothes and high heels that he thought would make her 'look good.'
Assuming he was imparting professional advice, she naively took it all as 'make-over guidance' to further her chances with her career, despite all the red flags going off.
Thorp says that when she turned down Hardeep's sexual advances, the 'documentary' in Pakistan strangely ceased to exist. She doubts if it ever did.
"When I read testimony from other women who had dealings with Hardeep, the pattern in his behaviour became clear; late night messages, the offer of career progression, sexually suggestive interactions that were vehemently denied once challenged," writes Thorpe in the Metro.
"I'm loath to call it bravery when women speak out about harassment. It is a brave act, but it shouldn't have to be. Women who don't come forward are not cowardly through default," she adds.
"If bravery is required to call out sexual predators, then we are failing as a society to provide victims with the support necessary to do so. We must believe them. We must be active allies and approach the issue with sensitivity and care.
"#MeToo is a movement, not a moment. Nor is it simply a memory. Sexism and sexual harassment continue to permeate every corner of society, and we must take an active stance against it."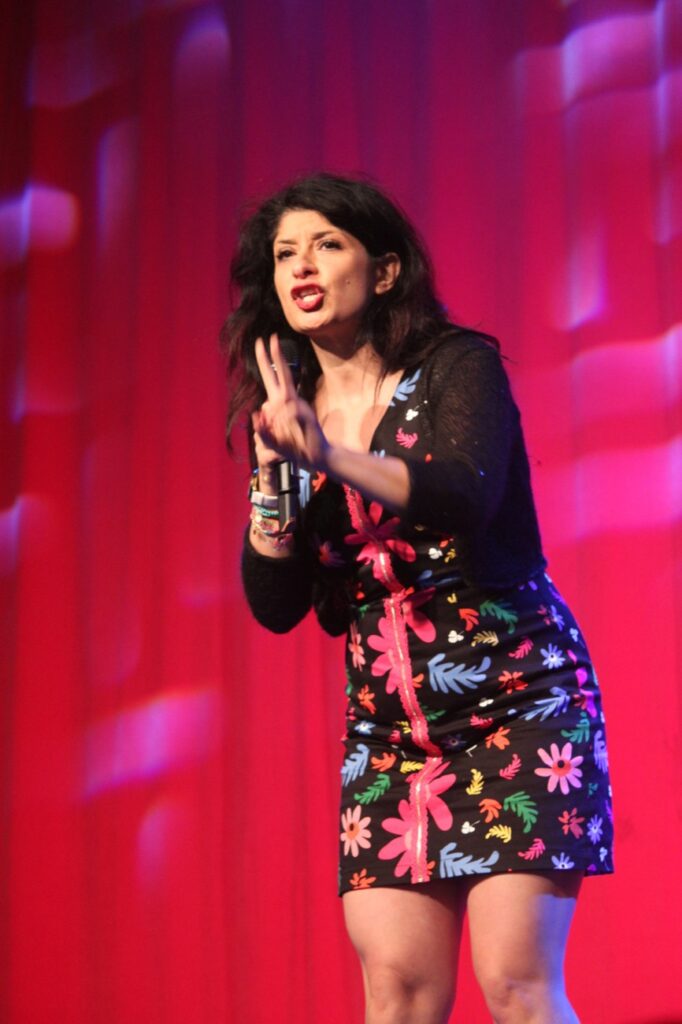 Meanwhile, leading female comedian Shappi Khorsandi has painted a grim picture of the UK comedy circuit, detailing degrading comments made to her by male counterparts.
She claimed to have had her 'arse grabbed' backstage, called a 'stripper' and once even left horrified after arriving at her manager's funeral where one person said: 'Shappi's here. You get the duct tape, I'll open the boot.'
In her comments to the Beyond the Joke website, she made clear even stars of the industry were guilty of sexual harassment.
The Live Comedy Association (LCA) has acknowledged a 'culture of abuse, misconduct and harassment' within British comedy.
It has assembled a task force to draw up a code of conduct to help stamp out the 'systemic misconduct' blighting the UK's comedy scene. It said the misconduct was endemic 'from open mic nights to professional comedy venues and festivals'.
Who is Hardeep Singh Kohli?
Hardeep Singh Kohli was born 21st January 1969 in London but moved to Glasgow, Scotland with his family when he was four.
In 2004, he starred in Channel 4's 'Meet the Magoons', and he reached the final of Celebrity MasterChef in 2006, which soon led to presenting New British Kitchen with John Torode.
Other TV appearances include a celebrity edition of The Apprentice, The Wright Stuff, and he also hosted CBBC game show Get 100.
The presenter was suspended from The One Show for six months in 2009 over allegations of inappropriate conduct towards a female researcher – his contract was never renewed by the BBC. After being axed by the BBC he returned to TV for Celebrity Big Brother in 2018.
At the time Kohli denied he had been accused of sexual harassment but conceded he had "overstepped the mark".
Kohli has two children with ex-wife Sharmilla Kohli, whom he divorced the same year he was suspended by the BBC.