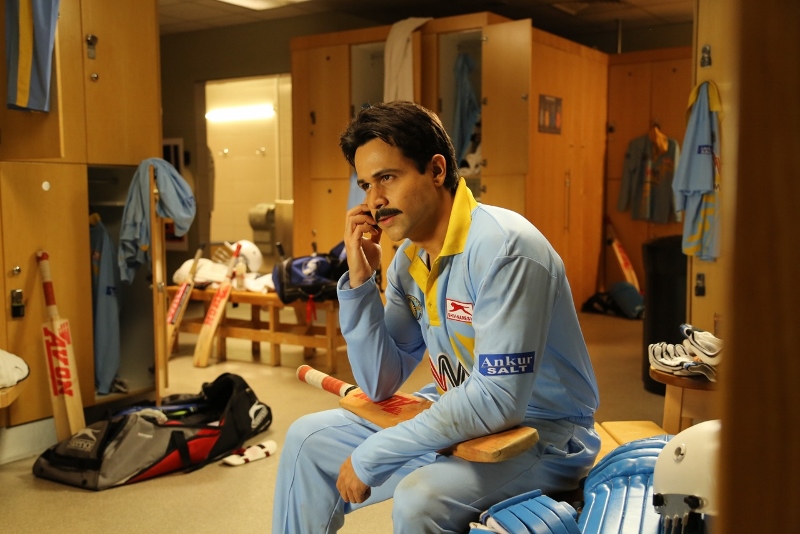 Emraan Hashmi portrays the life of former Indian cricket captain accused of match-fixing
Emraan Hashmi has performed several roles but it was a big challenge for the actor to depict the former Indian cricket captain's personal and professional life on screen.
The film 'Azhar' is based on a few highly talked about incidents and facts in Mohammed Azharuddin's life – who ended up becoming the country's most controversial sportsman yet. From setting world records that are yet to be broken, to getting embroiled in the first ever match fixing scandal the country witnessed, the film traces Azhar's insurmountable highs and his tremendous lows.
Directed by Tony D'Souza, the movie 'Azhar' is based on the life of Mohammed Azharuddin, who was implicated in a cricket match-fixing scandal in 2000, and banned by BCCI for life. In 2012, however, the Andhra Pradesh High Court lifted the ban, describing it as "unsustainable".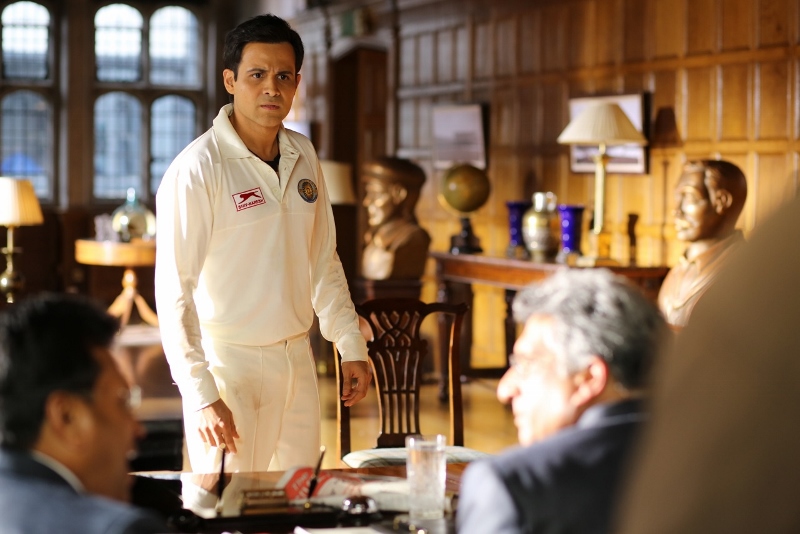 Azhar is a peek into the former cricketer's life. Emraan in a recent interview mentioned that meeting Azharuddin up and close gave him "new dimensions" about Azhar's life, including the tragic death of the cricketer's son.
Emraan said: "There have been new dimensions that I came across once I started talking and understanding his personal experiences. Not just about his cricketing career, ups and downs, but things like losing his son."
The critically acclaimed star underwent three hours of rigorous training sessions every morning to get the body language of the cricketer right. Emraan, trained with Azharuddin for nearly three months, playing as many as 150 balls everyday which, according to him, was "almost like a match".
Azhar releases in cinemas on 13th May 2016.