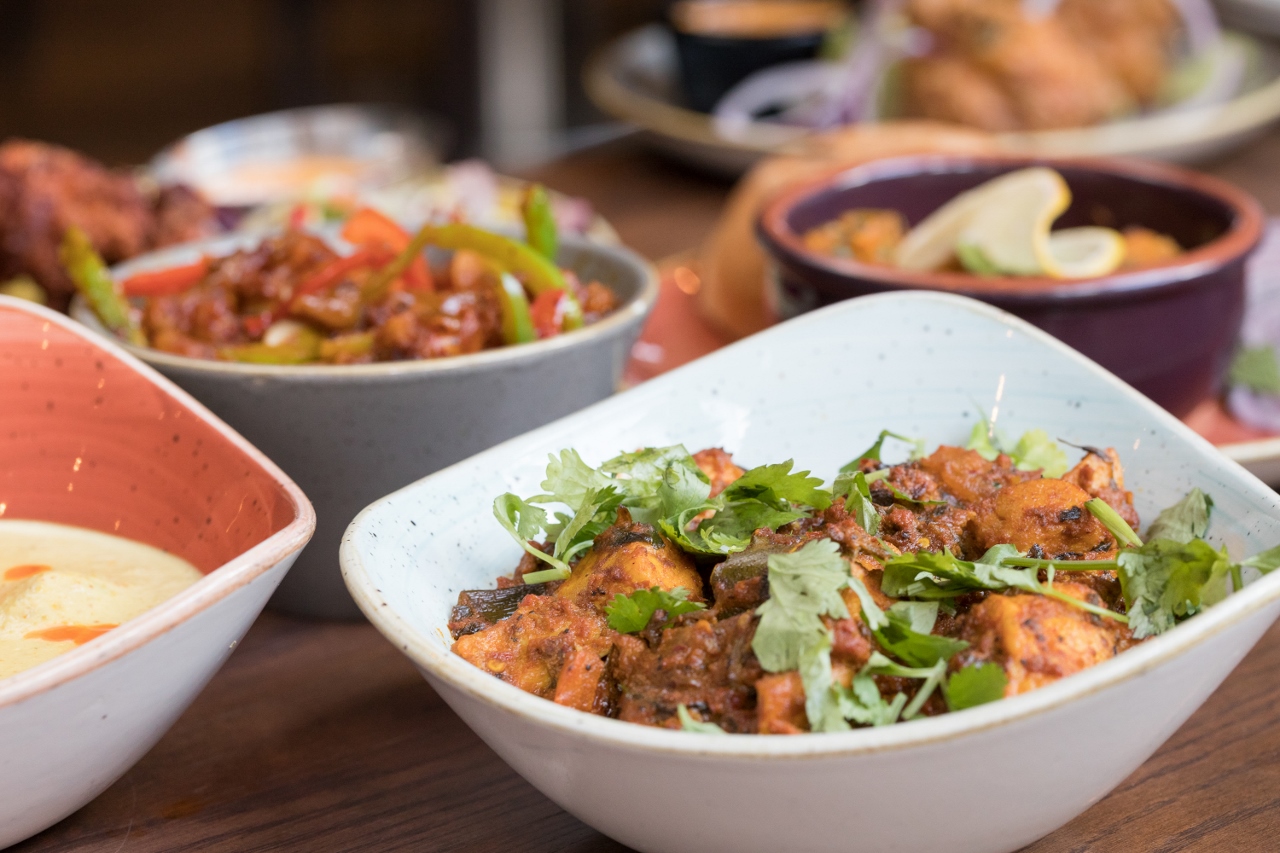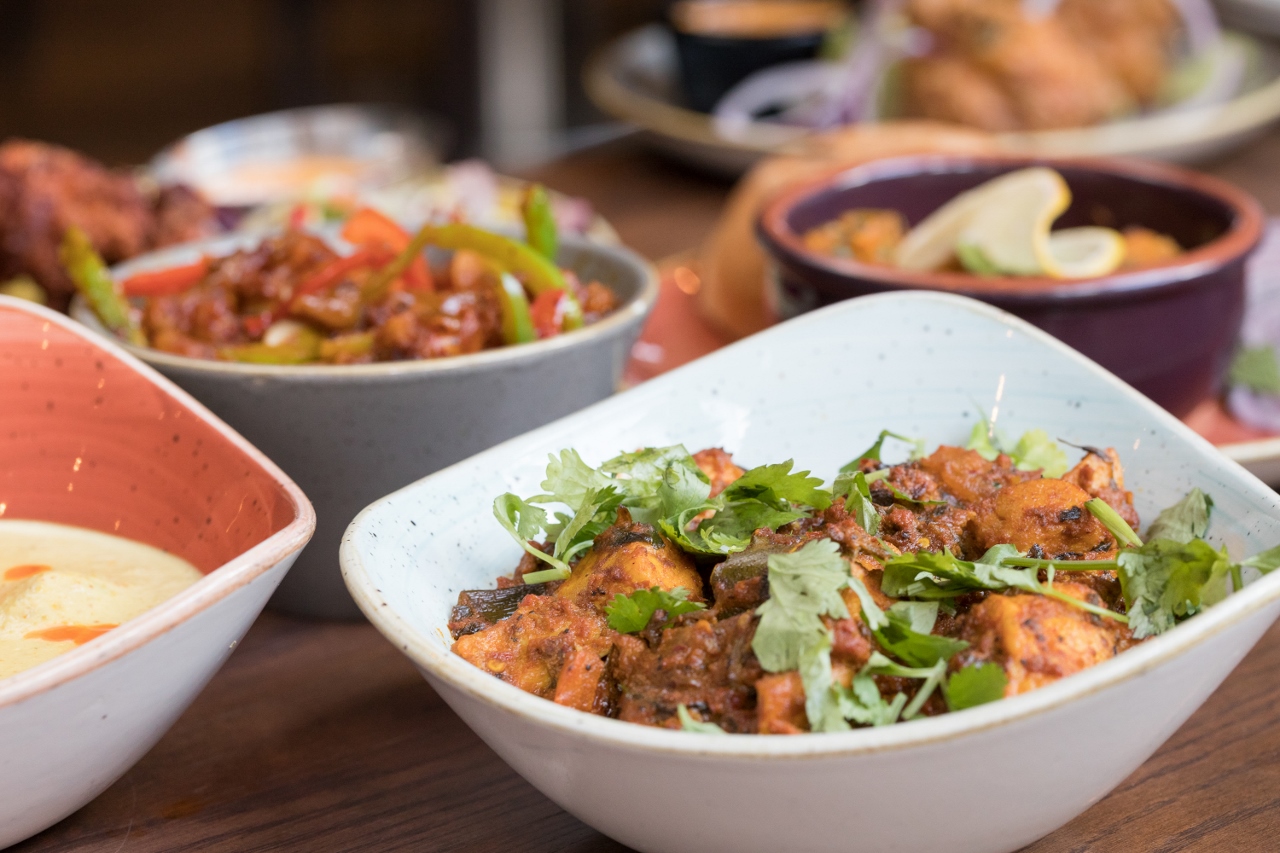 India comes to Manchester at Scene Indian Street Kitchen
Scene is fast becoming a household name for their authentic food and popular street food dishes brought directly from the streets of India and Pakistan. This fun quirky restaurant awes customers with their innovative dishes and presentation while retaining the true flavours and aromas of each dish.
Opened in 2015 to raving reviews, this restaurant serves lunch on Mondays to Fridays with their lunchtime speciality being thalis – 2 courses served with a drink for under £10.
The take away version would be their take me home tiffins which can be delivered to or collected by the workforce nearby.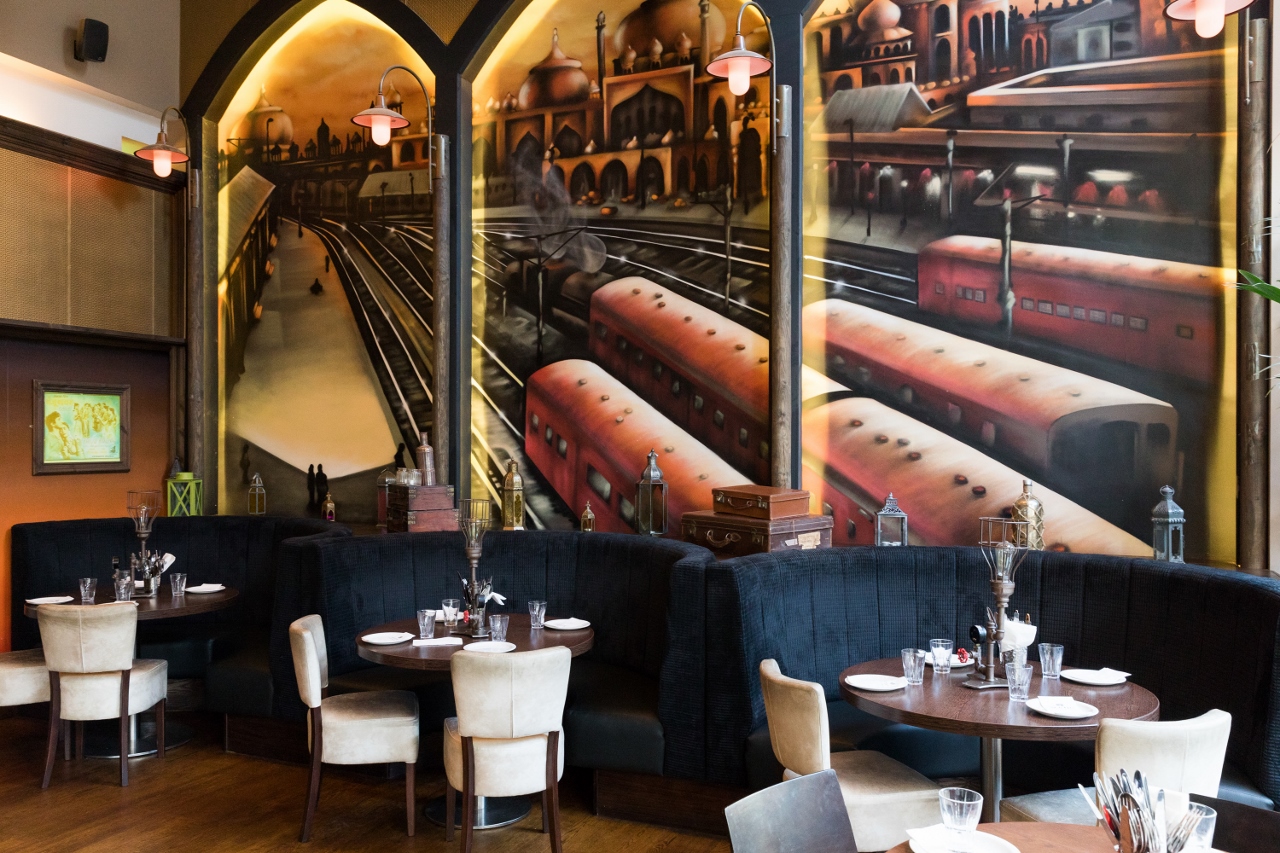 As lunch closes, and the clock strikes 4pm, the atmosphere starts changing with the aromas of beautiful shisha in Scene's popular outdoor garden veranda. Here you can lounge in relaxed seating while having shisha and you can also enjoy a wide selection of drinks with mocktail specialities and premium milkshakes, to wash down the streetfood dishes and desserts on offer in the veranda area. This is the perfect place to spend the afternoon, lounging with your friends and family.
As you enter into the restaurant you will be in awe with the stunning cool and quirky design of the place and the hand crafted large wall paintings done my local Manchester artists. The most striking feature is a painting of the Agra Train Station at sunset painted on a large wall in the main restaurant area. Most of the designs were done by Scene's very own, Emaan Ali who worked very closely with lead designer Paula Carey of Décor Fusion, bringing a little bit of India directly to the heart of Manchester .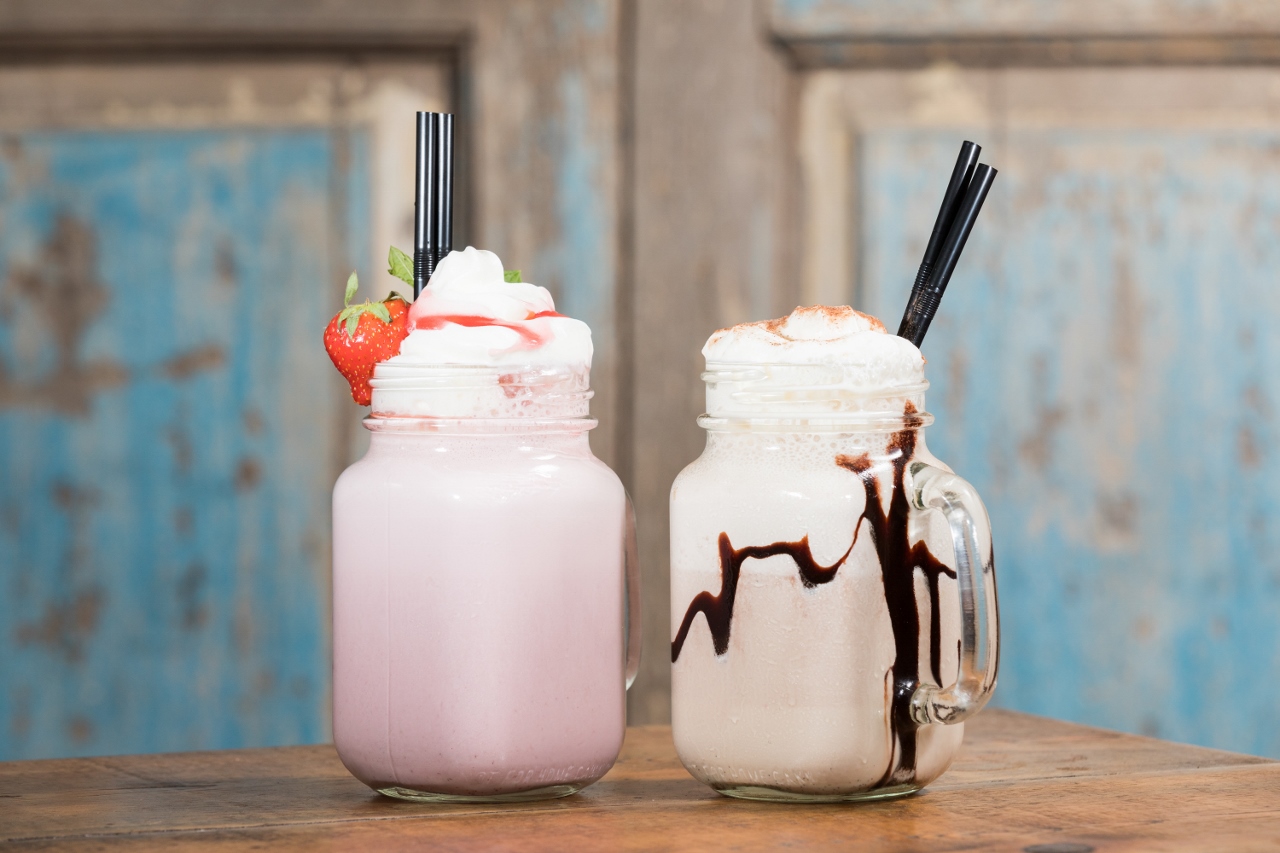 With an open plan kitchen so you can see what's cooking, Scene didn't just stop at the street food and speciality mains, they invented their own chicken and samosa burger and they are the first Indian restaurant to showcase a variety of Superfoods on their menu with an Indian twist. Executive Chef Sudesh Singh says ' People often have a misconception that Indian food is unhealthy, but depending on what you eat, this couldn't be further from the truth, in addition we went a step further to ensure eating healthy is easy, affordable and tasty with the introduction of our superfood section'.
Street food, Grills, Traditional Dishes, Chef specialities, Shisha, desserts and a wide selection of drinks are all on offer at Scene, and if you prefer to enjoy the last of the summer sunshine, you can dine in their outdoor riverside area, watching the water world pass by while tucking into their fresh and tasty food.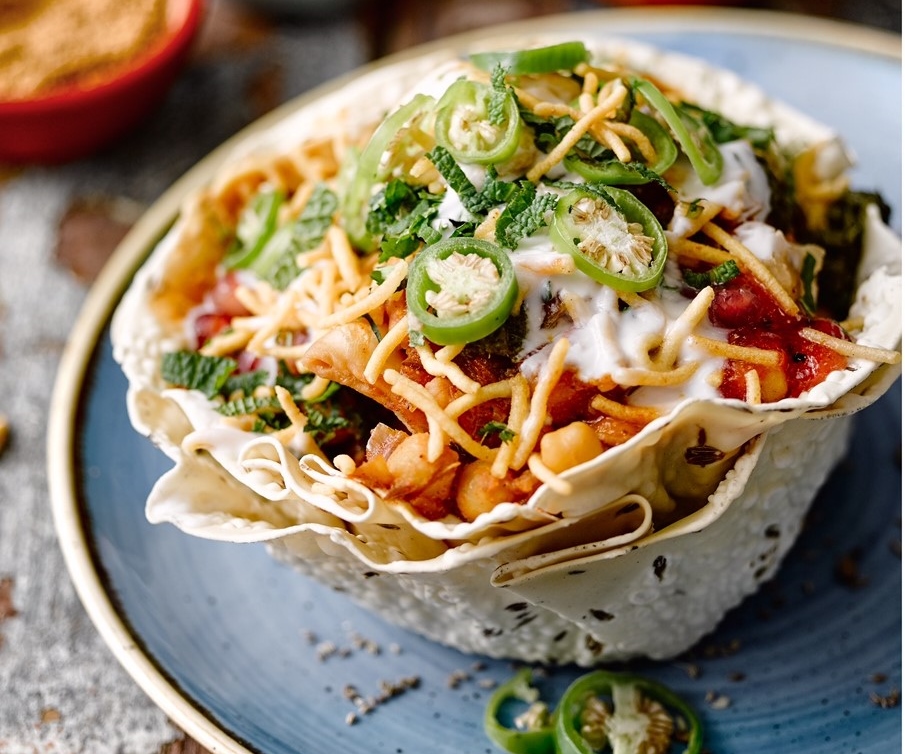 MD Asif Ali states 'When my brother Saqib and I set this business up in 2015, the aim was to try to bring something different to the table, something that is unique but still authentic in every way. We put our customers first in all decisions we make while trying our best to stay trendy and keep on top of things.
We would like to invite you all down to visit and try for yourself, so that you can see what we have to offer and experience the Scene journey with us'
If you haven't had the chance to visit Scene they are located in the heart of Spinningfields Manchester.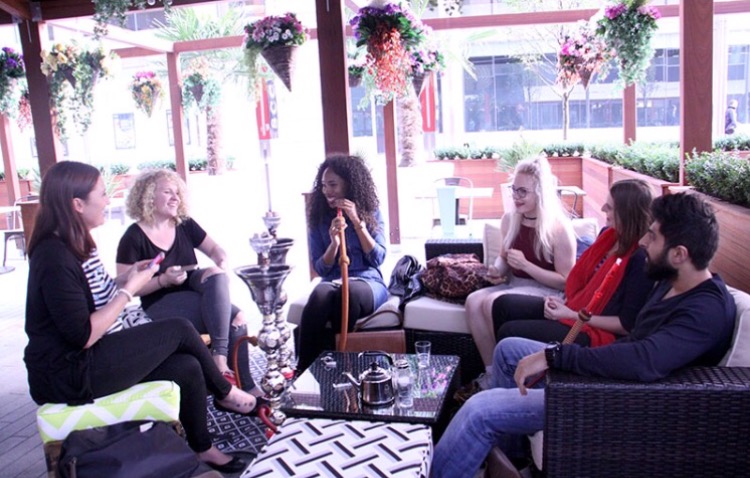 Scene Indian Street Kitchen
0161 839 3929
www.scenedining.com
Unit 4a Leftbank Spinningfields,
Manchester,
M3 3AN
Facebook Scene Indian Street Kitchen
Twitter #scemencr
Instagram #SceneMCR