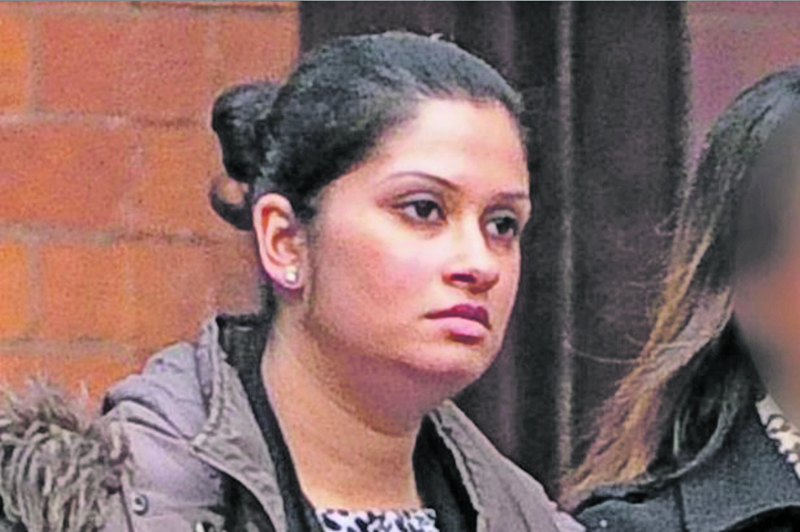 Malkit Singh's daughter jailed for sex with 16-year-old student
The 28-year-old daughter of noted UK-based Punjabi singer Malkit Singh MBE has been sentenced to two years imprisonment for having sexual relations with her pupil, a minor with learning difficulties.
Malkit Singh MBE, who's successes include 'Gurh Nalo Ishq Mitha' and 'Tootak Tootak Thootian (Hey Jamaolo)', has since faced a barrage of vicious abuse via social media since his daughter's case went public.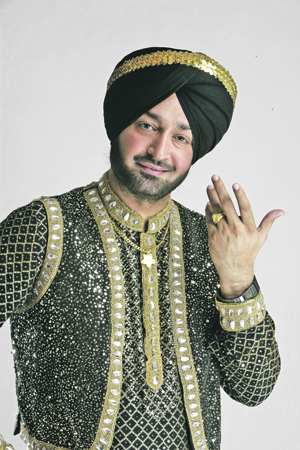 Amardip Bhopari, of Foley Road East in Birmingham, began teaching at the academy school which catered for pupils with learning difficulties in 2012.
The teacher showered gifts on the 16-year-old boy and also plied him with drink while she groomed him.
The first physical contact with the 16-year-old boy, who suffers from attention deficit hyperactivity disorder and dyslexia, began in February 2013. Bhopari had sent a text to the boy and arranged to meet him in the art room, where she performed a sexual act on him.
She further went on to having sexual encounters with him in an industrial estate near the school, in her car and at her home.
Bhopari also took the victim to a Formula 1 hotel on his birthday where they stayed all day and where the defendant gave him vodka.
Matters came to light in December 2013 and Bhopari was arrested.
John Smitheman, defending, said Bhopari, who had left the academy as a result of the matters being discovered, was full of remorse.
She had got a job at the school without any teaching qualifications where it appeared she was a great success.
Bhopari, who admitted three charges of sexual activity with a child on 16th January, was ordered to register as a sex offender for 10 years.
Judge James Burbidge QC said: "I do not suggest you sought him out as vulnerable.
"However as a teacher you owed him a duty of care that all teachers must owe to a child.
"You had sex with him in public places, on an industrial estate and hotels and you also provided him with experiences that, as a 16-year-old, meant that he would be attached to you."