RACE FOR VACCINE: Bradford becomes world's first city for mass rollout of testing coronavirus drug
Thousands of people from Bradford have volunteered to take part in the world's first Covid-19 vaccine trials.
The Bradford Teaching Hospitals NHS Foundation Trust is working with partner trusts and GPs in the delivery of the world's first Phase 3 study to test the effectiveness of the Covid-19 vaccine, developed by US biotechnology company Novavax.
The trials which began in the first week of October, will see Bradford become one of only three regional and one of 20 national centres to deliver it.
Researchers have selected around 500 people from the 4,000 Bradford volunteers to be vaccinated, and another 600 at a site in Leeds, but say many more are needed, particularly from BAME background.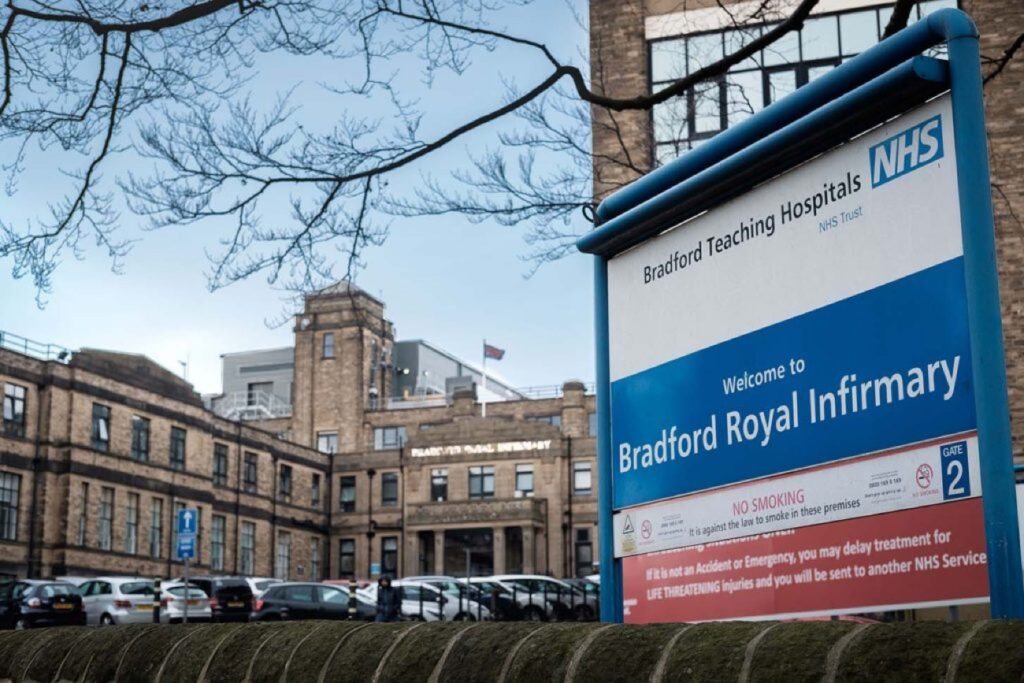 Volunteers will be given two doses of the vaccine, one on their first day and a second on day 21. They will then be monitored for 12 months.
A total of 10,000 people will take part in the 'Phase 3' trial, including at other sites, across the UK.
But since the trial began less than 10 per cent of the volunteers are of BAME backgrounds, an exiguous figure considering the disproportionately high number of deaths of people from these communities.
Talking about the rollout of the trials the visiting Honorary Professor at the University of Bradford, Dr Dinesh Saralaya, who is a Consultant Respiratory Physician at BTHFT, said: "This is great news for Bradford and our 'City of Research' that at last the vaccine trials are getting underway at the University of Bradford.
"This is the first mass Covid vaccine trial in West Yorkshire and we will be one of the first centres of 16 to be initiated.
"The Novavax vaccine trial will involve 500 recruits and we are hoping to vaccinate 50 people per day – or 250 people per week.
He added: "We have seen more than 2,300 people sign up as volunteers but only a small proportion of those are from black, Asian, minority, ethnic (BAME) backgrounds. We are making great efforts to try and recruit more people from these groups and would like to appeal for more to sign up.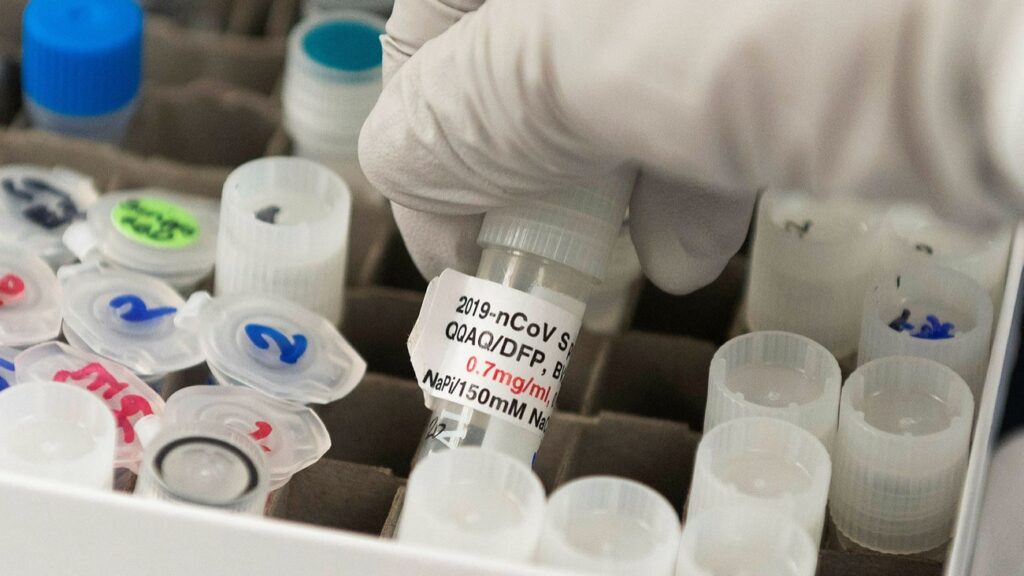 "Bradford is part of the global race for a vaccine and we are calling on our local community to get involved.
"This is the only way that we can save as many lives as possible during the pandemic if Bradford people sign up. It is also vitally important that people from black, Asian and minority ethnic backgrounds (BAME) sign up too."
University of Bradford Vice Chancellor Professor Shirley Congdon said: "The University is delighted to be supporting the BIHR by hosting their Covid vaccine trials.
"This is an important collaboration between the University's DHEZ and BIHR that demonstrates the strength of partnership with the NHS locally and shows the benefits that can come when organisations work together to make the best use of their combined assets."
Further vaccine trials are expected to begin in November. All those taking part must be over 18 and not have had Covid-19 in order for the vaccine to be effective.
People can find out how to volunteer on https://bepartof.bradfordresearch.nhs.uk/