The Baroness Sayeeda Warsi has been appointed a Vice President of the Yorkshire Society, joining a number of famous and prominent people already holding this honorary position.
Now a familiar and popular face on our TV screens, she is also a lawyer, a businesswoman, a campaigner and a government minister – the first Muslim to serve in a British cabinet.
In 2007 Sayeeda Warsi was made a life peer as Baroness Warsi of Dewsbury and became then the youngest member of the House of Lords.
More than anything though, Baroness Warsi is a proud Yorkshire woman and one of the most passionate supporters and advocates of God's own Country.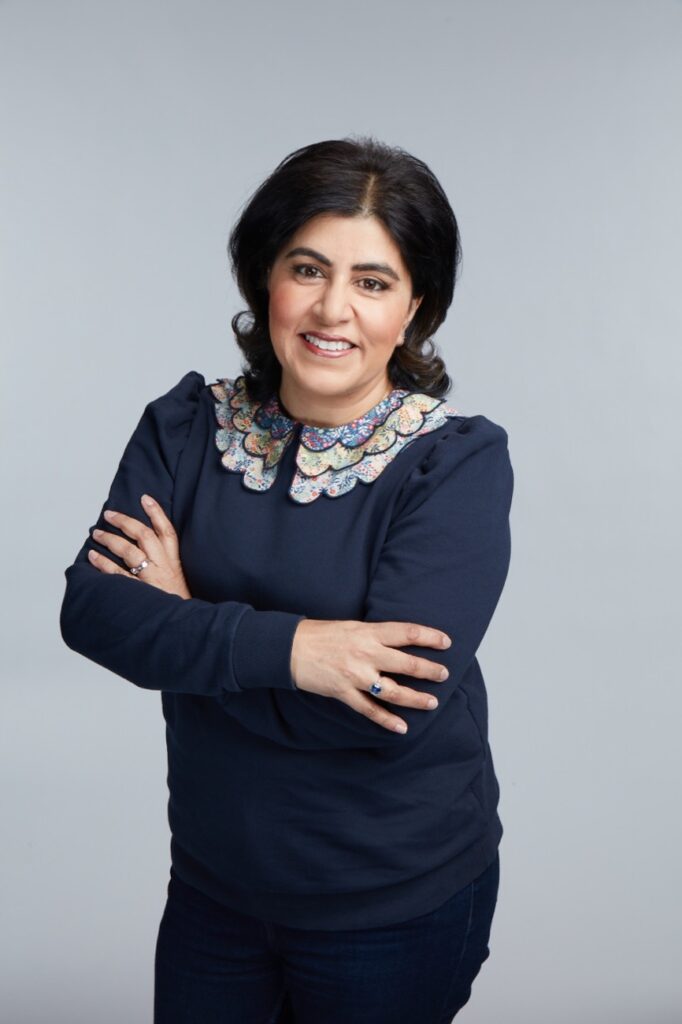 Born in Dewsbury, West Yorkshire, one of five girls born to immigrants of Pakistani origin, Sayeeda studied law at Leeds University, going on to work for the Crown Prosecution Service before setting up her own legal practice and developing a career in politics.
Talking about her recent appointment, Baroness Warsi said: "I am so happy to be asked and to accept this honorary position.
"I've known about The Yorkshire Society for some time and how it puts into practice the idea that ordinary people – especially Yorkshire people – can achieve extraordinary things when they work together. It is a pleasure and a privilege to be a Vice President."
Speaking for the Society, Philip Bell, CEO, commented: "Fantastic to have Baroness Warsi involved.
"She is a great example of what you can achieve with Yorkshire grit and determination. We're all looking forward to working with her."
A keen cook, an addict of home improvement programmes and a cricket fan, Sayeeda has consistently been voted one of the 500 most influential Muslims in the world. She now lives in Wakefield with her husband Iftikhar and their children.