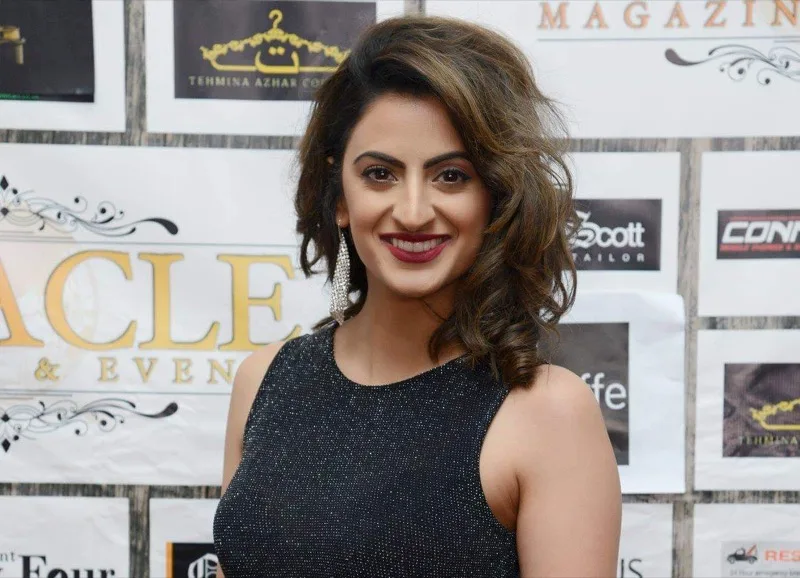 Excellence and innovation to be honoured at celebration of diverse talent
Byline: Princy Jain
In a dazzling showcase of talent and dedication, the Oracle Awards, now in its 9th year, continues to be the UK's premier celebration of excellence within the business sector.
This years' highly-anticipated Red Carpet Oracle Awards promises to be an unforgettable event at Town Hall in Dewsbury on 11th November.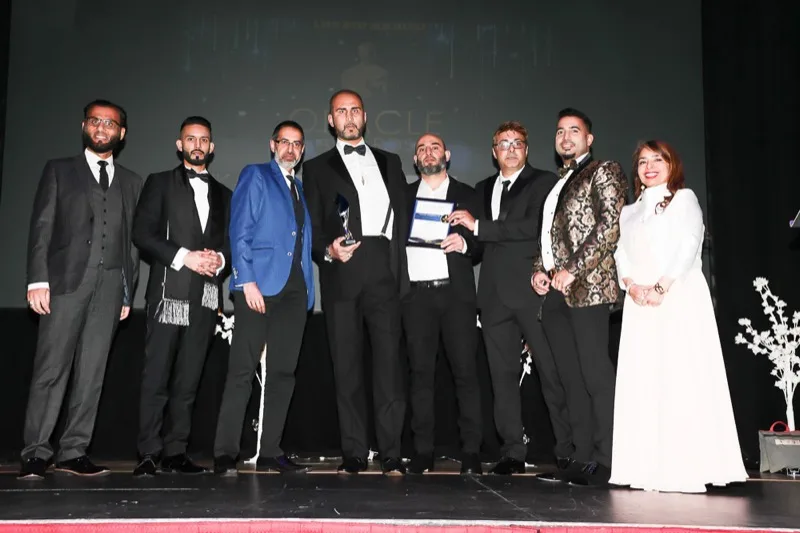 The event is poised to be an exceptional gathering that will continue to honour the most remarkable personalities and organisations. Nominations are still open.
The Oracle Awards prioritise diversity and inclusivity, and welcome individuals from various cultures and backgrounds.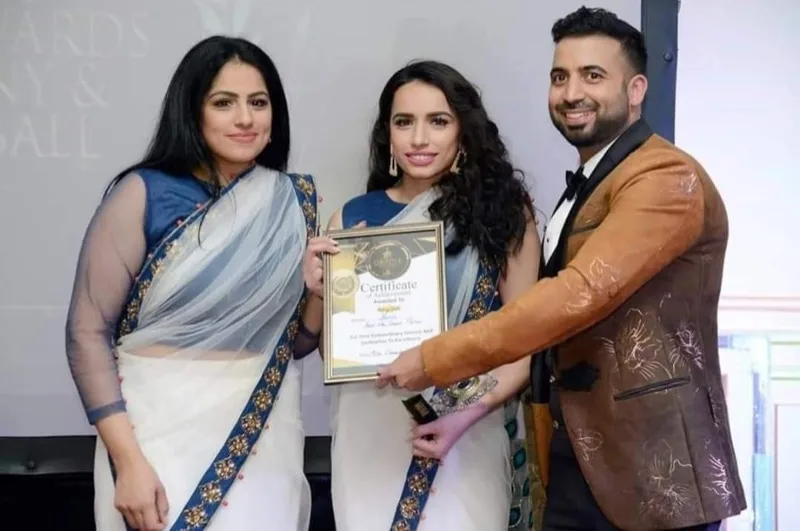 Shining a bright spotlight on the outstanding sole traders, charities, and individuals across the nation whose exceptional contributions have left an indelible mark on their respective fields, this event is a date for your diary.
This year, Asian Express joins as an official sponsor and media partner for the awards ceremony.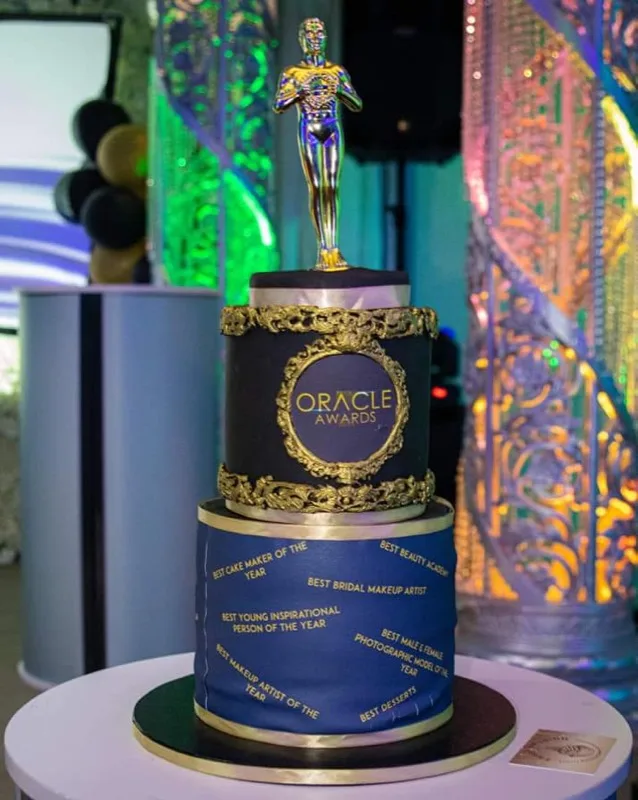 The Oracle Awards has grown in strength and prestige with each passing year, serving as a platform for remarkable personalities, businesses, charities, and local communities to unite in celebration. The impact of this recognition has been transformative for many, propelling them to greater heights in their endeavours.
Aidan Mufti, founder of the awards ceremony says: "The event has earned a high profile over the years, and has propelled many winners into the national spotlight.
"One of the success stories is the journey of Harpz Kaur, from winning the 'Best Dessert Parlour Award' to becoming the champion of BBC's 'The Apprentice'.
"A highlight of this year's Oracle Awards is the esteemed partnership with Asian Express newspaper, a media outlet known for its exceptional contributions to the field for over 20-years. Their support and dedication further underscore the importance of this event within the media landscape."
The selection of award winners is a democratic process, with winners determined by the highest number of votes through a user-friendly online portal. This ensures that those who receive the most public support are recognised for their exceptional accomplishments.
The red carpet event offers a feast for the senses, featuring sumptuous meals and electrifying performances, making it a must-attend occasion.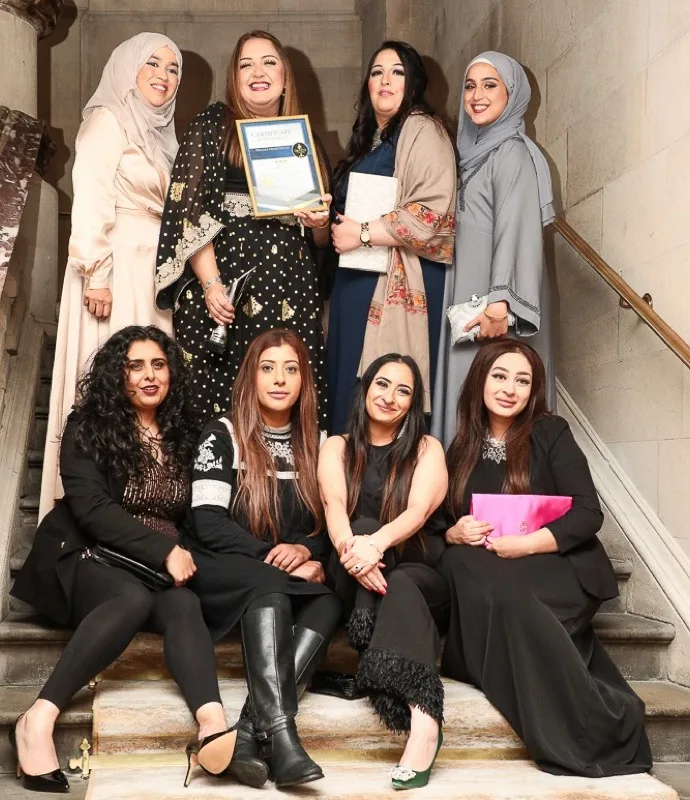 Having hosted distinguished artists and celebrities such as Nafees, Sahara, Aidan M, Noreen Khan, and Harpz Kaur, to mention a few, the star-studded list also includes Maz Bonafide, Tariq Khan Legacy, Mj Tribute, and prominent representatives from television and radio stations.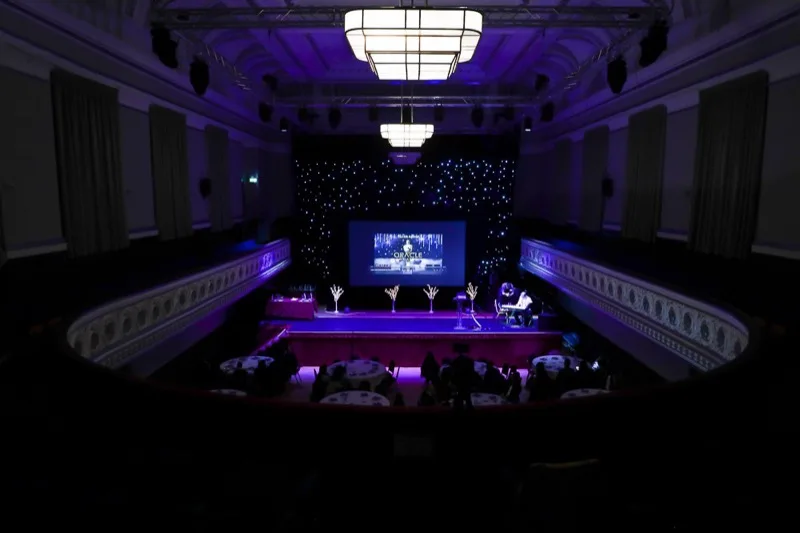 "Looking ahead, we are committed to making each year more impactful, attracting a larger number of people to participate in this celebration of excellence," adds Aidan.
"Come and join in for celebrating the outstanding individuals, charities, and businesses that have made the Oracle Awards the ultimate recognition and achievement in the UK business sector."
Oracle Awards 2023
The highly anticipated Red Carpet Oracle Awards are scheduled for 11th November, at Dewsbury Town Hall, WF12 8DG.
Nominations are still open. For further details, please visit the Oracle Awards Instagram page @oracleawards. Alternatively, you can send an email to oracle1uk@yahoo.com.
If you are interested in being part of this exceptional celebration, you can purchase tickets by calling or texting 07754004026.