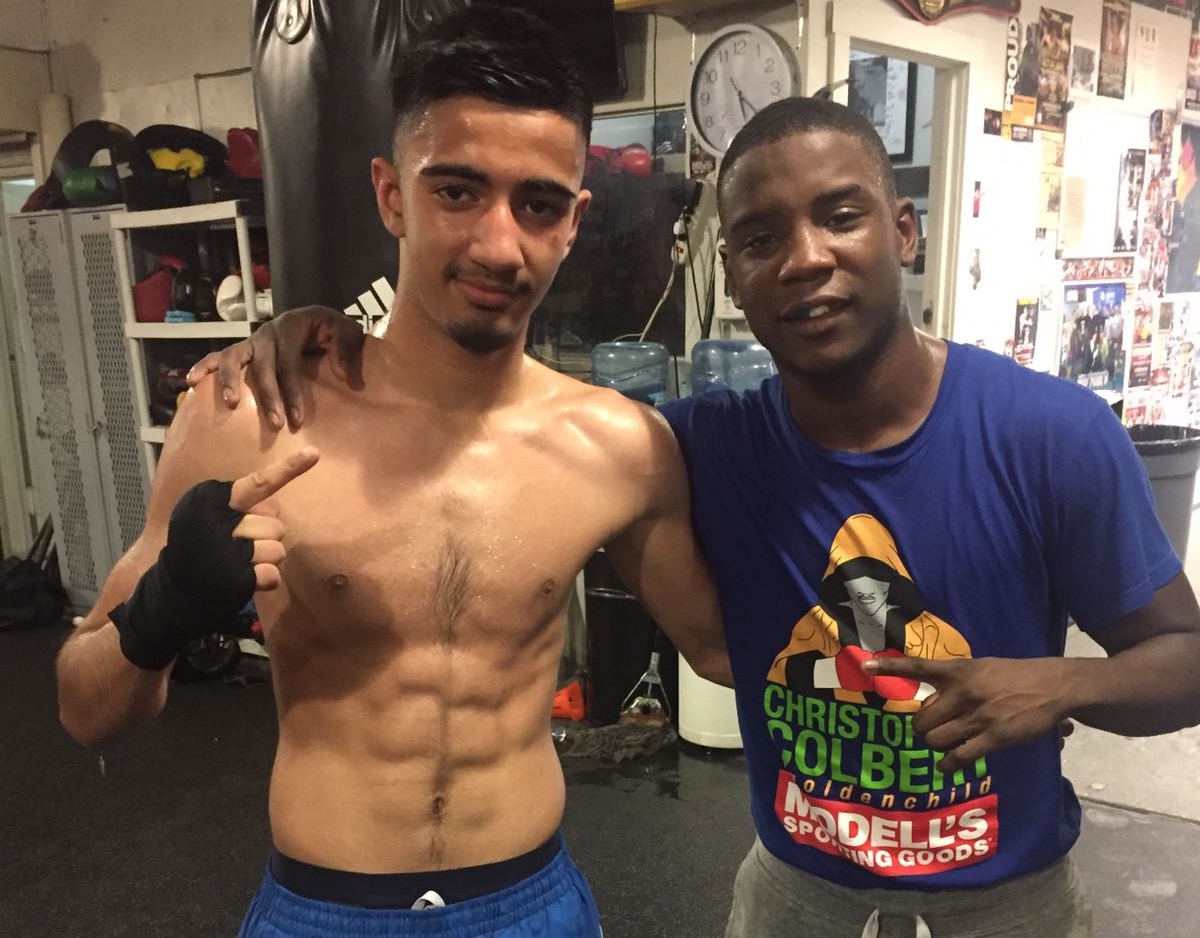 Star 'Subby' trained in America with Olympic hopefuls
During the summer holidays while most 17-year olds were out having fun playing out with friends or enjoying valuable family time, promising KBW boxer Mohammed Subhaan was in America.
This was no holiday however for the tireless teen, he was there taking part in a boxing summer camp. 'Superman' Subby as he is known in the ring was given the opportunity to train with coach Sosa and his stable of boxers.
The Sosa crew as they are more commonly referred to in the boxing fraternity, recently featured in a Netflix documentary called Counterpunch.
'Subby' didn't just get the opportunity to train in America, he was given the unique opportunity to spar with some of the USA top Olympic prospects which was an incredible honour for the youngster.
He got the opportunity to share the ring with, Christopher 'Lil B-Hop' Colbert, who is one of the main boxers featured in Counterpunch.
'Subby' discussed his experience and described what the exposure of such an occasion was like he said: "The training out there was unbelievable and the sparring was out of this world.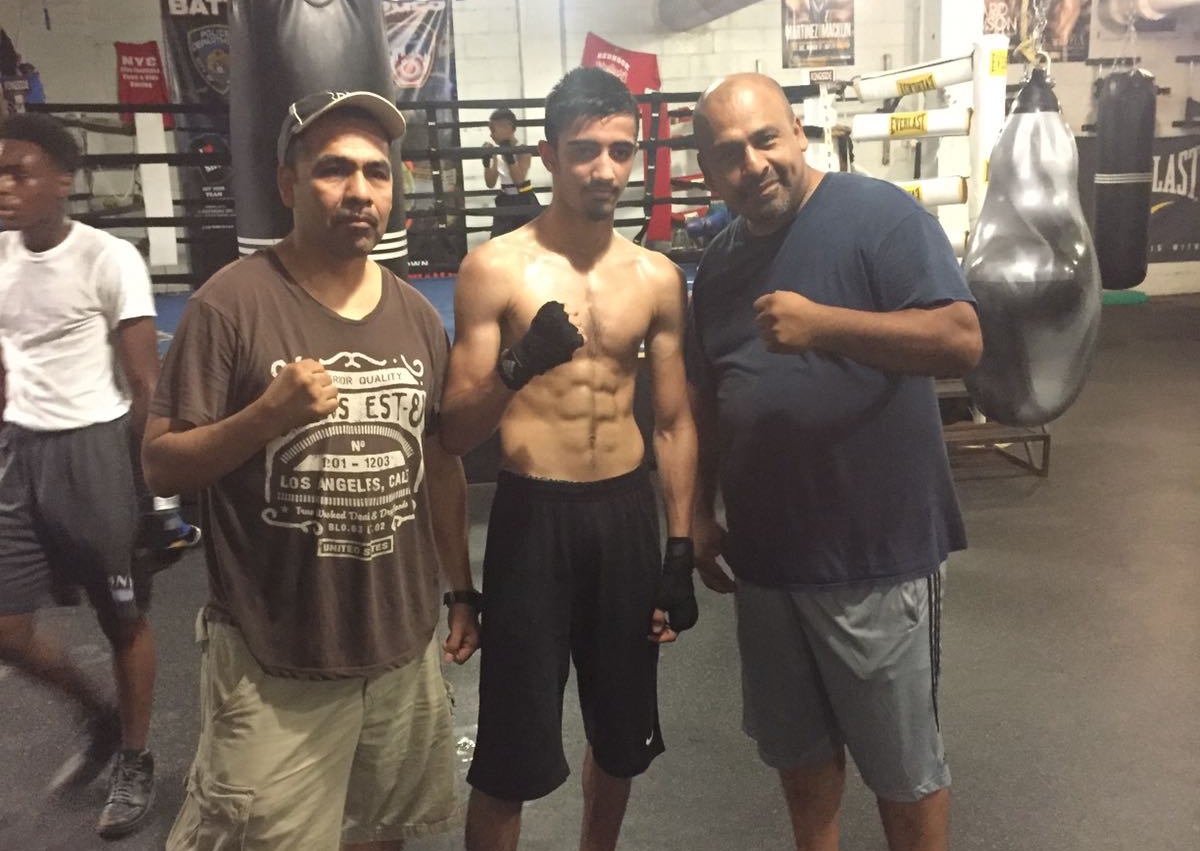 "Sharing the ring with some of the world's best up and coming prospects has held me in good stead for the season ahead. I can't wait to get back into the ring and show what I have learnt."
Subhaan's experience didn't end there, he also got the opportunity to visit the famous Gleeson's Gym, a place where many famous current and former world champions have trained.
Mike Tyson, Zab Judah and Miguel Cotto are a few of the major names to have trained at Gleeson's Gym, 'Subby' would love to emulate these stars of the sport.
Since his return to England, 'Subby' has taken in part in an England boxing training camp held over the weekend. He aims to box for England at the European Championships in October and to win the National title again.