18-year-old Amaar Akbar set to make professional debut under Frank Warren banner
Seeded number one in England by the England Boxing Association, 18-year-old Amaar Akbar already had a great run in the national elite boxing tournament last year. Now the former Mirfield Grammar School student awaits to make his professional debut.
Dewsbury-born and bred, Akbar beat five opponents last year to reach the finals of the most prestigious boxing event in the amateur calendar. This year he'll be one of the youngest ever to be showcasing his ability at the epicentre of British boxing under Frank Warren's illustrious banner.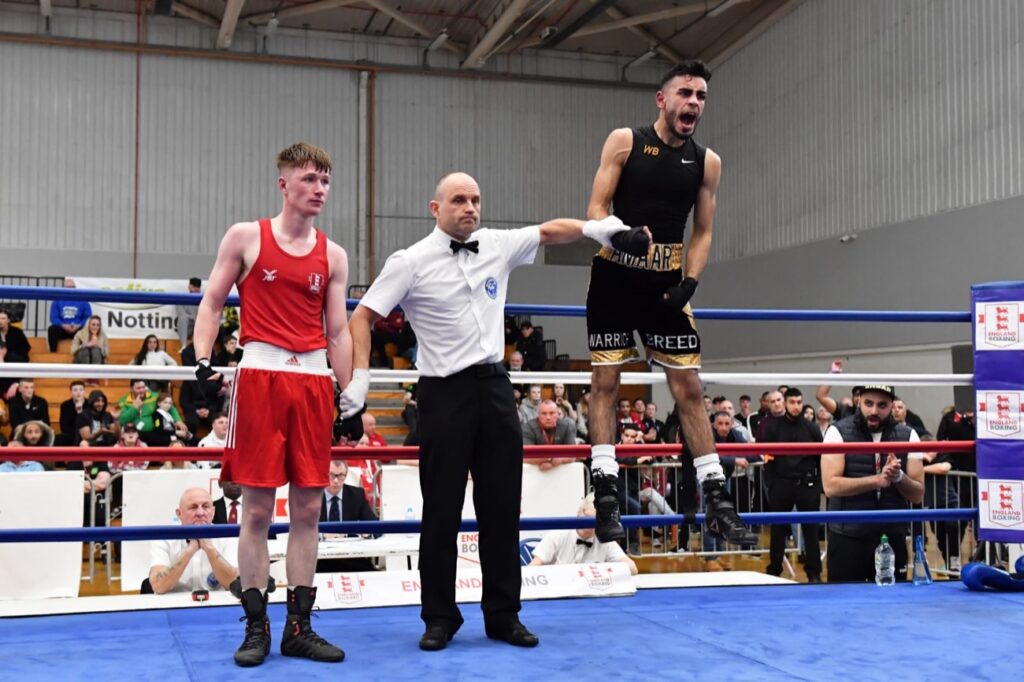 "I got into boxing around four-years ago, and from the off my coaches and other people in boxing said I had talent," says Akbar.
"I've always had an interest in combat sport; from boxing to MMA, and have grown up in a family which have been big around sports – especially boxing.
"I'm very proud to be representing Dewsbury at the top level of the sport in England," says Akbar.
Due to coronavirus restrictions in place, Akbar's been busy preparing to grace the squared circle, he's been training up to three times a day five or six days a week at Warrior Breed Boxing Gym under the watchful eye of his coach – dad Zahir Akbar.
Studying a sporting course at Bradford College, Akbar has been a regular sparring partner with ex British champion Tyrone Nurse from Huddersfield – a respected name on the boxing circuit; and Bilal Rehman former English champion.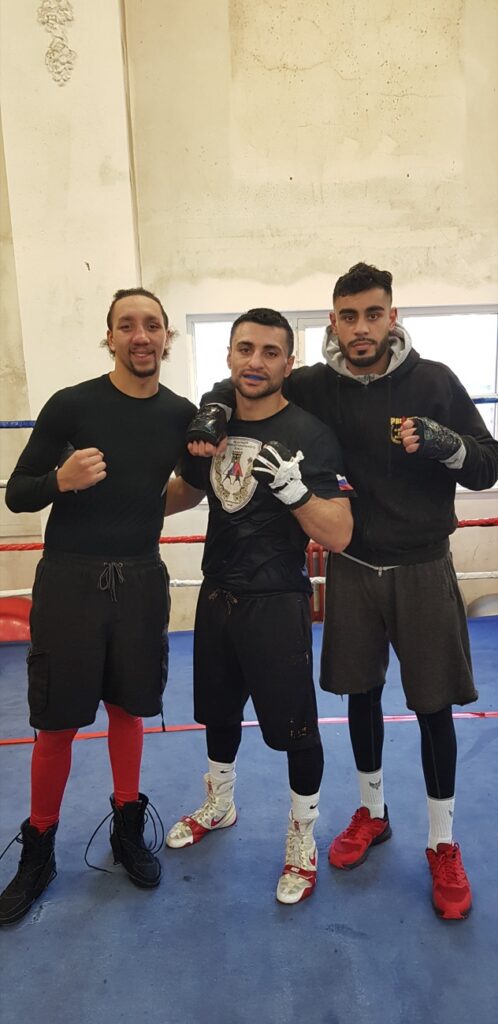 He was also asked to help out with sparring with David Ava Avanesyan – former world champion and current European champion against his bout with England's Josh Kelly.
Speaking about sparring with boxing icons, Amaar says: "Not only am I honoured, I've learnt so much from one of the best in the world.
"I fully understand the thrill of the boxing business and the need to perform in order to cement my place among the very best.
"In relation to this tournament, I'm one of the youngest to reach the finals. I had to beat a lot of good men to get here, five straight bouts which were fatiguing both mentally and physically.
"I have very strong faith and place everything on Allah SWT. As long as I train hard, winning and losing comes from the Almighty.
"It's with this belief I feel I can deal with anything. I learnt this after the death of my younger brother who sadly died due to a heart condition.
"Looking to the future, I'd like to represent my country, and beyond that aim is to be world champion."