Visit My Mosque: Groundbreaking grassroots initiative announces next year's date at House of Parliament prize giving ceremony
---
"Last year over 150 mosques across the UK open their doors to their neighbours of all faiths and none."
Several MPs celebrated the launch of Visit My Mosque Day 2018 at a prize giving event hosted at Speaker's House, Houses of Parliament by the kind permission of the Speaker, Rt Hon John Bercow MP.
Building upon the most recent Visit My Mosque Day in February 2017 - which saw over 150 mosques across the UK open their doors to their neighbours of all faiths and none - the next Visit My Mosque Day will take place on 18 February 2018.
Harun Khan, Muslim Council of Britain Secretary General, said: 'This is an organic initiative, grassroots in nature, organised by local Muslim communities themselves.
"It is bottom up, not top down. We hope that even more mosques will take part and welcome in the great British public on 18 February 2018, as well as other days in the year."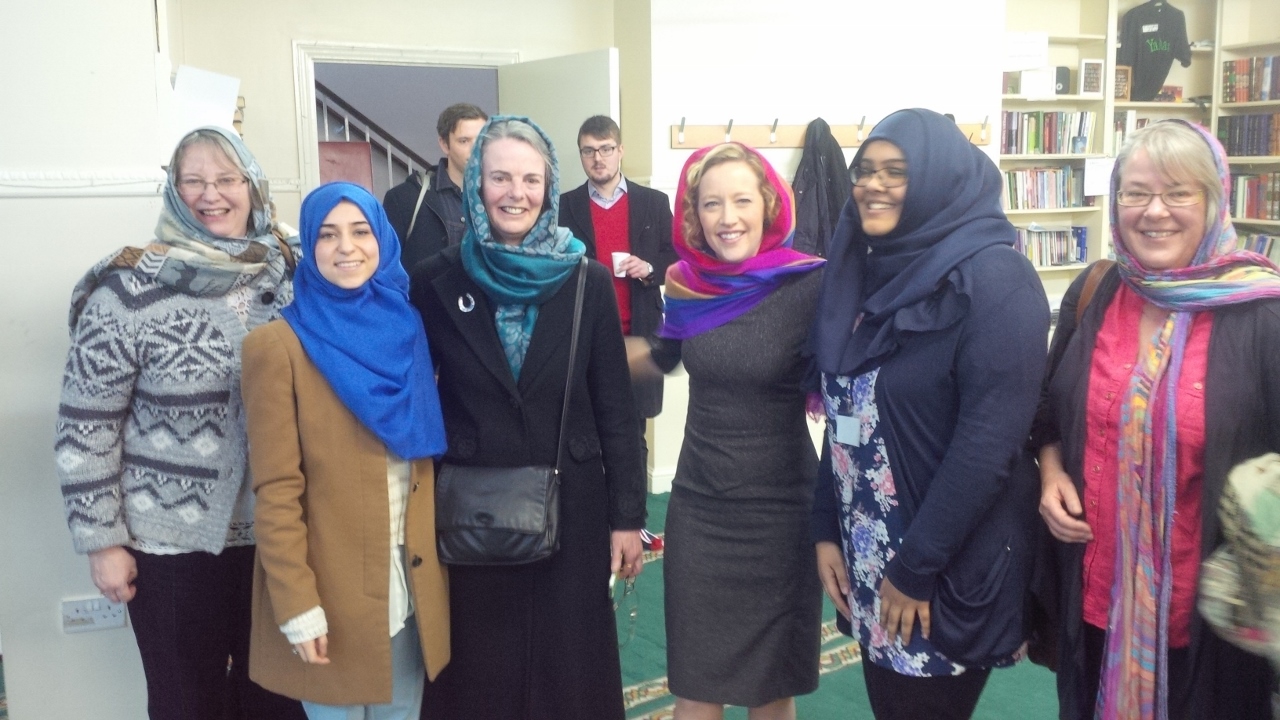 Volunteers from dozens of mosques nationwide were presented with certificates by the Secretary General of the MCB, Harun Khan and the Deputy Speaker, Rt Hon Lindsay Hoyle MP to celebrate their contributions to community cohesion in their local communities earlier this year.
The Speaker, Rt Hon John Bercow MP said: "Visit My Mosque highlights the active efforts of mosques up and down the country in reaching out to their local communities and engaging in public life.
"I commend the volunteers of the 150 mosques that took part in 2017 on their great efforts and the Muslim Council of Britain for facilitating the day."
The next Visit My Mosque day will take place on Sunday 18th February 2018.
For more information and to register to take part or visit a mosque, please visit: www.visitmymosque.org