Professional boxer and WBU Super flyweight champion Tasif Khan takes on two back-to-back runs whilst fasting!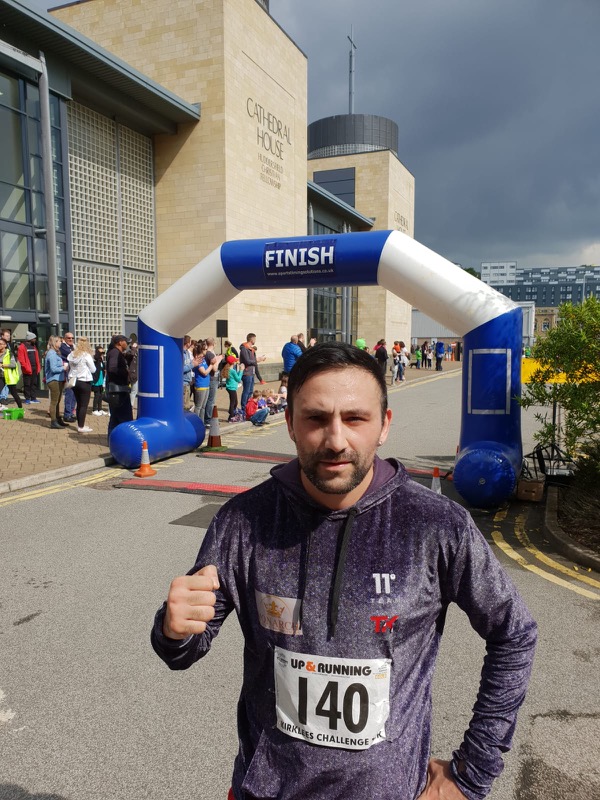 Partaking in a charity run for many is a wishful hope – one that's on a long list of inspiring things to do, so to take on two runs back-to-back seems rather exasperating.
But one 35-year-old Bradford man made it seem like it was a 'walk in the park'.
Professional boxer and WBU Super flyweight champion Tasif Khan took part in two 10k charity runs in as many days, and all whilst fasting.
Successfully completing the Kirklees 10K Challenge on Saturday 11th May 2019 and the Tatton 10K Challenge on Sunday 12th May 2019, Tasif 's mission was to raise funds for the orphans of the Kashmir Orphans Relief Trust (KORT).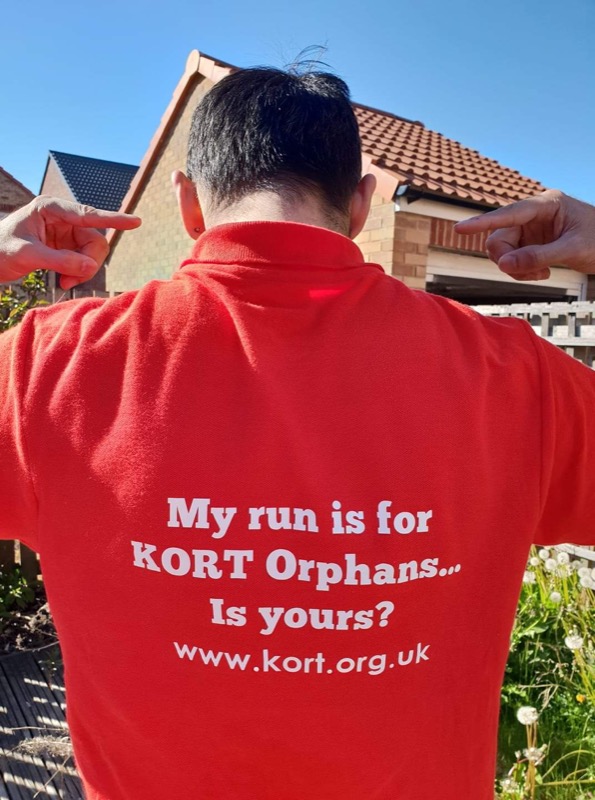 KORT is a UK registered charity that provides accommodation, food, clothing and education at their purpose built home for orphans in Akhtarabad, Mirpur in Azad Kashmir, Pakistan.
After completing both races, the Girlington boxer told Asian Express: "Running the two 10k runs over the weekend was a great experience once again.
"It was exhilarating and humbling to see so many wonderful individuals aiming to raise funds for their chosen charities to help make a massive difference.
"KORT (Kashmir Orphans Relief Trust) was my chosen charity. I am an Ambassador for the organisation, and feel privileged and honoured to be in a position to help give these orphan children hope and a better future.
"It is not the choice of a child to become an orphan, but we have the choice to make a difference to their lives. I would like to thank everyone who has donated and may Allah bless your efforts. Ameen."
KORT is home to hundreds of orphan children with the capacity for 1000 orphan children and at their peak have provided free education to 1500 orphans and children from deprived families.
"You can donate Zakat, Sadaqah, Lillah, Fitrana and general donations to this noble cause," encourages Tasif.
"£420 will help sustain one orphan child towards the costs of accommodation, food, clothing, medical care and education for a year. £35 will provides an orphan child with Eid clothes, shoes and an Eid gift this Eid ul Fitr."
During Ramadhan, Tasif is also involved with the #Cake4orphans campaign where he is selling chocolate fudge cakes for £10 up and down the country. All proceeds go to KORT. He concludes: "This is a massive campaign and I urge anyone who wants to make any orders for any amount of cakes to contact Nadeem on 07742444141."