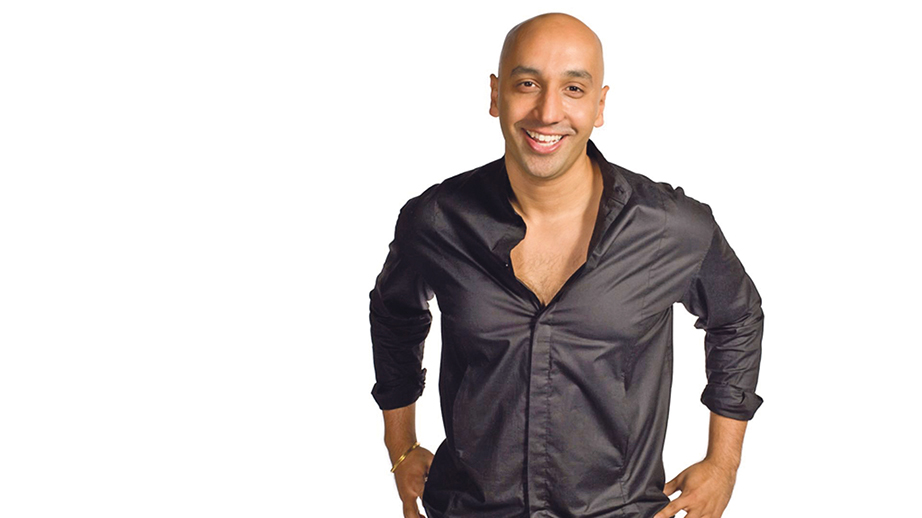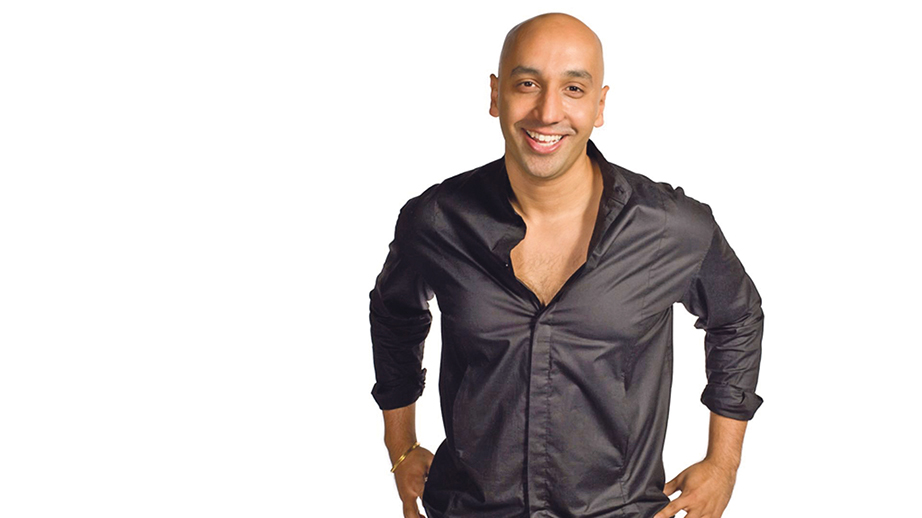 Tommy Sandhu one of at least four Asian Network staff sacked over WhatsApp messages
BBC have fired star Asian Network radio host Tommy Sandhu, following a row over racist and sexual slurs which were sent amongst fellow BBC workers.
Sandhu 40, who also fronted BBC 1's Sunday Morning Live, was first suspended last month when it first emerged of these vile phone messages.
At least four other Asian Network staff used WhatsApp to share sexual comments about female colleagues as well as homophobic slurs and derogatory terms for Pakistanis.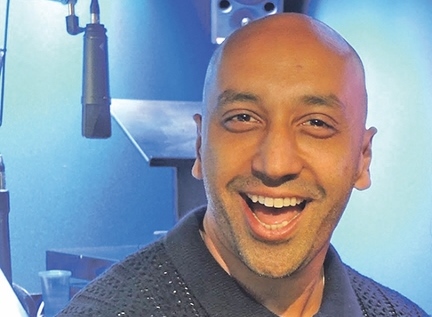 Producer Kejaj Kamani was sacked last month, fellow producer Asheesh Sharma has also been given a final warning.
WhatsApp is an encrypted service but these messages were accidentally linked to a BBC laptop where they were found by Assistant Producer Amanpreet Kaur, who the men also made sexist comments about.
Another victim of these lewd remarks is Amy Elizabeth Childs, 31 who is a Radio One Xtra producer who has aspirations of becoming a DJ.
Sandhu is known to have been part of the WhatsApp group, however BBC will not disclose as to whether he actually made any of the obscene remarks.
He has proclaimed his innocence throughout and has been seeking advice. The BBC are yet to comment on his 'sacking'.
http://test.test/2017/08/bbc-asian-network-scandal-star-host-tommy-sandhu-suspended-and-others-sacked-for-racist-slurs-including-those-towards-pakistanis/