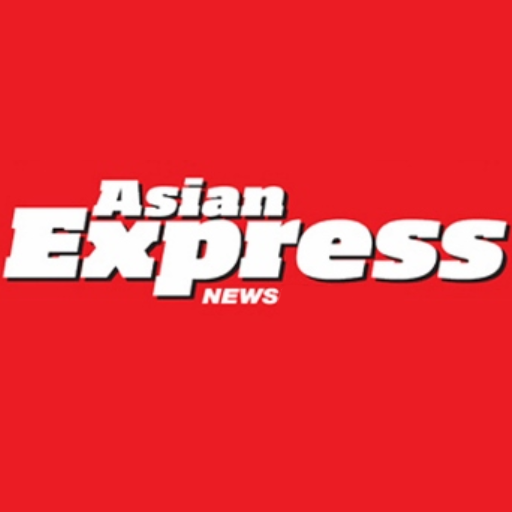 Hurricane reduced to tropical storm but destruction
Hurricane Irma continues to cause devastation across the American coastline. Millions are without power as the death toll rises.
Florida has been one of the hardest hit areas, it has been pummeled from coast to coast with winds reaching as high as 130mph. This has caused mass flooding to homes, boats and more leaving millions without power, also toppling over massive construction cranes over the Miami skyline.
This has led to some frantic scenes with reports of fighting in streets over food supplies as people look to do what they can do survive. As the Hurricane continues to be a life threatening force.
The Hurricane has been said to have weakened to a tropical storm but it is still producing wind gusts near hurricane force according to the US National Hurricane Centre.
Hurricane Irma continues its journey up the coast, it has killed four people in Florida adding to the 38 people who have been officially announced as dead in the Caribbean due to the storm.
It is reported that the number of homes without power in Florida has increased to £6.2 million, this is according to the Florida State Emergency Response Team, this figure represents 62% of the state.
Hurricane Irma centered at 105 miles (170 Kilometers), north-north west of Tampa, Florida and is moving north, north west near 18 MPH (30 KPH) as it moves through Florida and towards Southern Georgia.