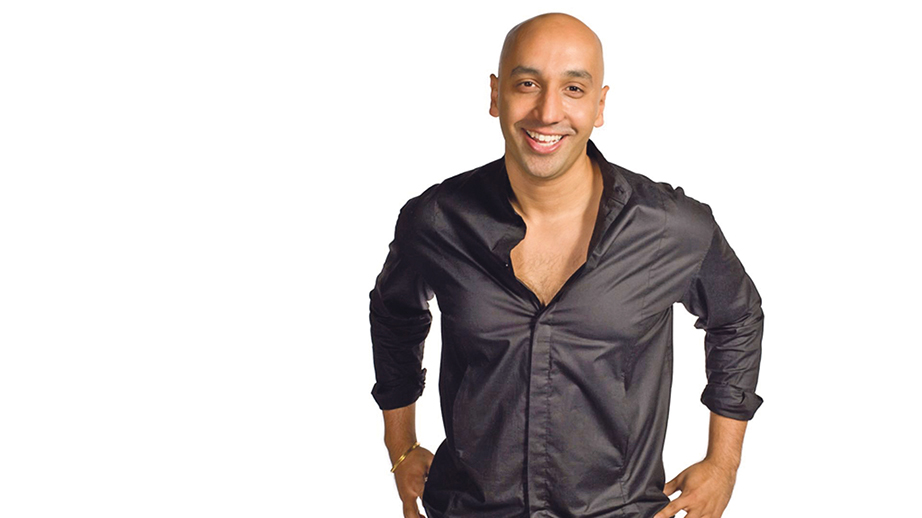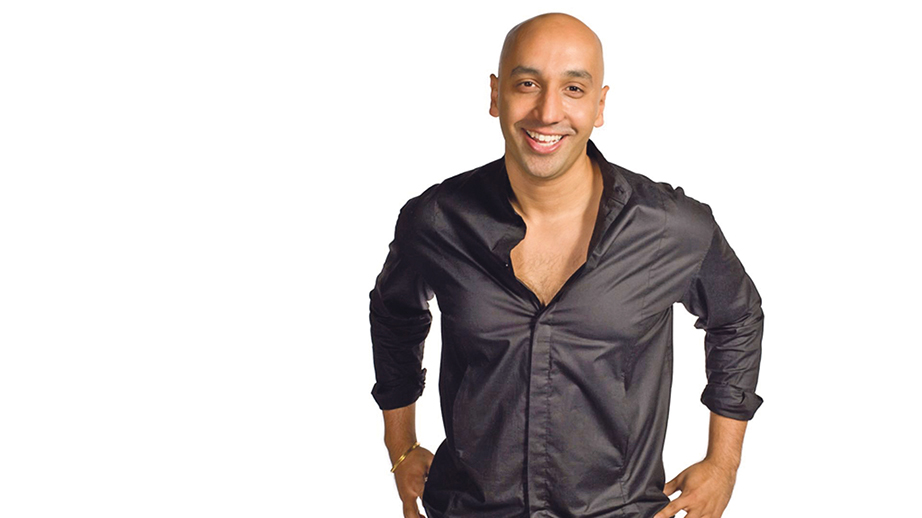 According to insiders, one of the men suggested they refuse to play any music by Pakistanis, on the breakfast show, referring to them derogatively as 'Pakis'


The BBC has suspended one of its most-celebrated DJs from its Asian Network in a row over online messages scattered with lewd comments and racist slurs against Pakistanis.
Host Tommy Sandhu, 40, was one of at least four colleagues allegedly part of the WhatsApp groups. They shared sexist comments as well as homophobic remarks calling one colleague a 'batty boy' and another a 'gandu' – slang for anus and a derogatory term for a homosexual. They also accused a fellow radio host of being gay, even though he is married.
According to insiders, one of the men suggested they refuse to play any music by Pakistanis, on the breakfast show, referring to them derogatively as 'Pakis', even though the network was set up to cater for people from all South Asian groups.
The BBC Asian Network, according to latest figures, costs around £7.5million a year to run and is listened to by nearly 650,000 people a week.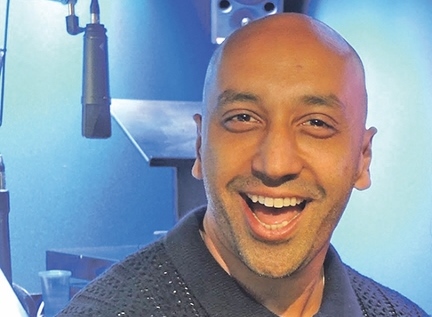 It is not clear how many people were part of the secret messaging groups but along with Tommy Sandhu they included Asheesh Sharma and Kejal Kamani – two radio producers who routinely join Tommy Sandhu on air, and a disc jockey known as DJ Sachy.
Sources close to Tommy Sandhu claim he did not make derogatory comments himself.
So far, Asheesh Sharma has been given a final written warning and Kejal Kamani has been fired, it is understood. According to insiders, DJ Sachy, who has worked at the station as a freelance for years, has been told he will not get any more shifts.
Another message referred to BBC entertainment reporter Haroon Rashid as a 'Paki'. When one of the men did some work with Noreen Khan, another BBC Asian Network DJ, they were asked on the messaging group "have them Pakis converted you?", according to sources.
The group made vile sexist comments about female Asian Network staff, including young assistant producer Amanpreet Kaur and homophobic remarks in the chat.
The WhatsApp messaging platform is highly encrypted and supposed to be impossible to crack, but these messages were accidentally linked to a BBC laptop where a member of staff stumbled across them.
Sources said the BBC has opened a major investigation and has already taken disciplinary action against some of those involved.
Now London-born Tommy Sandhu is now currently fighting to save his job at the BBC, where he is also an occasional host of The One Show and BBC1's religious and current affairs show Sunday Morning Live!
Those caught up in the BBC Asian Network scandal have been warned not to speak to the press.
Broadcasting union Bectu has also warned members not to discuss the matter.
A BBC spokesman said: "We never comment on matters concerning any individuals working with the BBC. Any allegations of inappropriate behaviour would always be taken extremely seriously and would be dealt with swiftly and appropriately."
In 2010, the BBC Asian Network was nearly shut when it was pulling in just 477,000 listeners a week. The station was reprieved on the proviso it boosted ratings and slashed its budget.