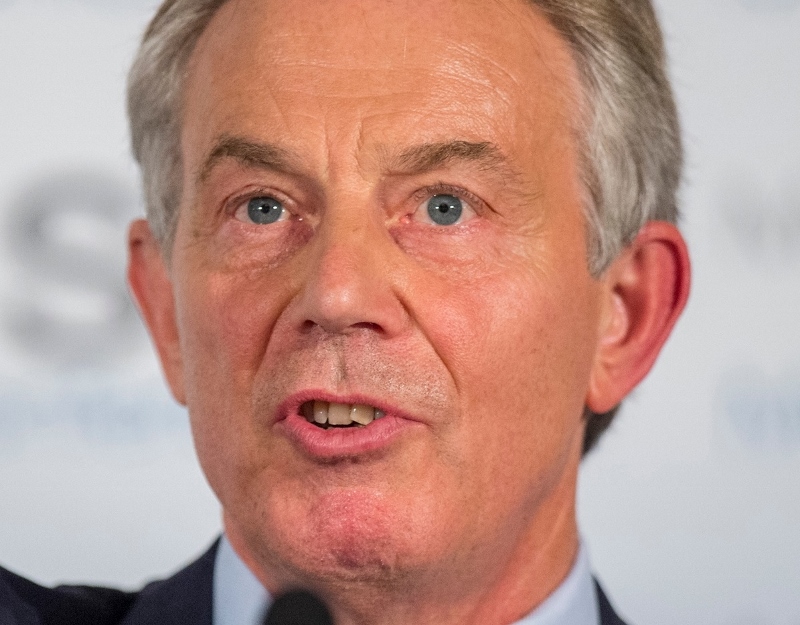 Former Labour PM will have to answer hard questions from the Chilcot report
Seven years after it was set up, the findings from an official inquiry into Britain's role in the Iraq War will finally come to light next week.
Attention will be firmly focused on how far it will criticise former Prime Minister Tony Blair.
The inquiry, headed by civil servant John Chilcot, was set up in July 2009, shortly after the last British combat troops returned home, by ex-Prime Minister Gordon Brown.
The Chilcot report – which has been eagerly awaited and answers many questions about the Iraq war – is a lengthy document which is four times longer than the famous novel by Leo Tolstoy – War and Peace – at 2.6 million words long.
Britain's role in the 2003 US-led invasion of Iraq and Blair's justification for military action, in which 179 British soldiers lost their lives in Operation Telic, is a highly charged issue for many Britons.
Millions opposed the invasion which still overshadows foreign policy.
The main reason given for the invasion – that Iraqi dictator Saddam Hussein had weapons of mass destruction – has been debunked after none were found. A spokesman for Blair declined to comment.
Since Britain voted to leave the European Union last week, the report's publication is likely to be 'like a can of worms' according to some officials.
Many Britons believing Blair deliberately misled the public, an accusation he denies, and one of the key issues will be the report's conclusion as to the legal basis for going to war.
Also in the firing line will be Foreign Secretary Jack Straw, MI6 head Sir Richard Dearlove, chairman of the joint intelligence committee Sir John Scarlett, Defence Secretary Geoff Hoon and Clare Short, former International Development Secretary. Senior officials in the Ministry of Defence , Foreign Office and Cabinet Office will also be made to answer questions.
Labour's current leader, socialist Jeremy Corbyn, has said he believes the war was illegal and that Blair should be tried for war crimes if evidence shows he broke international law.
Mr Corbyn said in an interview with the BBC: "We went into a war that was catastrophic, that was illegal, that cost us a lot of money, that lost a lot of lives, and the consequences are still played out with migrant deaths in the Mediterranean, refugees all over the region."
Corbyn is currently facing a challenge to his own position which his allies blame on Blair supporters within the party.