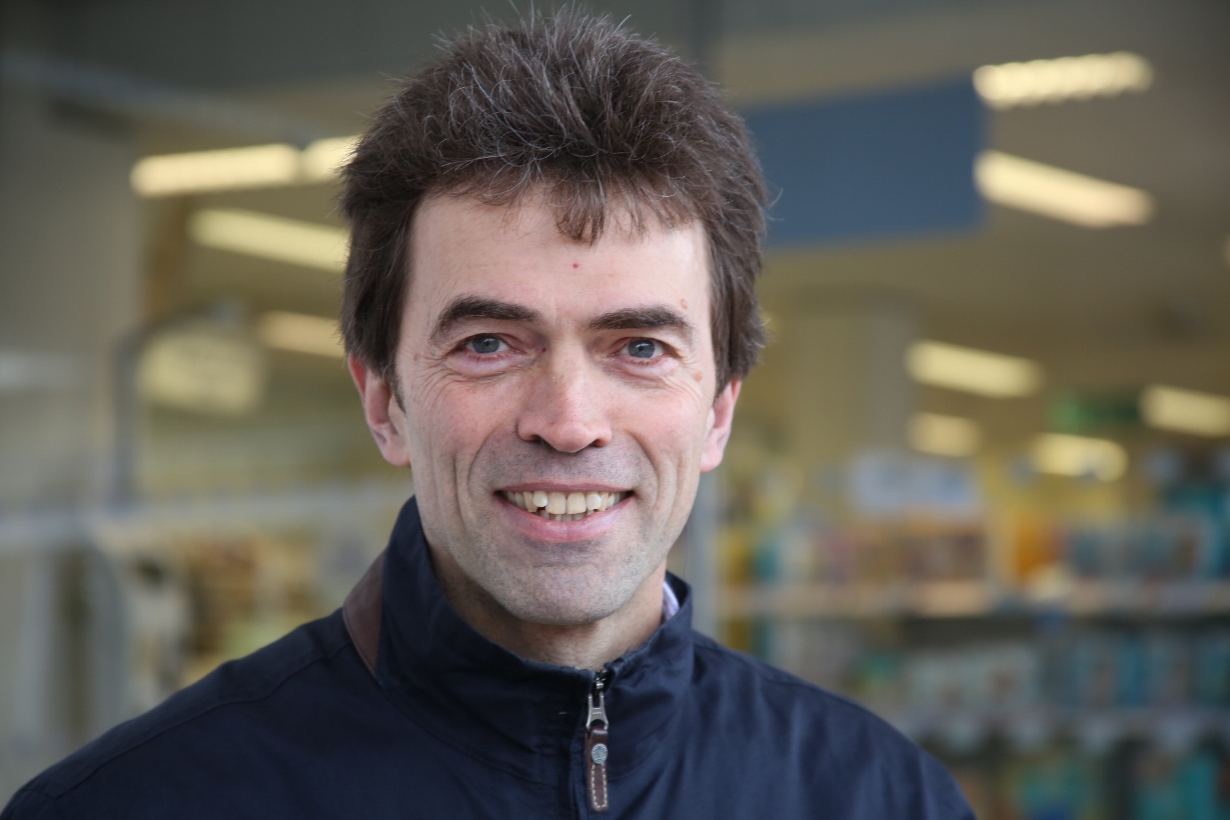 The Liberal Democrats have challenged Theresa May to publish a report looking into foreign funding of extremism in the UK that she sat on as Home Secretary, and continues to do so as Prime Minister.
In December 2015, David Cameron announced there would be a comprehensive review of foreign funding of extremism due to be published the following spring. However, the review is yet to be published.
Tom Brake, Liberal Democrat Shadow Foreign Secretary, has written to Theresa May reminding her that Saudi Arabia in particular provides funding to hundreds of mosques in the UK, often espousing a hard-line version of Islam.
It comes following comments from Amber Rudd in last night's BBC debate in which she defended UK arms sales to Saudi Arabia by claiming they are good for industry.
Liberal Democrat Shadow Foreign Secretary Tom Brake said: "The Conservatives have broken their pledge to investigate funding of violent Islamist groups in the UK, seemingly because they were worried about upsetting their dodgy allies in the Middle East.
"This short-sighted approach needs to change. It is critical that these extreme, hardline views are confronted head on, and that those who fund them are called out publicly.
"If the Conservatives are serious about stopping terrorism on our shores, they must stop stalling and reopen investigations into foreign funding of violent extremism in the UK."