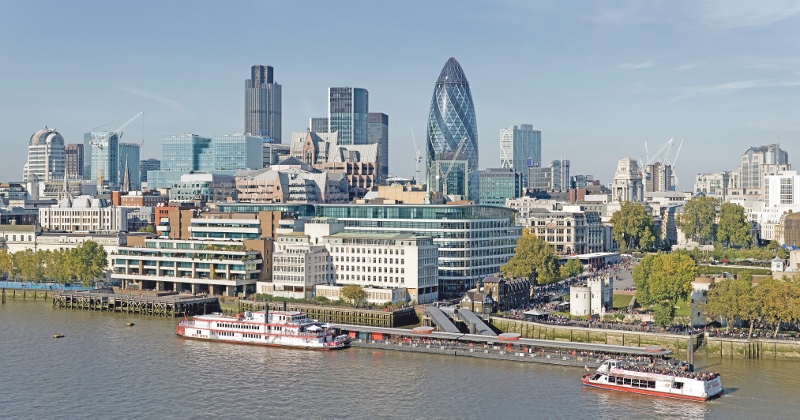 Asian businessman guilty of breaching financial rules
Two days after he turned 34, a West Midlands home financier was slapped with the largest ever fine by the FCA for a sole trader in a retail business.
Gurpreet Singh Chadda of Walsall was fined £945,277 and banned him from working in the financial services industry as a result of "significant failings" and "dishonest" actions and ordered to keep bankruptcy restrictions for 13 years.
The FCA (Financial Conduct Authority) said that between July 2009 and January 2010, Mr Chadda "induced" property owners in financial difficulties to enter into "sell and rent back" (SRB) agreements by providing them with false and misleading information and concealing his own personal gain.
Under an SRB agreement, a home owner can sell their home and then rent it back so as to continue living in the house.
"Often people who sell their homes in this way are vulnerable as they are in financial difficulty and need to raise money to pay mortgage arrears and / or avoid repossession of their homes," said The Insolvency Service.
The FCA said that Mr Chadda deliberately mislead at least six home owner by purporting that he was the purchaser when in fact the purchasers were third parties unknown to the sellers.
He also was found to have charged the sellers fees of "at least" £695,277 which he has not told them about before they signed contracts.
He also failed to notify the sellers that these buyers were not authorised or regulated by the FCA and therefore that they were not covered by the regulatory protection and he helped the purchasers to obtain mortgages knowing that they had failed to inform the mortgage lenders that the purchase was made on an SRB basis.
He was also found to have misled home owners regard the true market value of their properties and falsely informing them that valuations were done by independent valuers.
In addition to deceiving vulnerable customers, said the FCA, Mr Chadda made false and misleading statements to them.
They said that he failed to disclose documents and information and produced false and misleading documents.
He also arranged for people to impersonate his customers in order to further mislead them.
"Mr Chadda's actions were dishonest and he took advantage of vulnerable members of the public for personal gain. The length of the undertaking reflects the severe nature of the misconduct. The Insolvency Service will continue to bring action against those who pose a serious risk to customers and lenders alike," said Ken Beasley, Official Receiver of the Public Interest Unit (North).
Bankrupt restrictions mean that Mr Chadda cannot: borrow more than £500 without telling the lender he's bankrupt; act as a director of a company without the permission of the court; create, manage or promote a company without the court's permission; manage a business with a different name without telling people he does business with that he's bankrupt; and as an authorised debt specialist.