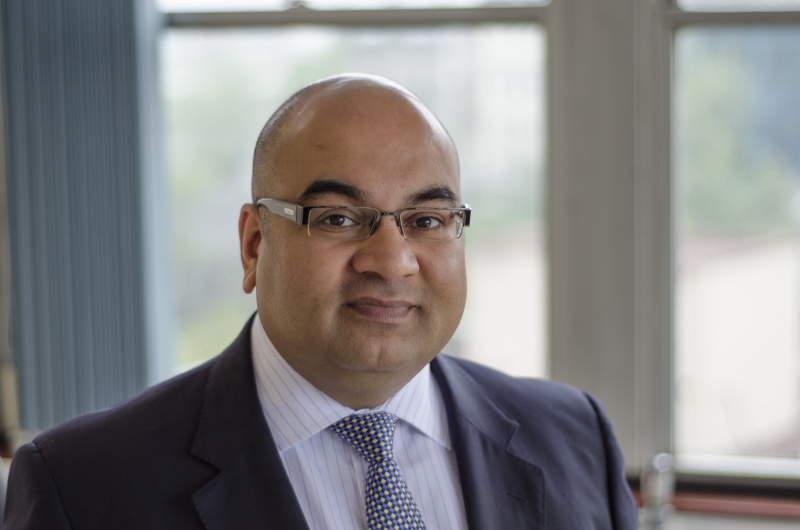 Many will still remember the riots that erupted in London in August 2011 which resulted in extensive damage to property.  The question as to who pays for that damage has been finally determined by the Supreme Court in a judgment which was handed down last month.  
In the case of The Mayor's Office for Policing and Crime v Mitsui Sumitomo Insurance Co (Europe) Ltd and Others, a number of insurers which had compensated property owners that had suffered losses during the riots had brought claims for compensation against the Police Authority under the Riot (Damages) Act 1886.  Under that Act, where a property has been damaged or destroyed as a result of rioting, the victim can claim compensation from the Local Police Authorities.  It also enables insurers to recoup from the Police Authority any payments which have been paid out as a consequence of rioting.
The issue before the Supreme Court was whether, in addition to compensation where there had been physical damage to a building, the claimants were also entitled to receive compensation for consequential losses, such as loss of rent and loss of profits arising from business interruption.  
The case itself involved the destruction of the Sony distribution centre in Enfield.  On 8th August 2011 it was attacked, looted and firebombed. The subsequent fire completely destroyed the warehouse and all of the stock and equipment contained inside.  The insurers for Sony, for its landlord and for Sony's customers whose stock had been stored in the warehouse all made claims against the Mayor's Office.  
Initially, the High Court awarded compensation for the damage to the building and its content but it refused compensation for business interruption including loss of profit and loss of rent on the ground that those items were outside the scope of the 1886 Act.  However, that decision was overturned by the Court of Appeal which ruled that compensation could be claimed for any losses flowing from the damage to the building and not just for physical damage.  The Mayor's Office appealed.
In a unanimous decision the Supreme Court overruled the Court of Appeal.  It held that it had not been Parliament's intention that the statutory compensation scheme should mirror the rioters' liability in tort and that it had set out a self-contained statutory compensation scheme which was confined to physical damage to property; consequential losses could not therefore be recovered.  
This decision will save the taxpayer tens of millions of pounds.  Although it has clarified the law, it may prove somewhat academic as the Riot Compensation Act 2016 is due to repeal the 1886 Act and replace it with a new regime regulating compensation from riot damage.  The new act contains a £1million cap on recovery and specifically excludes consequential losses.  
If you are involved with any dispute with your insurers then Blacks can assist.  Please contact Luke Patel on 0113 227 9316 or email him at "LPatel@LawBlacks.com".