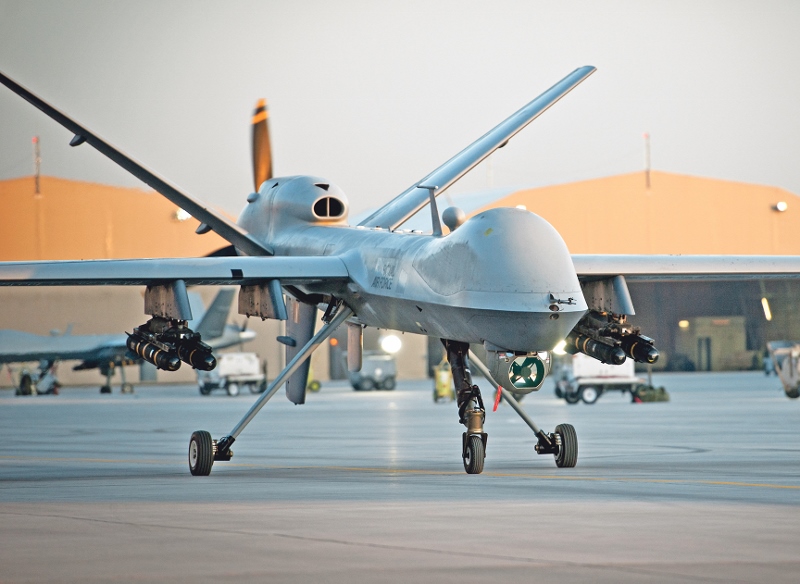 UK special forces target ISIS extremists
British Special Forces in Syria are reportedly targeting a British woman who has turned into an ISIS jihadist.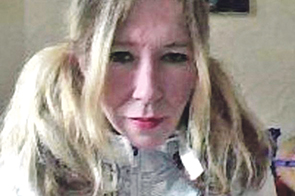 Former punk rocker from Kent, Sally Jones, 47, now a fugitive in Syria is reported to be on the 'kill list' by the British SAS according to the Daily Express.
A Muslim convert, now using the name Sakinah Hussain, is the world's most wanted female terrorist.
She is the widow of Junaid Hussain, 21, from Birmingham who was a key ISIS propagandist and recruiter. He was killed in a drone attack in Syria in August.
Jones is reportedly under pressure to remarry and she said on social media that she is considering becoming a 'black widow' by becoming a suicide bomber.
She said she would "never love anyone but him".
The Daily Express quotes intelligence sources as saying that her links with the UK makes her a "live threat" to national security.
"The SAS will use the same strategy in Syria that it used in Afghanistan, when they effectively destroyed the Taliban's middle order," the newspaper quoted one senior military source as saying. "It is now time to harvest the jihadis."
Around 40 members of the SAS are already supporting US Special Forces in Syria.