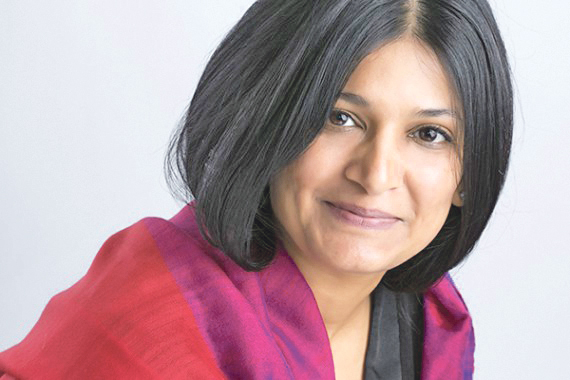 Monisha Shah to advise on ethical standards across UK public life
A Mumbai-born media professional has been appointed to the Committee on Standards in Public Life.
Monisha Shah's appointment, by Prime Minister David Cameron, started Tuesday 1st December and runs for three years.
The committee advises the prime minister on ethical standards across the whole of public life in the UK.
It monitors and reports on issues relating to the standards of conduct of all public office holders.
The committee is currently conducting a review of ethics for regulators which will be published in 2016.
Monisha's last executive role was with BBC Worldwide, where she worked for 10 years.
She was Director of Sales for Emerging Markets, including Europe, Middle East, India and Africa where she was responsible for the exploitation of British intellectual property across television, radio, digital media and publishing.
She represented BBC Worldwide on several Boards including joint ventures for radio and magazines, before stepping down from this role in 2010.
She is currently Chair of Rose Bruford College of Theatre and Performance, non-executive director of Imagen Ltd, Cambridge, and independent non-executive director, Next Mediaworks Plc, India.
Monisha served as Trustee of Tate until July 2015 and was also Tate's Liaison Trustee to the National Gallery Board from June 2013. In July 2013, she joined the Board of the Foundling Museum.
She has served on several councils and committees including Nominations, Governance, Remuneration, Digital Media, Ethics and Freedom of Information.
Monisha has served on several panels as an Independent Member, including Triennial Reviews of the British Council and the British Film Institute, and the appointments panel for the Chair of the BFI.
Monisha is a graduate of the University of Bombay (now Mumbai), India and also holds a post-graduate degree from SOAS University of London and an executive MBA from the London Business School.
She was elected Young Global Leader by the World Economic Forum in February 2009.