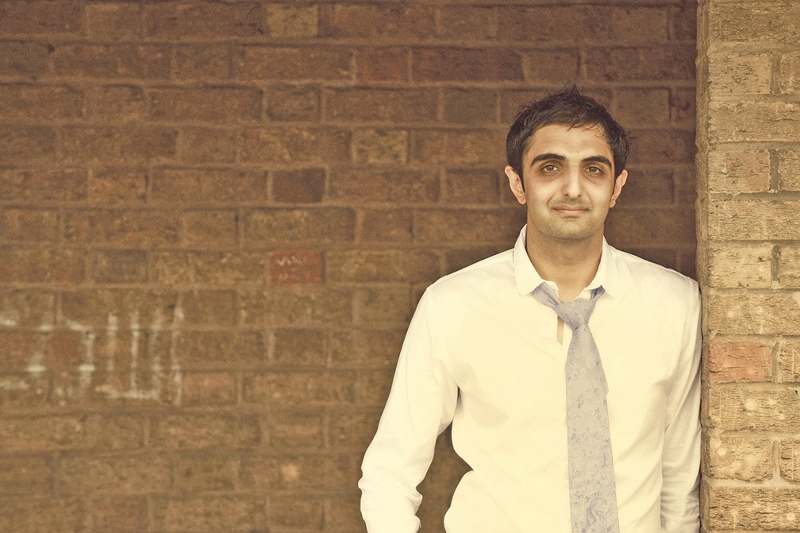 One of Britain's top young authors will be in Leeds later this month as he shares his literary knowledge with the next wave of Northern writers.
Sunjeev Sahota, from Chesterfield, was shortlisted for a prestigious Man Booker Prize earlier this year for his recently released novel, 'The Year of the Runaways'.
On Tuesday 8th December he will address an audience considering how the North of England should be, and will be, represented in British fiction, and speak about his published work.
Speaking about the upcoming event, he said: "I love Yorkshire.  I have been looking forward to this event since it was first mentioned to me. It should be great."
Born of Punjabi descendants, Sunjeev studied mathematics at Imperial College London before working in the marketing department of a leading insurance company.  
His love of literature only began when he was 18-years-old when, on a trip to India, he picked up a copy of Salmon Rushdie's 'Midnight Children' at the airport.  
Since then Sunjeev has published two novels: 'Ours Are the Streets' and 'The Year of the Runaways'.
The latter explores global issues of identity, belonging and culture through the lives of three male immigrants who arrive in 21st century Sheffield, whilst the prior examined radicalisation among Muslim youth in Sheffield.
The Leeds event, which is the third instalment of the (Re)Writing Yorkshire guest lecture series, a collaborative venture by the School of Cultural Studies and Humanities at Leeds Beckett and The Leeds Library, will take place at the Library, on Commercial Street, Leeds from 6.30pm.
Places are limited and must be booked in advance at www.leedsbeckett.ac.uk/#events.