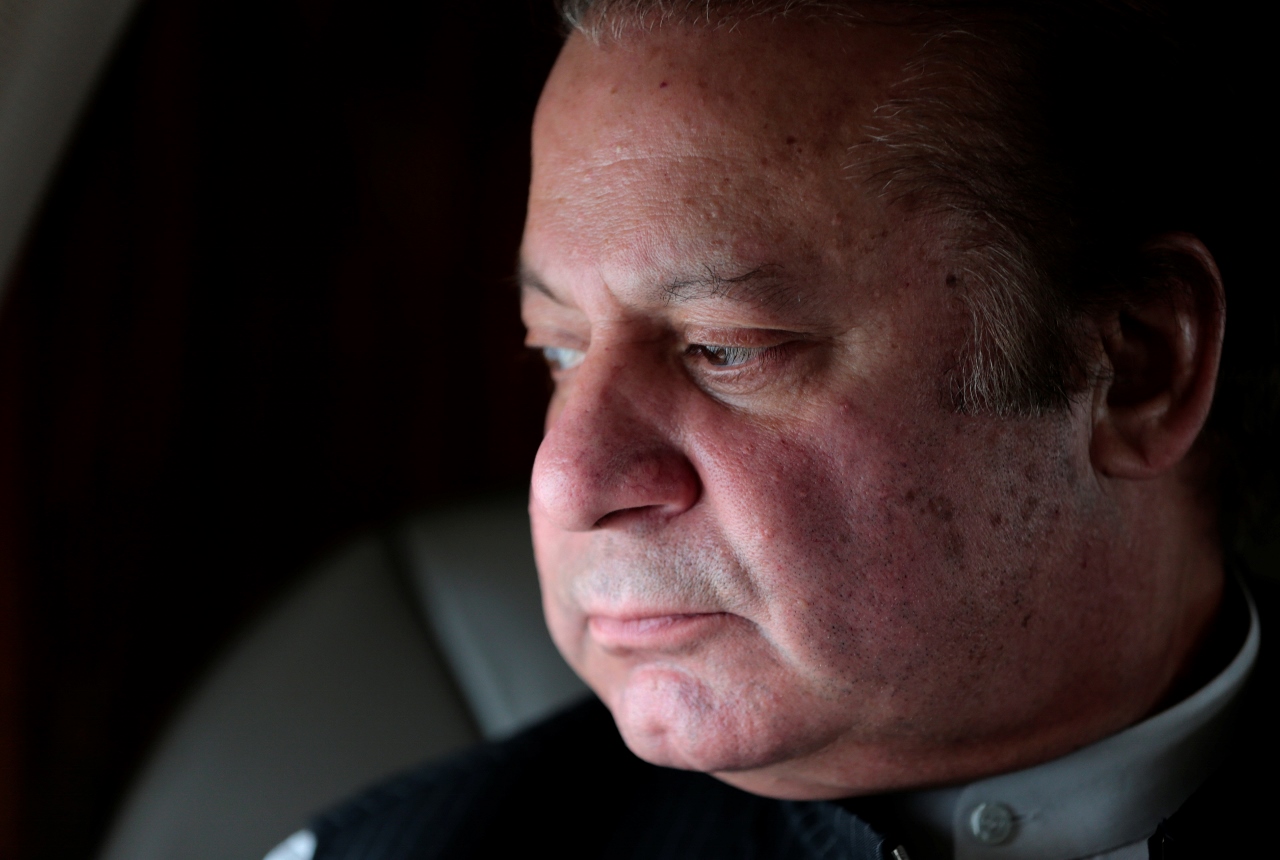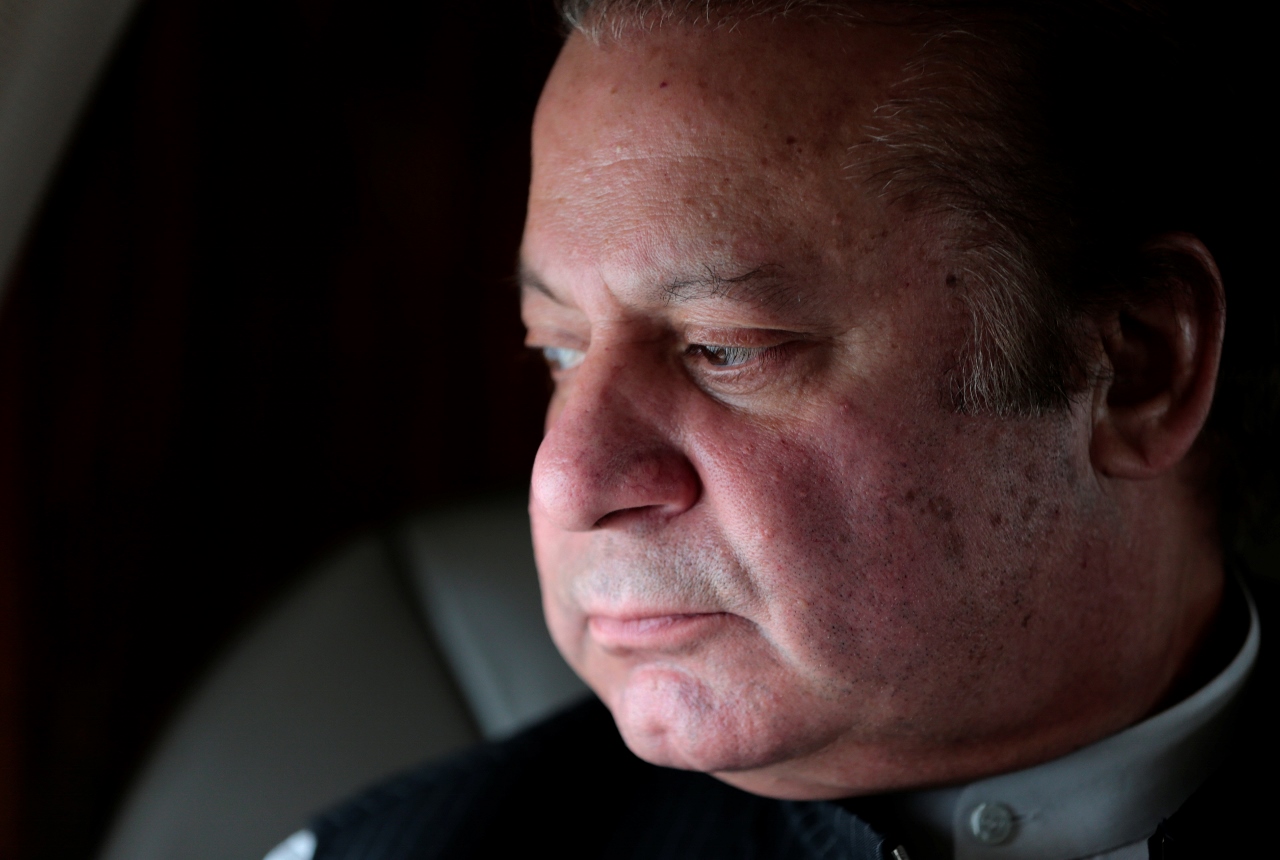 "How a Microsoft typeset brought down a Prime Minister"
Pakistan's Prime Minister Nawaz Sharif, 67, has resigned following the country's Supreme Court ruling to disqualify him from office over undeclared assets.
He becomes the 18th prime minister of Pakistan to keep to the country's impuissant tradition of not completing the full term in office.
The decision came after a 15-month probe by the Supreme Court into his family's wealth following the 2015 Panama Papers dump linking Mr Sharif and his children to offshore companies.
The court had recommended anti-corruption cases against several individuals linked to Nawaz Sharif, his daughter Maryam and her husband Safdar, Finance Minister Ishaq Dar amongst others.
Nawaz Sharif has consistently denied any wrongdoing in the case.
On Friday 28th July however, Islamabad court filled to capacity, erupted in applause as the five judges reached a unanimous verdict in the Islamabad court.
One of the judges, Ejaz Afzal Khan, said that Mr Sharif was no longer "eligible to be an honest member of the parliament".
The disqualification came after enacting little-used Article 62 of the Constitution which allows "dismissal of any lawmaker found to be dishonest". The court said Sharif failed to declare income from a company in United Arab Emirates ahead of the 2013 poll.
Crowds however assembled outside the Supreme Court in Islamabad on Friday, cheered and danced with people rushing around chanting slogans and handing out sweets in the streets.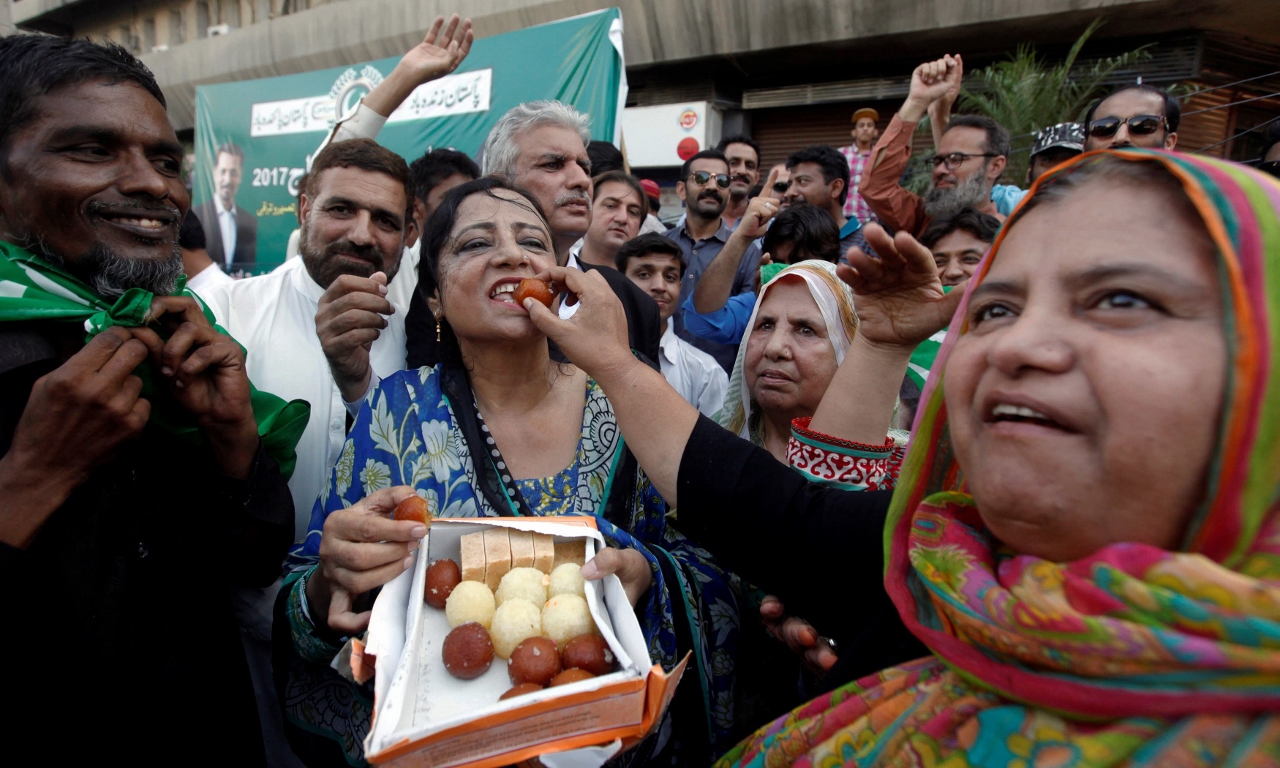 Allegations of corruption have dogged Mr Sharif since the 1980s; much of what the Panama Papers revealed was the subject of a federal inquiry in the mid-1990s.
But Sharif's spokesman said there were "serious reservations" about the judicial process after the court ordered a criminal probe into his family over allegations stemming from the "Panama Papers" leaks of international offshore companies.
Sharif has alleged a conspiracy against him, although he has not named anyone.
His allies, however, have privately spoken of elements in the judiciary and the military, with whom Sharif has strained relations, acting against him. The army denies any involvement.
The court verdict marks a major political victory for opposition leader Imran Khan, a former cricket star who last year threatened mass street protests unless Sharif's wealth was investigated.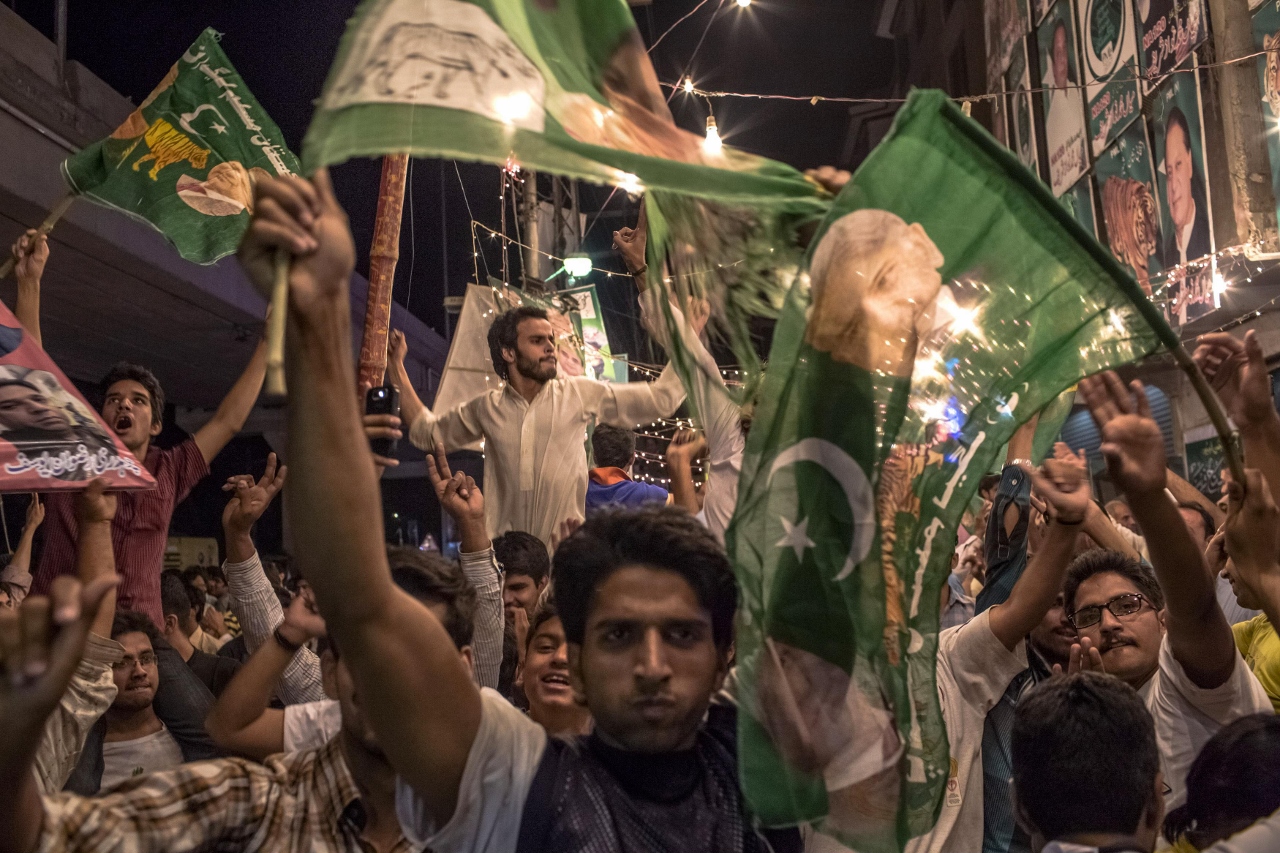 Imran Khan had pounced on the leaking of the Panama Papers, which revealed Sharif's family had bought posh London apartments through offshore companies.
"Today is a victory day for Pakistan," said Imran Khan. "Today onward, big thieves will be caught."
Imran Khan himself is also under Supreme Court investigation on allegations he failed to declare sources of income, a charge he denies.
Now many in Pakistan hope that this is a historically notable time for the country following the Supreme Court's commitment to crack down on corruption.
Mr Sharif, who was serving as prime minister for a record third time, was less than a year away from becoming the first in Pakistani history to complete a full term in office.
He served as prime minister from November 1990 to July 1993 and from February 1997 until he was toppled in a bloodless coup in October 1999.
Opposition parties will now have the opportunity to put forward their own candidates for the position.
---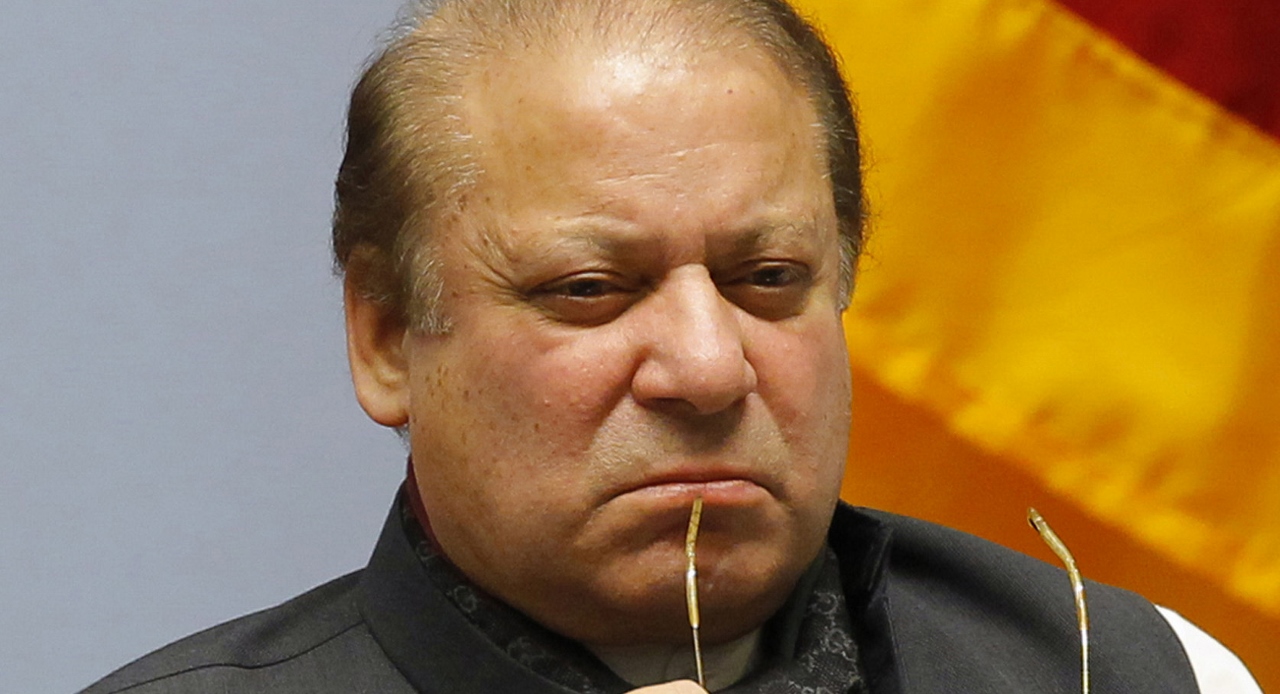 What did the leaked Panama Papers find on Nawaz Sharif?
The leaks in April 2016 revealed that three of Mr Sharif's children owned offshore companies and assets not shown on his family's wealth statement.
The companies were allegedly used to channel funds to acquire foreign assets, including some apartments along Park Lane in London's Mayfair area.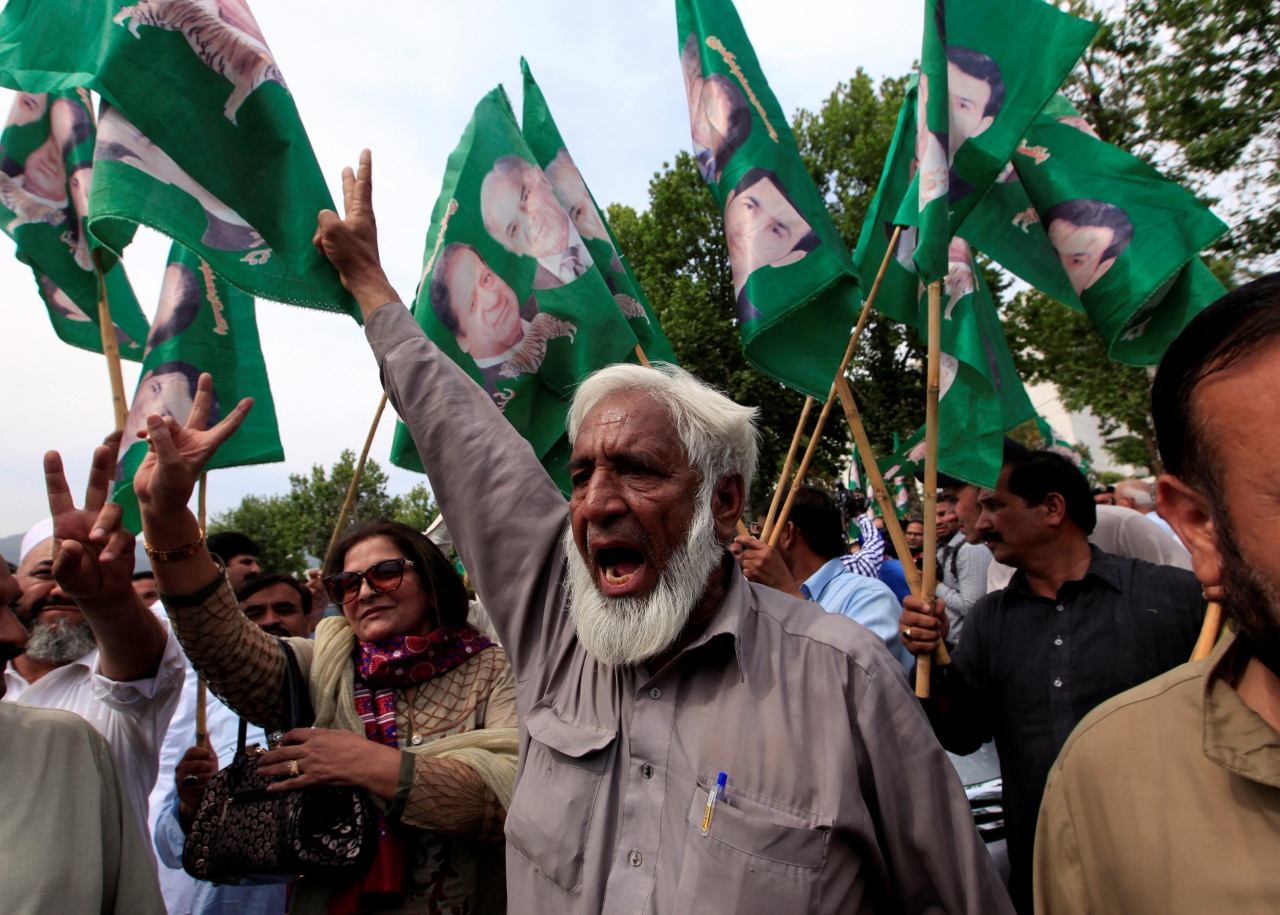 Despite documents from the Panama Papers suggesting that the beneficial owner of the luxury central London flats was Mr Sharif's daughter Maryam, she later claimed that she was only a trustee – and that it was her brother who was the beneficial owner.
To prove her point, Maryam Nawaz produced a trust deed signed by both her and her brother dated February 2006.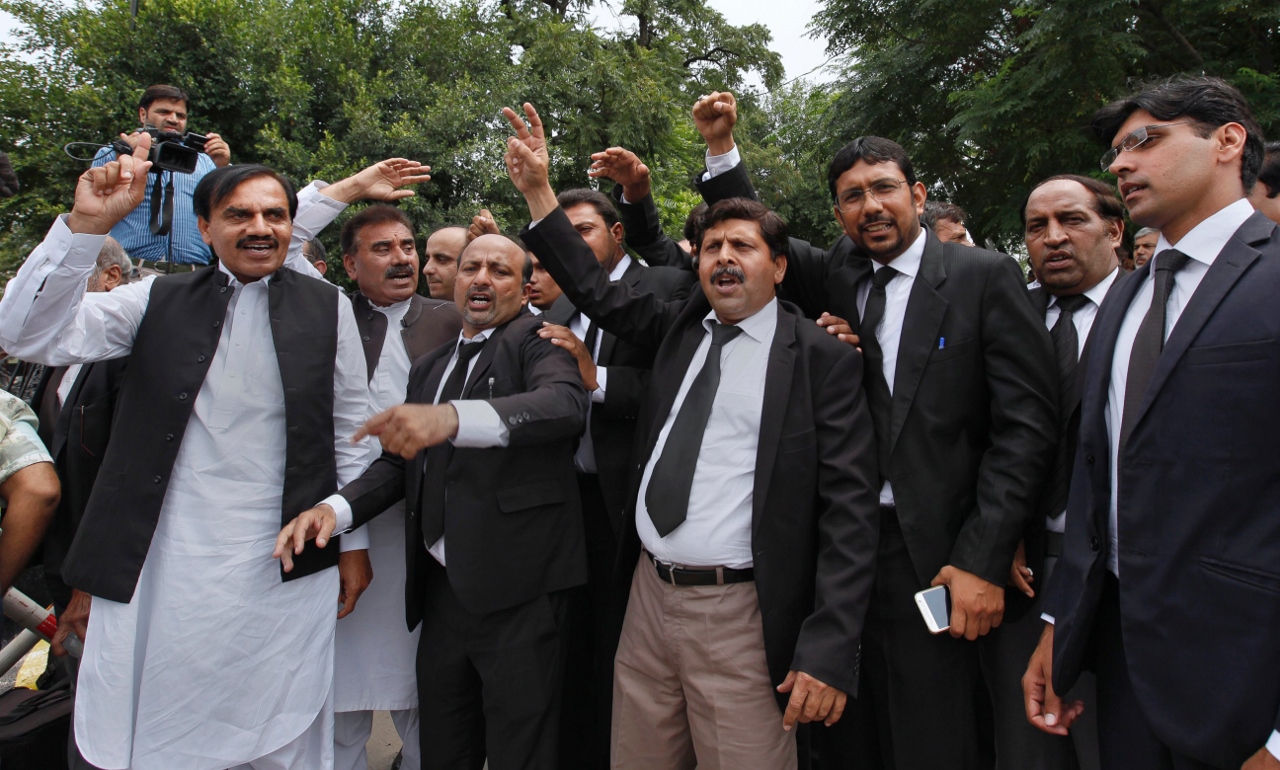 But a British forensic expert later said the document was "fake" or had been "falsified" because it was typed in the Calibri font, which was not commercially available until 2007.
The insinuation that the offshore companies were meant to hide or launder ill-gotten wealth or to avoid taxes called Mr Sharif's credentials into question.
---