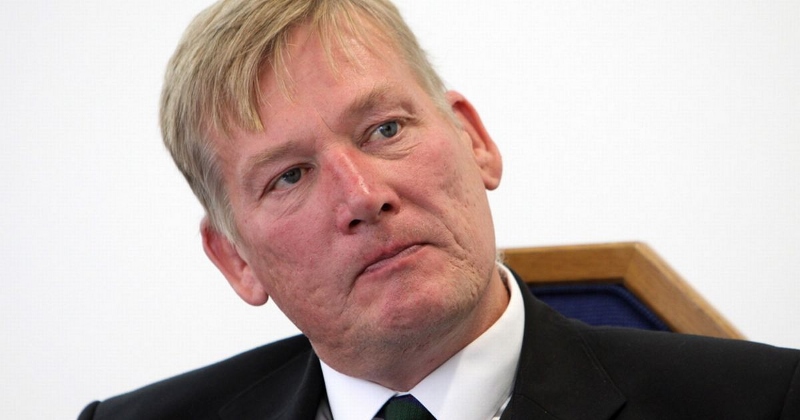 Keighley and Ilkley MP Kris Hopkins has warmly welcomed Prime Minister Theresa May's call for the House of Commons to vote for a General Election on Thursday 8 June.
Speaking from Westminster, Mr Hopkins said: "I believe it is right for a General Election to take place before the Brexit negotiations get fully underway.
"I campaigned vigorously for a Remain vote but, as a democrat, I fully accept the clearly expressed will of the people.
"It is important that we now pull together as a nation and seek to obtain the best possible deal for the United Kingdom as we prepare to leave the European Union.
"That is why it is right that the people get a further say on what Brexit should look like.
"As someone who has been proud to represent my home seat of Keighley and Ilkley in Parliament since 2010, I am proud to be putting my name forward for re-election.
"I will be asking local residents to support me on my record of achievement for them and my commitment to helping the Conservative Government to secure a Brexit deal that will be in the best interests of Keighley and Ilkley."