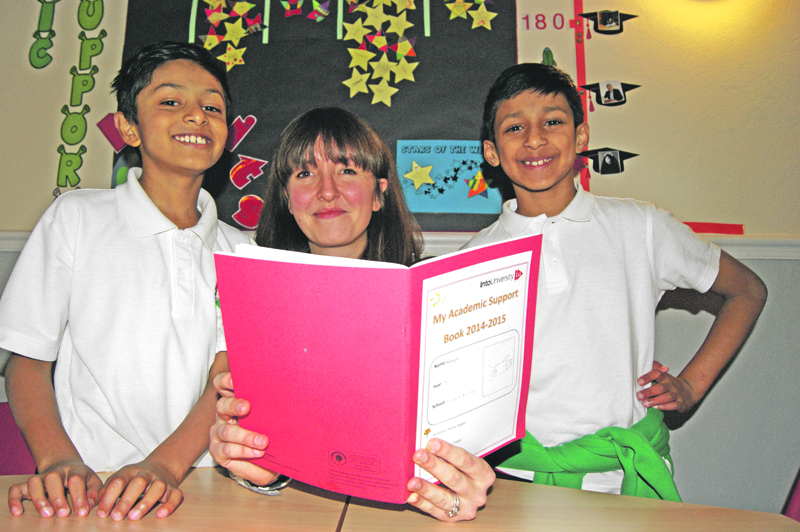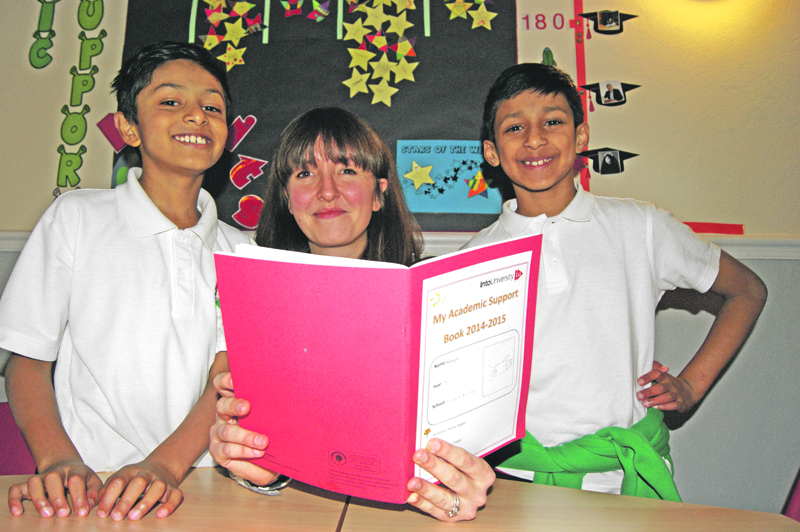 Charity wants all children to aim for university
The University of Leeds has joined up with a national charity in the hope of giving every young person the chance to experience what university is really like.
IntoUniversity has established the Leeds East Centre in Harehills where children from the age of seven up to sixth formers are able to receive special sessions aimed at improving aspirations and delivering academic support.
Despite the official launch not set to take place until February 2015, dozens of families have already signed up to the service with children benefiting from the afterschool classes.
Six schools in the city have also signed up to receive support from the charity, whether that is through class visits to universities or IntoUniversity staff coming into schools to discuss future goals and current studies.
The IntoUniversity charity has been established for more than a decade and already runs similar centres elsewhere, including in London, Brighton and Bristol yet the Leeds site is the first of its kind in the North of England.
A second site is hoped to open in South Leeds in 2015, again operating for pupils in areas of deprivation and with lower attainment levels.
It is IntoUniversity's main objective to ensure every child has the opportunity to attend university regardless of their backgrounds.
In Leeds, just 12 per cent of young people who receive free school meals currently progress to higher education. IntoUniversity centres are proven to succeed with 71 per cent of young people involved in the programme progressing to higher education.
Rosie Kenwood, the centre's team leader, said it was vital for all children to know they have the option of pursuing higher education.
"I don't want any young person to write off going to university," she said. "I understand that not everyone will go but it has to be an option open to all and that is what we are trying to tell children through IntoUniversity.
"Through this charity, children, from primary school upwards, will have the chance of visiting universities to learn more about the environment and the chances in front of them.
"There will also be personal mentors for some students from next year which will help pupils from as young as primary school age.
"Often children who we work with are the first generation of their family to go to university so it is nice to have someone on hand who can offer advice about what to expect."
Children enrolled with the charity currently receive academic support from after school homework clubs, and mentoring schemes.
IntoUniversity had hoped that in the first year, 400 young people from primary and secondary schools in East Leeds would be interested in signing up.
It had 900 students as a target for its third year, but that number is already being quickly closed in on now.