Britain's beauty queen and medic, who returned to England to rejoin her post as an NHS doctor, calls upon the public to join an online event to help children living in the slums of India.
Dr Bhasha Mukherjee, current holder the Miss England, left her charity work in Kolkata to recommence her job at Pilgrim Hospital in Lincolnshire in the midst of the Covid-19 pandemic.
Bhasha said that while the work she was doing with the charity in India was important, she felt her time and skills would be of greater use to the NHS during the coronavirus epidemic.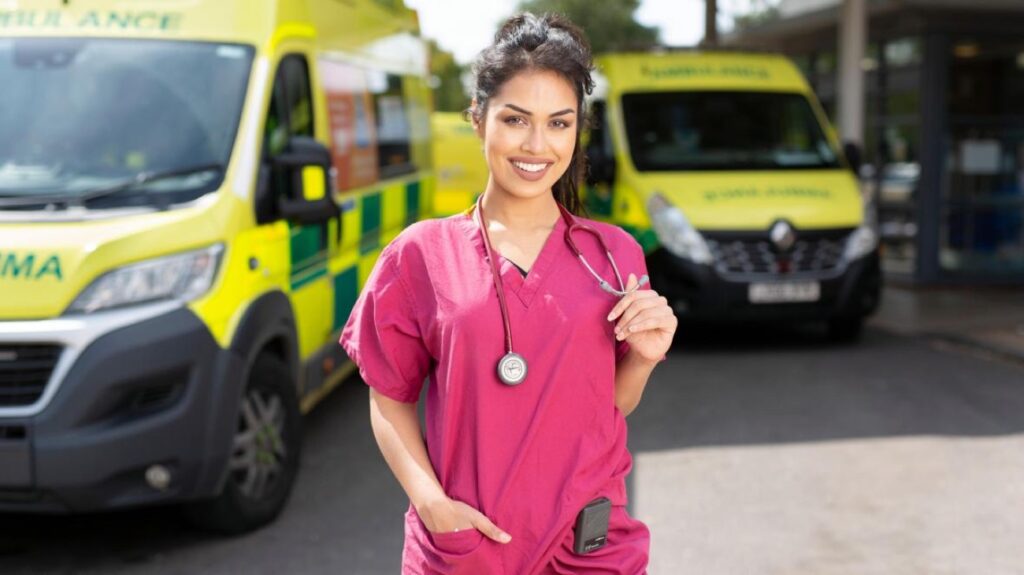 "I felt that my services, given the training that I've had, would be much more useful in a hospital," she says.
The charity that she lends herself to, the Hope Foundation, has helped to educate over 66,000 children in conjunction with local government schools in Kolkata, India. Her affinity to Kolkata is down to her family roots, Bhasha herself was born there.
Having impacted some 2.8 million lives, the Hope Foundation has provided healthcare, food packages, and delivered skill enhancement courses to tens of thousands, giving them a sustainable future for their families and their wider communities.
Talking about her working India prior to UK's Covid-19 lockdown, Bhasha tells: "We were working with so many homes for orphanages and little girls who'd been abandoned and things like that… but towards the end of the trip… I did not feel like wearing my crown.
"I did not feel like attending the events."
She returned back to England in April and following a two-week self-isolating period, she was back working on the wards.
However, after hearing recent accounts of families and children devastated by Covid-19 and Cyclone Amphan, Bhasha is now hosting a compelling and compassionate broadcast to raise vital funds and awareness for the street connected and slum dwelling communities in Kolkata.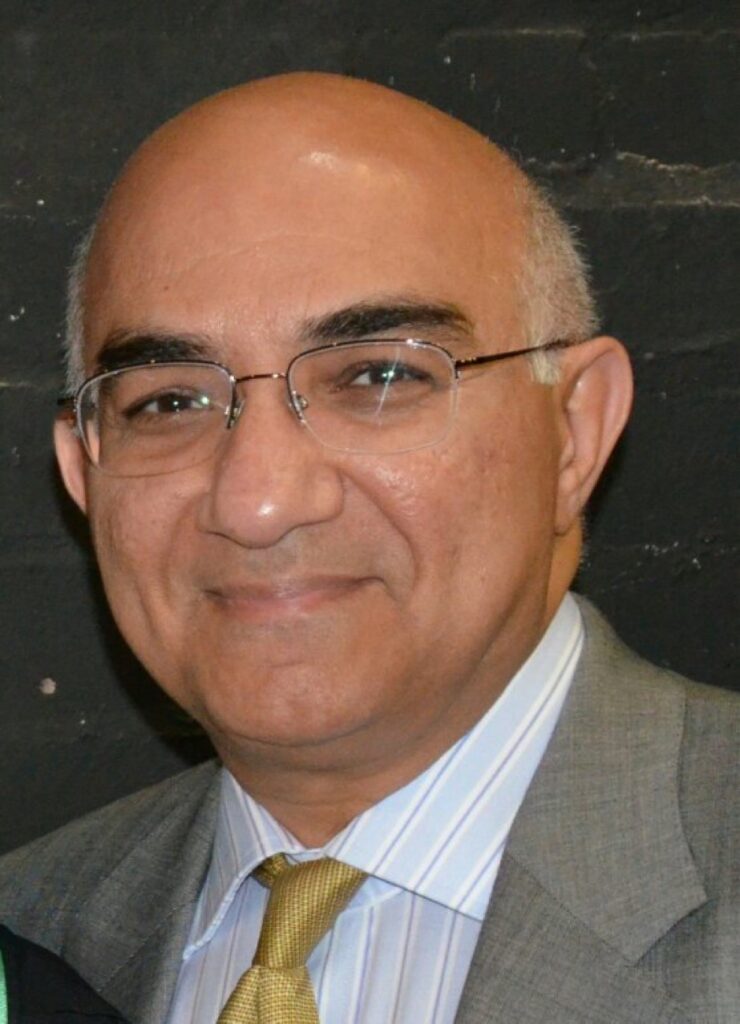 Hosted by Hope ambassador and philanthropist, Reza Beyad, the online event will be a conversation between award-winning TV and BBC Radio broadcaster, Andrea Catherwood, Dr Bhasha Mukherjee, acclaimed author and member of the Indian Parliament Shashi Tharoor, and Geeta Venkadakrishnan from the frontline of Hope's emergency response in India.
"The Hope Foundation has restored the lives of tens of thousands of street connected children and slum communities in Kolkata who do not have anybody else to call on – we are their only life-line to survival, and they need us more than ever now," says Bhasha.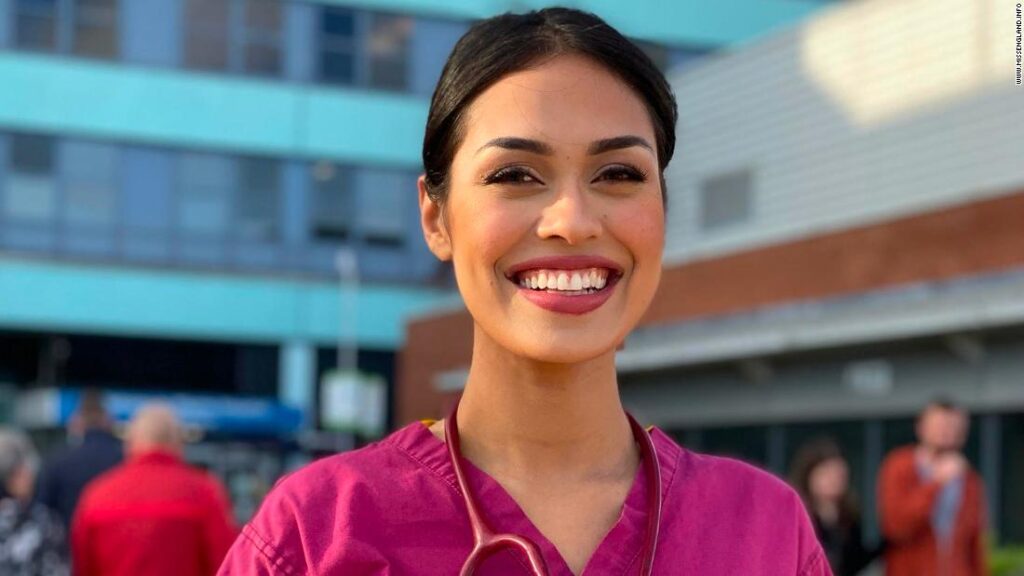 "The charity's vision is of 'a world where it should never hurt to be a child'. We are calling on the public to help us make this a reality by participating in this event."
'Conversation for HOPE'  will be broadcast online on Sunday 31st May, 15.00 hrs UK time (7.30pm IST)
To book a place, please visit https://www.thehopefoundation.org.uk/conversations