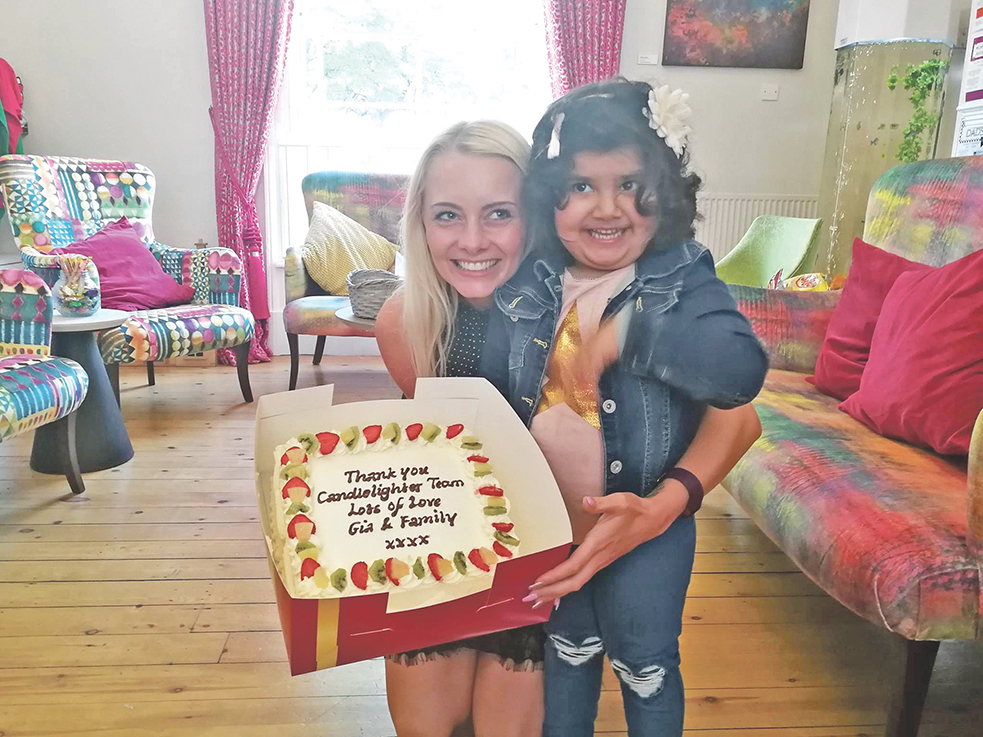 Candlelighters are excited to announce that their Cottage Campaign has been given a huge helping hand by The Kentown Wizard Foundation.
The Cottage Campaign to raise half a million pounds was launched in May this year by the Lord Mayor of Leeds and will fund the renovation of a cottage, just a stone's throw away from Leeds Children's Hospital.
The Cottage will provide family accommodation to enable more families facing childhood cancer to be together at what is a very upsetting and distressing time.
The Kentown Wizard Foundation have announced that they will match fund up to £250,000 towards the Cottage project.
Margaret Ingram, CEO at the foundation, explained, "We are delighted to be able to support Candlelighters in this way.
"Our Foundation does not accept unsolicited applications for funding; instead we actively seek out charities we wish to support. We have offered this match funding to Candlelighters because we have been so impressed by the wonderful work the charity does and because we believe that the Candlelighters Cottage is a fantastic project."
The Kentown Wizard Foundation exists to benefit children and young people and was set up in 2015 by philanthropist Ken Townsley who has since donated or pledged in the region of £100 million to the Foundation. That money will generate substantial annual income in perpetuity and the trustees donate this income to other UK registered charities whose objectives and values are aligned with theirs.
Jo Shepheard, Charity Director at Candlelighters, told us: "The Cottage will provide huge benefits for children with cancer and their families ensuring they can stay together when they most need one another.
"The generous matched funding from The Kentown Wizard Foundation means we are moving nearer to making the Cottage a reality, their support is invaluable to us and we are extremely grateful."
If you would like to find out more about the Candlelighters Cottage Campaign or how you can get involved please visit www.candlelighters.org.uk