"I'm sorry I'm not able to buy a lemonade from you, but I'd still like to make a donation to your stand," writes Angelina Jolie
Two six-year-old boys who've been selling lemonade all summer to raise money for children in war-torn Yemen have just had a surprise celebrity donation.
Angelina Jolie has donated money to best friends Ayaan Moosa and Mikaeel Ishaaq, who've been helping raise money for the Yemen Crisis Appeal through their lemonade stand.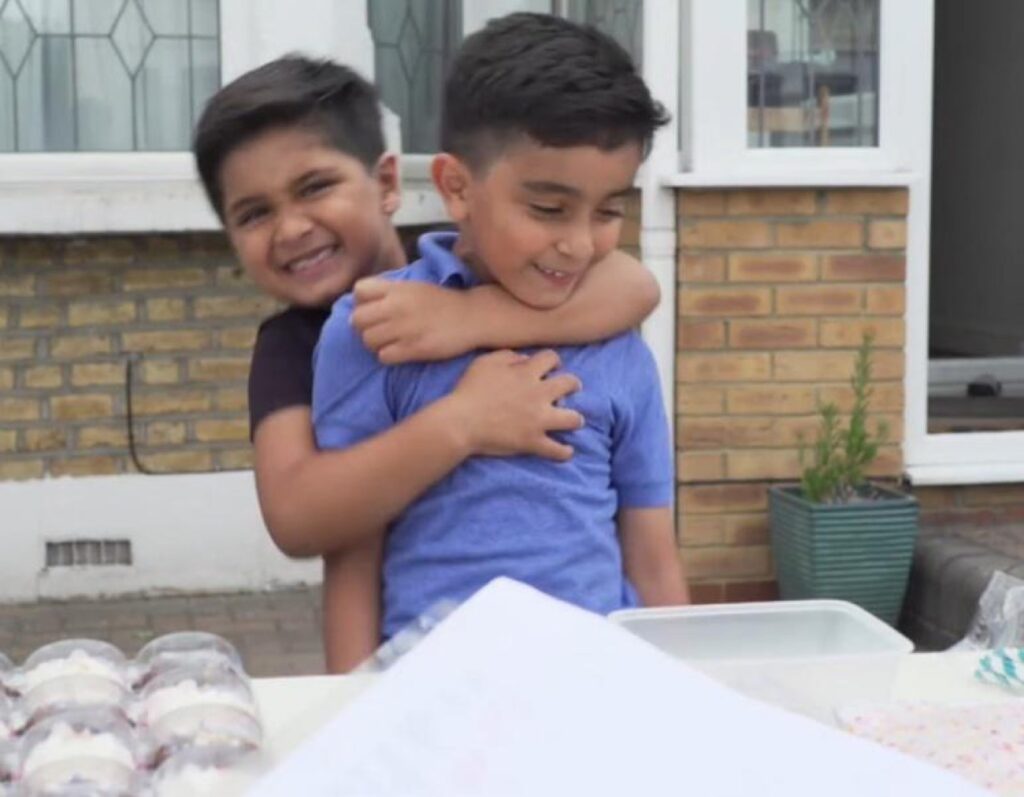 They'd originally set out to raise £100 but have smashed the target and their current total stands on their 'Lemonade Boys' Just Giving page stands at an impressive £3,162.64.
The actress, a UNHCR special envoy has been an avid campaigner for supporting Yemen, read about the boy's lemonade campaign on the BBC News website. She sent them a note saying she was sorry she could not buy any lemonade but wanted to donate.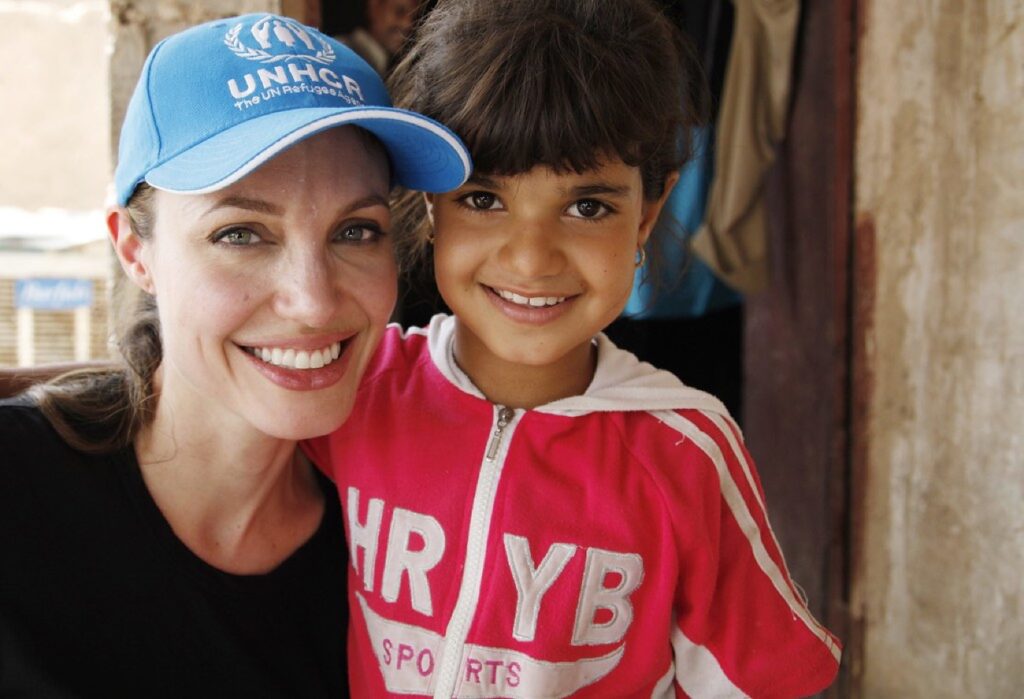 Ayaan's mother Adeela Moosa said it had been "a bit bizarre but amazing" for the appeal. She explained the Hollywood star had sought the boys out via her UK representative, and made contact with the family.
The boys initially didn't immediately realise who Angeline Jolie was despite the obvious excitement of both their dads. However, after being shown clips from Tomb Raider and Maleficent, they recognised her.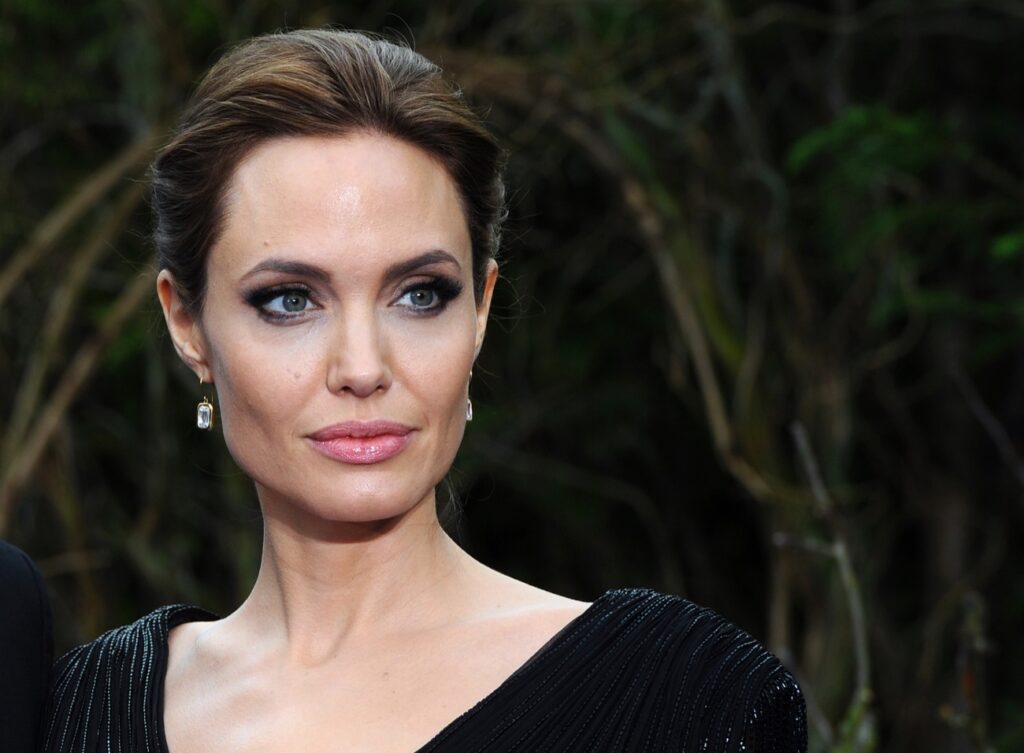 At the weekend the boys, who live in Redbridge, received the "lovely note" from Ms Jolie along with "a very generous donation", Ms Moosa said.
Angelina Joile's note to Ayaan and Mikaeel said: "Dear Ayaan and Mikaeel, thank you for what you and your friends are doing to help children in Yemen," Jolie's note begins.
"I'm sorry I'm not able to buy a lemonade from you, but I'd still like to make a donation to your stand."
The note was signed off by the actress and was sent on a sheet of paper with her name written at the top in italics.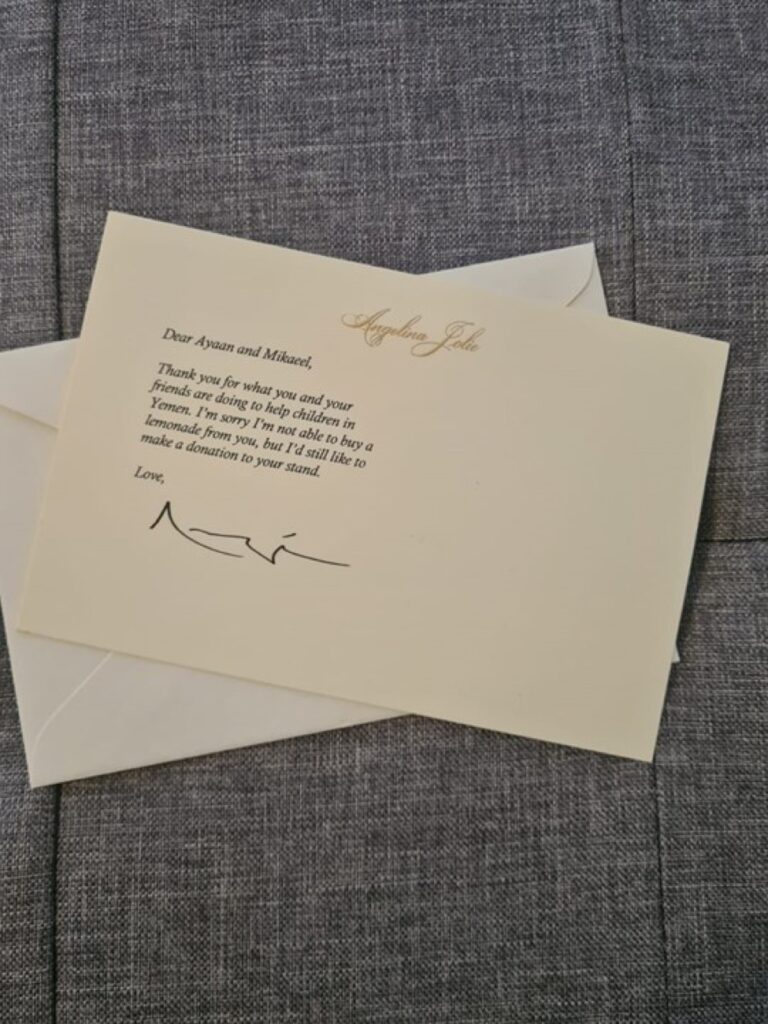 They have since sent a video message to Jolie in response thanking her for the donation.
"We just wanted to say thank you for donating to our cause," says Ayaan.
"It's really helped us raise more money and awareness for Yemen."
Mikaeel added: "If you ever come to London, feel free to buy a glass of fresh lemonade."
Adeela has said that Angelia Joile's donation had raised more awareness about the boys' efforts and they were being sent money from across the world for the main ongoing online campaign set up by One Nation, which has so far raised more than £109,134.
You can donate to Ayaan and Mikaeel's 'Lemonaid Boys' appeal online here: https://www.justgiving.com/fundraising/Lemonaid-Boys