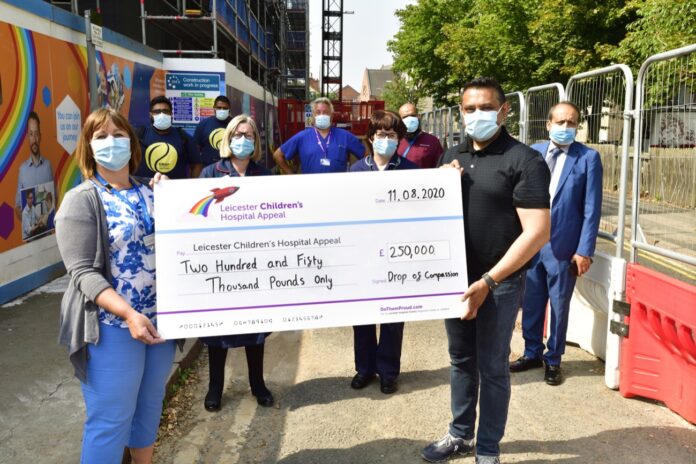 A new state-of-the-art dedicated Children's Hospital for the East Midlands is one step closer to reality after the charity appeal supporting it reached their £5million milestone.
The Leicester Children's Hospital Appeal is now one step closer to achieving its £7.5million Phase One target to support a new dedicated Children's Hospital at the Leicester Royal Infirmary.
The milestone has been reached following a pacesetting £250,000 donation from Leicester-based Muslim charity Drop of Compassion, who gave the money to support the project in their home-town.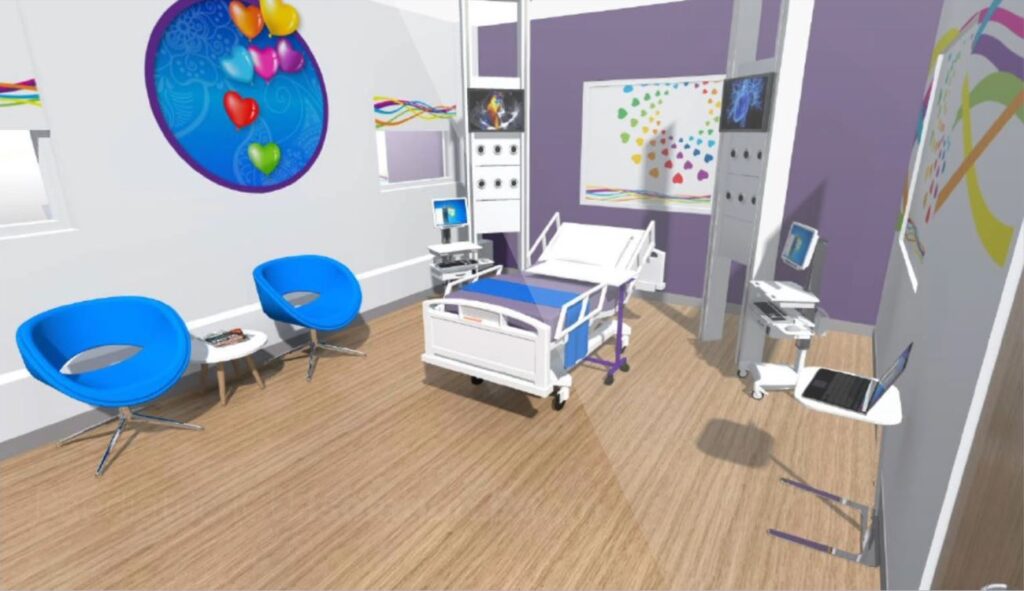 Leicester Children's Hospital Appeal chairman, Stephen Woolfe, hailed passing the £5million mark and urges local people and businesses to get behind the appeal and help raise the remaining £2.5 million for Phase One.
"All of us involved with this landmark project are delighted that we've reached this significant milestone," says Stephen. "We are deeply grateful to Drop of Compassion and the Muslim Community in Leicester for such a generous donation of £250,000 to the appeal.
"To have raised £5million already shows how much the people Leicester care about giving our children the new hospital they deserve. We are deeply grateful to all of the families, businesses and community groups who have already contributed towards helping us get to this point.
"Now we call on everyone who believes the East Midlands should have its first dedicated children's hospital to support, donate to and fundraise for the Leicester Children's Hospital Appeal and help make this into a reality."
Drop of Compassion chairperson, Ismail Patel says the charity is proud to show its support for a new dedicated children's hospital in Leicester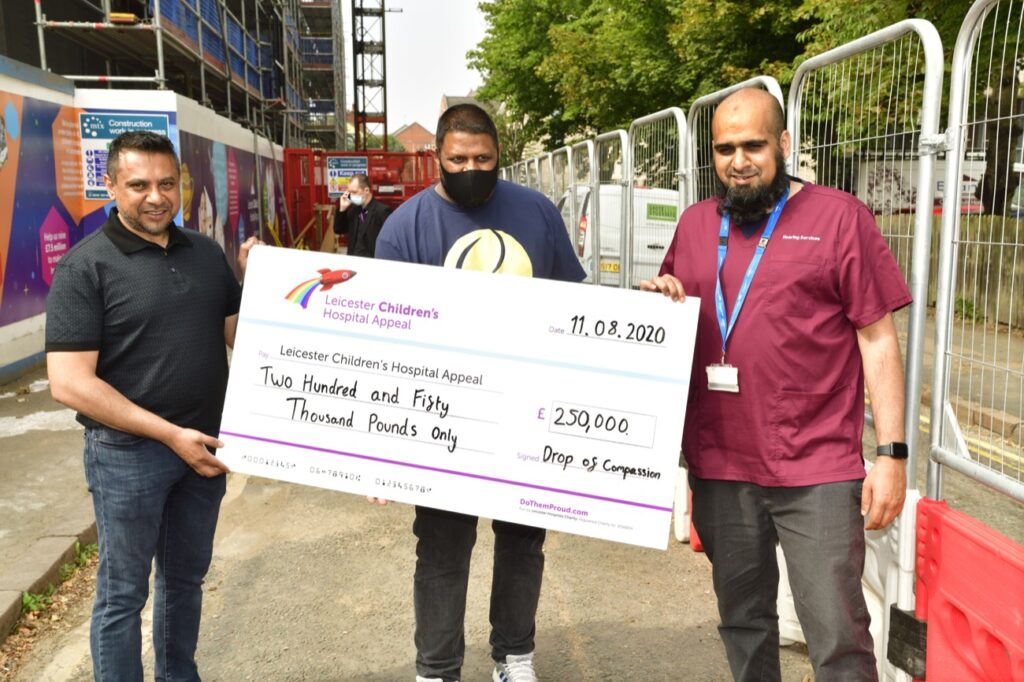 "It brings us all great joy to support this important appeal and help Leicester Hospitals Charity reach £5million raised with our donation," says Ismail.
"We are proud to present this donation on behalf of our supporters and the wider Muslim community in Leicester. All of us have a stake in wanting the children's hospital services in our region to be as good as they can be. It is so pleasing to see all areas of our community rally together to support the Leicester Children's Hospital Appeal.
"We look forward to the target of £7.5million being reached and the completion of Phase One of the project."
The Leicester Children's Hospital Appeal aims to raise £7.5million to help create a new state-of-the-art children's hospital at the Leicester Royal Infirmary where, for the first time, all children's hospital services will be located together under one roof.
Anyone wanting to contribute towards making the Leicester Children's Hospital Appeal a success can visit DoThemProud.com to donate, sign up as a supporter or learn more about the appeal, or can follow the appeal on Facebook at FB.me/DoThemProud and help spread the word on social media using #DoThemProud.