Akbars in Manchester has been shut down after an enforcement team witnessed "unacceptable scenes" of "overcrowding" with up to 24 people seated at tables that weren't adequately spaced.
The council said the eatery in Liverpool Road had "failed to implement social distancing controls".
Officials visited the premises last week, and found concerns both inside and outside the restaurant. They also reported "unmanaged" queues of up to an hour and a half where customers "mingled with no social distancing". The restaurant will now be reviewed on a weekly basis.
During the Covid-19 crisis, hospitality businesses were hard hit. To kick-start the economy they were allowed to reopen on 4th July, with guidelines to adhere to new regulations.
In Greater Manchester, residents are only allowed to dine out with members of their immediate household, or their chosen support bubble.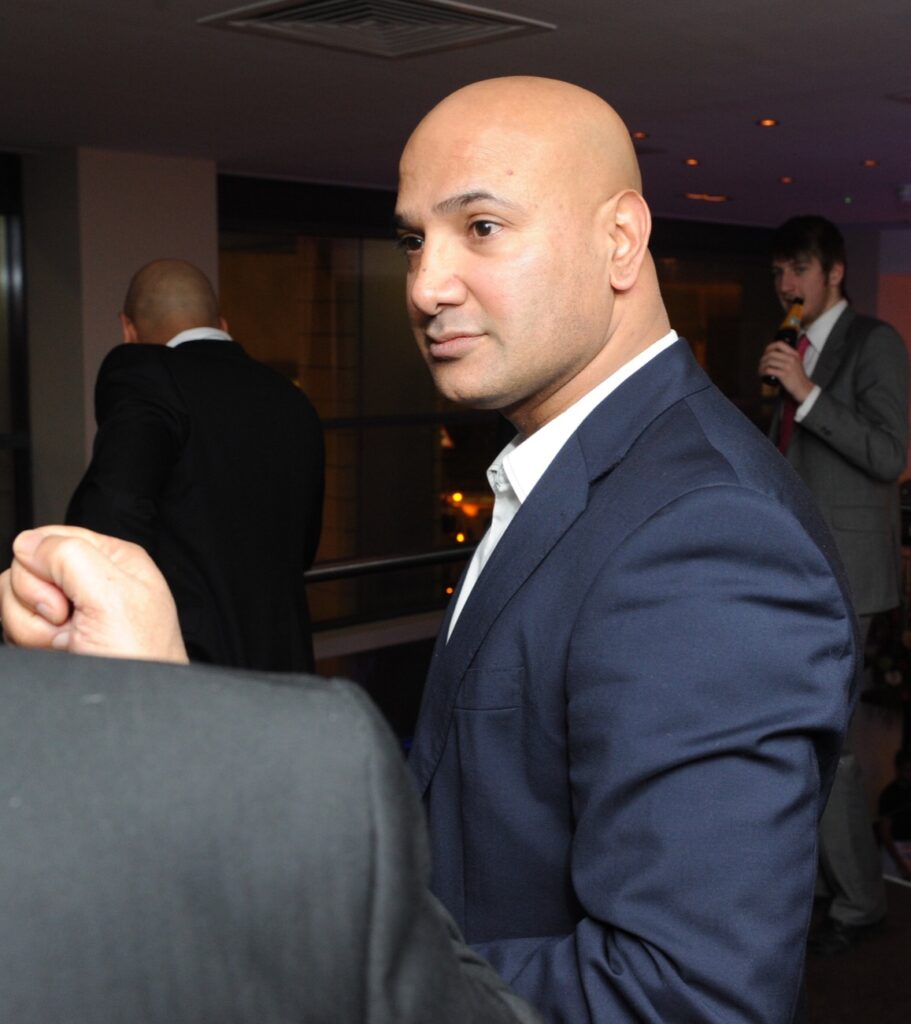 Owner Shabir Hussain of Bradford has said he is so frustrated with the Manchester council's 'heavy handed' approach that he'd consider closing the restaurant altogether.
The government's August 'Eat Out to Help Out' voucher scheme, which offers up to £10 off per person in cafes, bars and restaurants when they dine in has seen surge of diners across the country with a whopping 35 million discounted meals claimed for in the first two weeks since it began on Monday 3rd August.