Singer, Jay Sean, broadcaster, Anita Rani, and footballer, Neil Taylor, have thrown their support behind the British Red Cross's Global Coronavirus appeal, following the ongoing devastating scenes in India.
In a video, Sean tells the public: "Things in India have reached a critical point. There's a deadly second wave spreading across the country, and thousands of people are losing their lives every day."
Rani, she says she feels "devasted and helpless" at the news footage coming out of the country as "people are losing loved ones at a really rapid rate".
Taylor, who has supported the charity's campaigns in the past, explains how the Red Cross are helping on the ground, providing, "vital support like ambulances, first aid, medical care and oxygen," and making sure the help is getting to where it's needed most.
Sean, Rani and Taylor all urge their followers to donate to the British Red Cross appeal, explaining that all money raised in the next week will go directly to supporting India.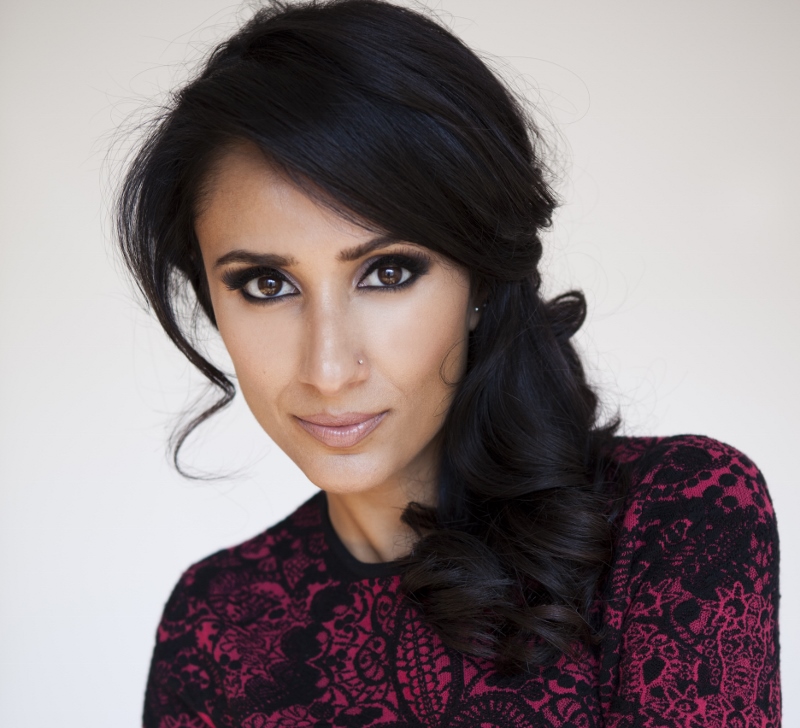 Right now, the situation in India is critical. Since 23 April, 350,000 positive cases of coronavirus have been recorded in India daily. More than 3,000 people have lost their lives every day since 23 April, with these numbers expected to rise dramatically.
Over 46,000 Red Cross staff and volunteers across 550 districts in India are supporting Covid-19 response efforts, including providing oxygen, ambulance services, first aid, medical care, and PPE within Indian communities. The Red Cross is also working closely with authorities to care for those who need it most, including the elderly, single mothers, and people with disabilities.
You can find out more about the British Red Cross Global Coronavirus appeal and donate here or www.redcross.org.uk/indiaappeal.
All money raised in the next week will go directly to the Red Cross Coronavirus response in India and will help those most at risk of contracting the deadly virus.