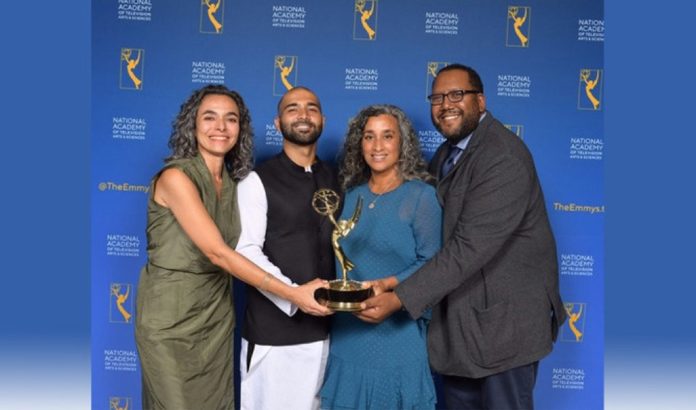 Pakistan won big when it took home an Emmy for a documentary film profiling the lives of members of a bomb disposal unit in the Khyber Pakhtunkhwa province.
Co-directors and cinematographers, Asaf Faruqi and Geeta Gandbhir were on hand to accept the award for "Armed with Faith," alongside other members of their team.
ADVERT: Want a true taste of the Punjab? Visit 'Fanoosh' on Street Lane, Leeds
The 40th Annual News and Documentary Awards on 25th September, took place in New York City, US at the Lincoln Center's Alice Tully Hall and was live streamed across multiple platforms, including Twitter.
The documentary film follows the stories of men in Khyber Pakhtunkhwa's Bomb Disposal Unit as they brave the frontlines in their war against Al-Qaeda and the Taliban on Pakistani soil.
In his acceptance speech, Faruqi talked about his experiences in watching films about the war in Afghanistan, but rarely from a Pakistani perspective.
"It was always that I was on the other side of the lens and not represented, which is one of the reasons why we went out and ventured and wanted to tell the story of this incredible bomb disposal squad whose determination to save humanity was very inspiring and it was a story I felt had to be shared."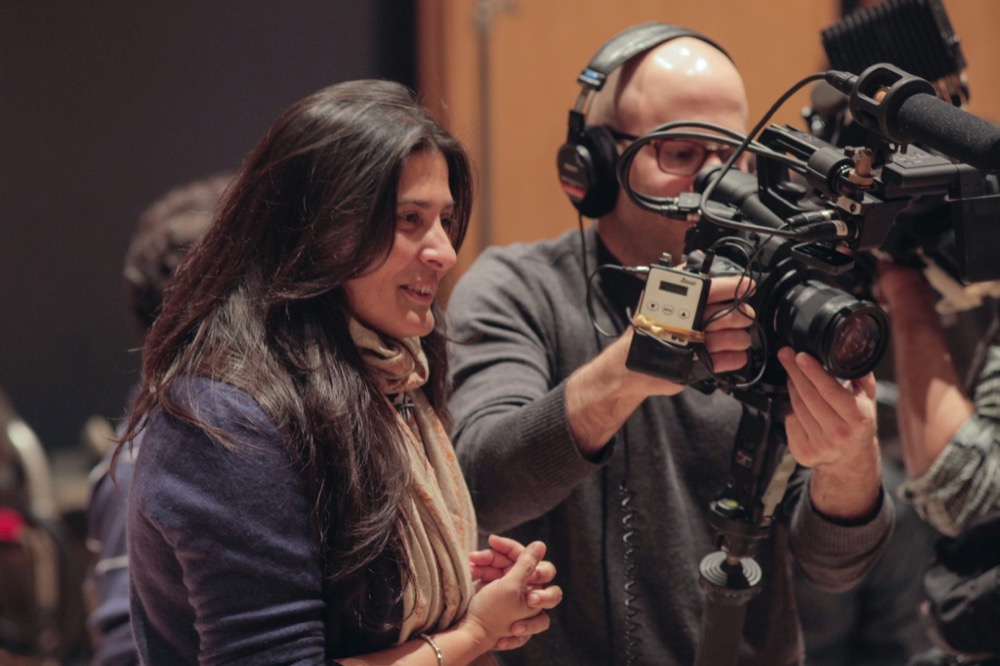 Sharmeen Obaid Chinoy – a two-time Academy Award winner and six-time Emmy winner and producer of the film 'Armed with Faith', took to her Facebook page to congratulate Faruqi and the rest of the team on their win.
Chinoy also spoke about Faruqi's journey of becoming a director – he had started out as a photographer for The Citizens Foundation and had worked alongside Chinoy on some of her most memorable films including award winners "Saving Face" and "Girl in the River."
This is Faruqi's first Emmy win.
ADVERT: Want a true taste of the Punjab? Visit 'Fanoosh' on Street Lane, Leeds