Believing in Bradford announces 2019-20 cohort of city representatives
Fourteen people from from a variety of backgrounds, and members range in age from students to the retired, have been chosen to act as 'Bradford ambassadors'.
The cohort, which will serve for the next year, was announced by Believing in Bradford, who aim to showcase the diversity of the city and district on a national level.
ADVERT: Want a true taste of the Punjab? Visit 'Fanoosh' on Street Lane, Leeds
The new Ambassadors will start work with an introductory session on 5th October, and will then represent the city and district at a variety of occasions and events, working with the Bishop of Bradford, the Right Revd Toby Howarth, and Bradford Ambassadors from previous years.
Raj Parmar of Sunrise Radio in Yorkshire is one of the new Ambassadors. Commenting about being selected as a representative for the city he said: "I am truly honoured and humbled to have been selected as an ambassador for Bradford.
"I absolutely love this city and look forward to promoting the opportunities that exist and working alongside the team to ensure Bradford is seen in a positive light not just locally but on a national and international scale."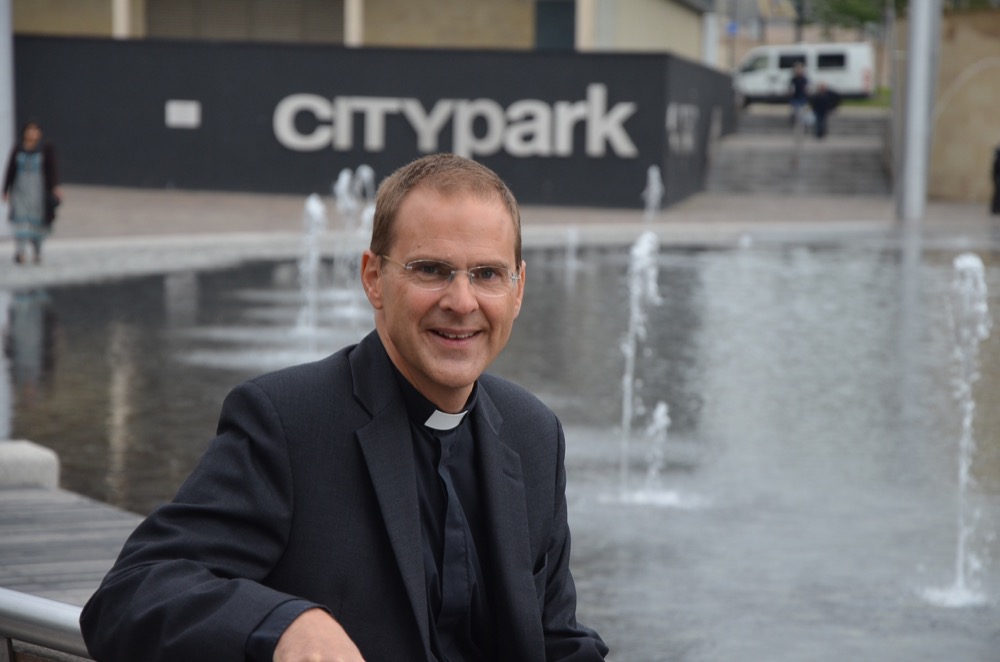 Bishop Toby said: "I am delighted to see the enthusiasm that these people have for Bradford, and look forward to getting to know them as we work together for the good of our district".
Lord Mayor of Bradford, Councillor Doreen Lee, said: "Former Believing in Bradford volunteers have done a brilliant job promoting our District and I look forward to meeting the new members chosen to act as Bradford Ambassadors for 2019/20."
ADVERT: Want a true taste of the Punjab? Visit 'Fanoosh' on Street Lane, Leeds