Nominate an inspirational young person for this year's YAYA awards
Comedian and radio personality Noreen Khan is urging anyone who is eligible to make sure they enter this year's Yorkshire Asian Young Achievers (YAYA) awards.
Aimed at socially-mobile young achievers who have overcome deprivation and disadvantage or have broken through traditional barriers to progress, the YAYA awards attracted scores of entries in its very first year, despite the difficulties created by the pandemic.
Noreen, will be the host of the glittering gala presentation night later this year.
Entries are open until 19th July to nominate any young person of South Asian heritage (Pakistani, Indian, Bangladeshi etc) who were born in, or lives and works in Yorkshire.
Noreen, a stand-up comedian and award-winning BBC Radio presenter, currently hosts a show on the BBC Asian Network on weekdays and listening figures show she regularly has one of the most listened-to Asian radio shows in the UK.
She is looking forward to hosting a physical event this year after last year's virtual ceremony.
She said: "I was overwhelmed by the courage and determination shown by all those that were nominated in last year's YAYAs. The stories of these young people really moved me.
"Many of those nominated overcame deprivation and are able to become real role models to others in their local communities."
She said the awards were important as they give recognition to young people who often come from disadvantaged backgrounds and whose achievements may not normally be noticed or celebrated.
"The message these awards send out is a hugely positive one and one that really seems to resonate with these young people who want to show the world they are contributing in a really brilliant way," she said.
"I'd encourage anyone who fits the criteria or knows someone who they feel deserves some recognition to put themselves forward. Being nominated or winning could do wonders to boost their personal development and careers, so absolutely nothing to lose here!"
The YAYAS are organised by the Bradford-based QED Foundation along with their headline partners, York St John University.
Dr Mohammed Ali OBE, Chief Executive of QED, said: "Yorkshire has more than 600,000 BME residents, the vast majority of whom are of South Asian origin. And they continue to struggle to overcome disadvantages in making their way in the world, whether that is in education, employment or social mobility generally.
"We know there are many dynamic, hard-working young people achieving great things across the whole county and these awards are intended to celebrate their achievements and efforts."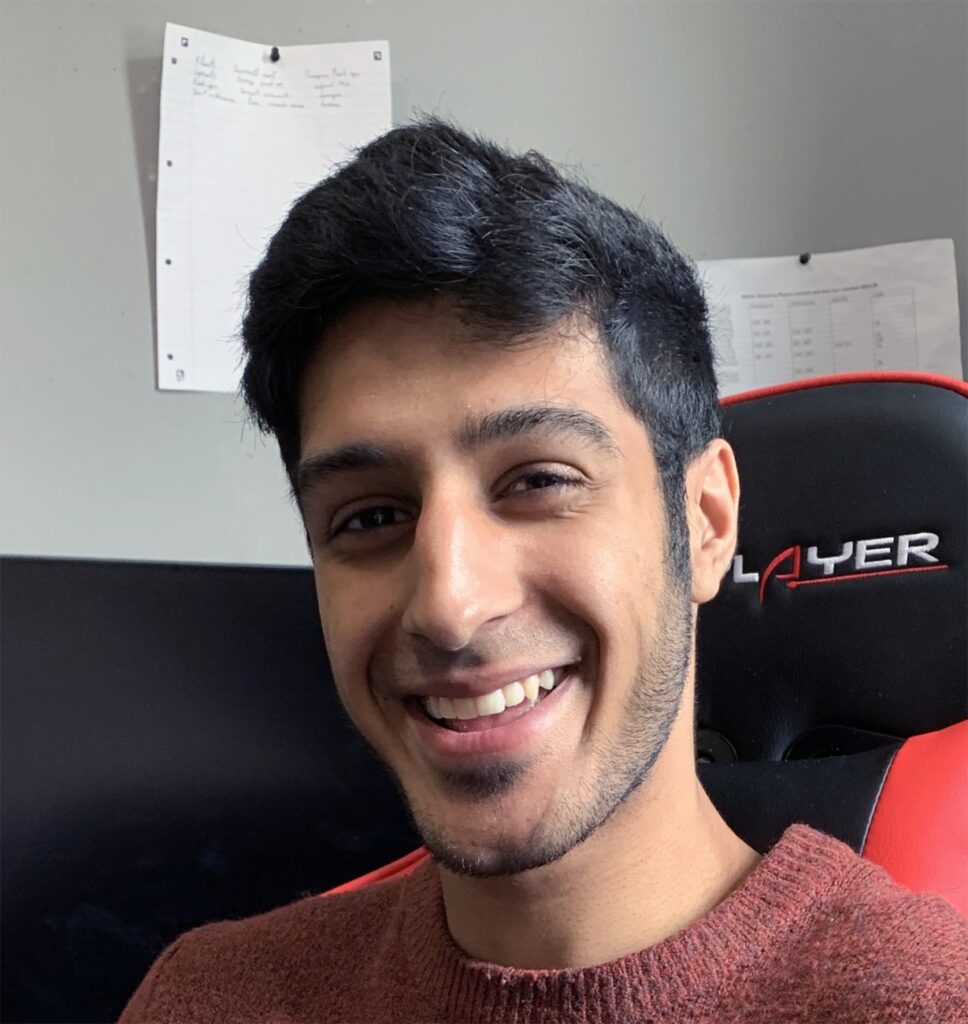 Professor Karen Bryan, Vice Chancellor of York St John University, said: "We celebrate diversity and take pride in our dedication to providing equal opportunity to students from all backgrounds.
"That is why we are so proud to support the YAYAs and celebrate these incredible stories of achievement and inspiration."
The award categories are Achievement in School or College; Health/Mental Health and Healthcare; The Arts and Creative Industries; the Private Sector; Media; Education; the Public Sector; the Not-for-Profit Sector; Achievement as a Young Entrepreneur; Sport; and Achievement in Overcoming Life Obstacles.
Details of how to enter the YAYAs can be found at: theyayas.org.uk or via: qed-uk.org. The closing date for nominations is Monday 19th July.