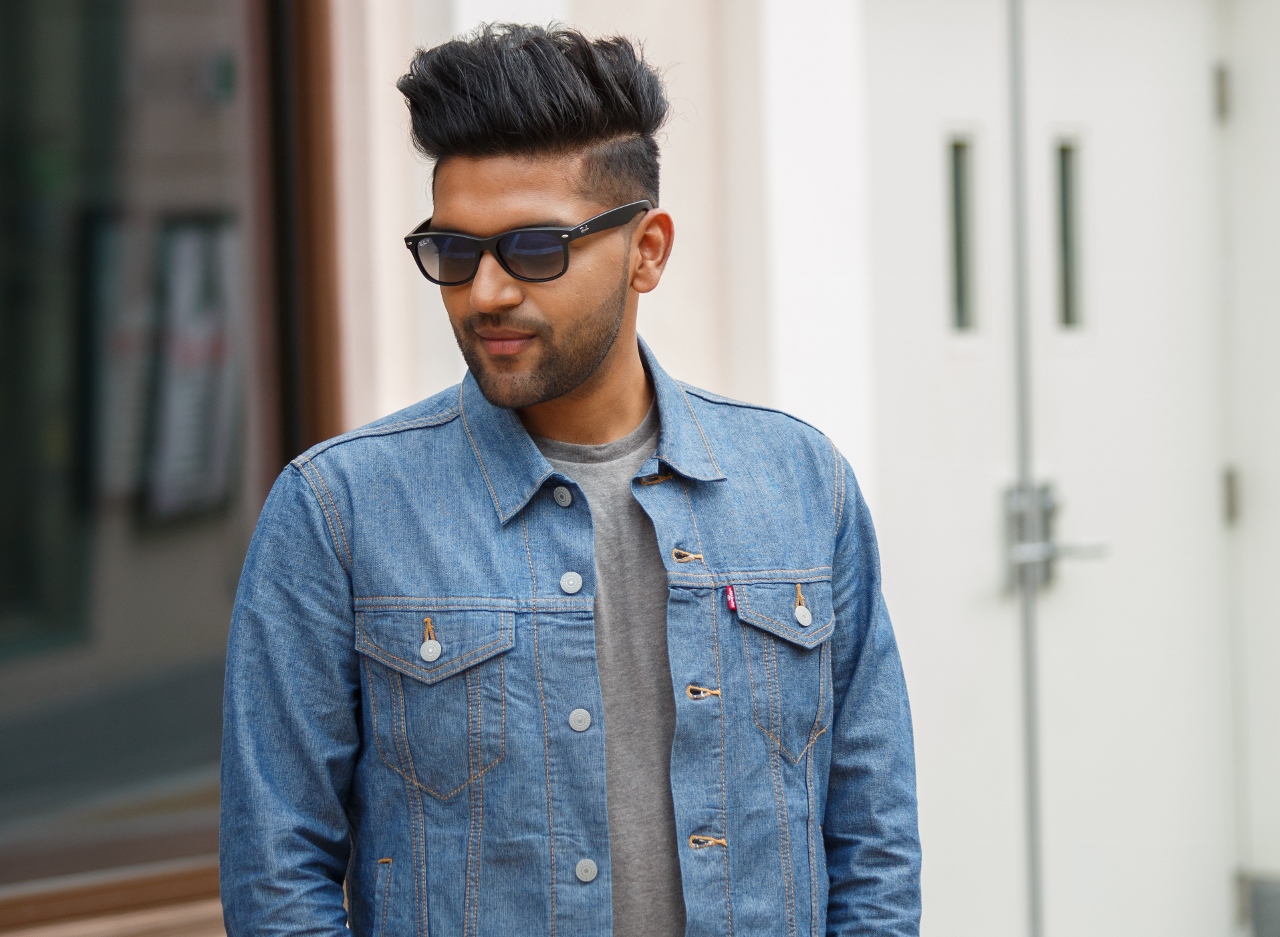 Utterly charming and smooth 26-year-old vocal sensation who's wiped the floor clean with smash hit songs like 'Suit suit' and 'Tu meri rani', will unveil a new single in December.
Yes, Guru Randhawa who just made his debut into the music world three years ago is soon to release a new song is titled 'Lahore'.
Anticipated to make his fans squeal in delight, Guru says: "The song is about a girl who I have referred to from different places like Lahore, Delhi, Mumbai or London.
"I have compared her to Lahore's beauty, Mumbai's move, London's weather and so on. The beats of the song are peppy."
On the idea of the song, he comments: "We were travelling by a car when the lyrics and beat came to my mind. It is basically describing a girl's beauty and comparing it to different places of the world."