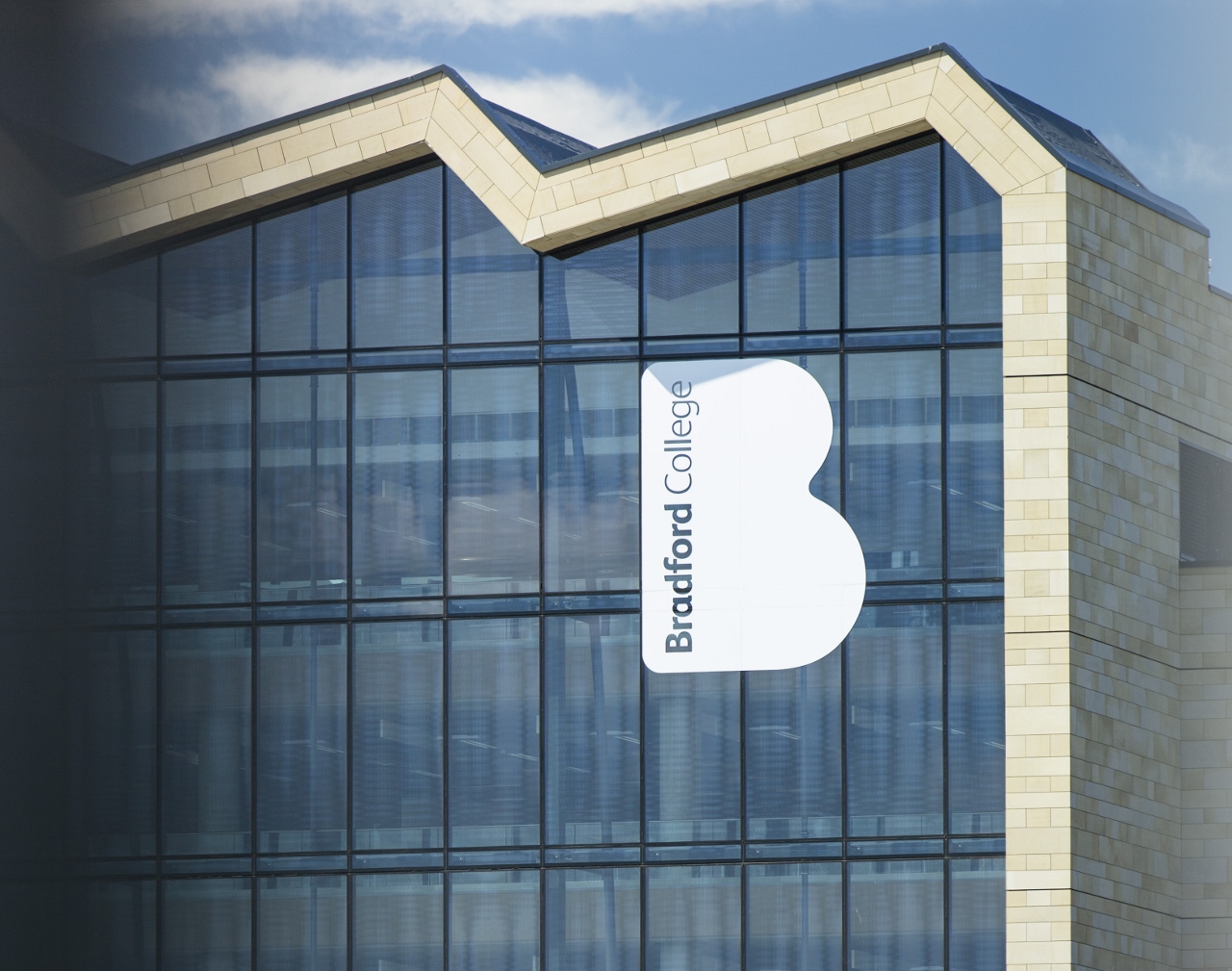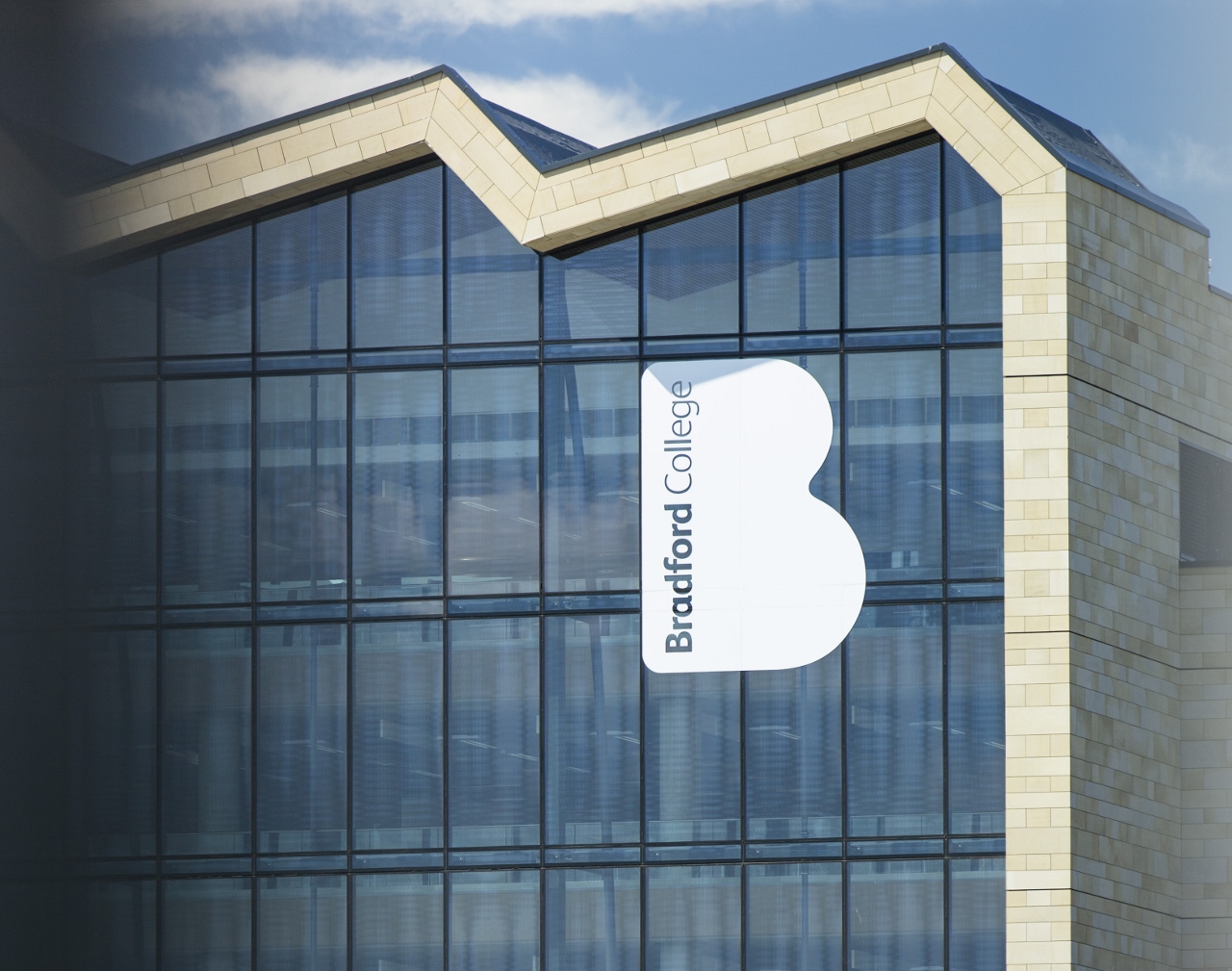 Bradford College has come out in the top 20 per cent of colleges in the country in a survey from industry publication FE Week.
Out of 202 colleges nationally, Bradford College came joint 28th in the league table based on key criteria published by the Department for Education.
Every college was given a mark out of 40, with 10 marks available in four categories – learner satisfaction, employer satisfaction, 16 to 18-year-old positive progression and adults into employment.
Bradford College scored a perfect 10 out of 10 for employer satisfaction, an impressive nine out of 10 for learner satisfaction and eight for 16-18-year-old. Topping the leader board with 35 points was Exeter College.
The college's principal David Harwood said: "The college has improved its student achievement rate from 78% in 2014/15 to 83% last year and now is above the national average, and to have a learner satisfaction rate of 90% reflects on the great work our staff and students do at the college."
On the college's unbeatable 10 out of 10 for employer satisfaction, Dawn Leak, Director of Employer Responsiveness at Bradford College, said: "Delivering high quality provision and working closely with our employers is core to our business and we are delighted that we have so many satisfied employers. We look forward to continuing our relationship building with employers and helping address the skills gaps of Bradford and Leeds City Region."
Bradford College's performance in the league table places it second out of the eight colleges across West Yorkshire.
FE Week editor Nick Linford said: "The overall score for each college is based on a balanced scorecard approach, covering satisfaction and progression."