An architect from Oxford has taken up the challenge of running 25 marathons in 25 days to raise money for the cancer patients in Pakistan.
Saeed Khan is running the distance of a marathon (26.2miles/42KM) around the streets of Oxford every day, to raise funds for the Shaukat Khanum Hospitals in Pakistan.
---
His challenge began on Wednesday the 26th February and will see him pace 26.2 miles daily up until Saturday 21st March.
Despite partaking in running and trekking events before, this is a huge challenge for him since he has never before run two marathons consecutively.
His inspiration to help came in last year when Saeed visited the Shaukat Khanum Memorial Cancer Hospital (SKMCH) in Lahore with the Imran Khan Cancer Appeal (IKCA) team.
Moved by meeting cancer patients, many of whom were children, and witnessing the care the doctors and nurses were providing, he vowed to raise awareness for IKCA when he got back home.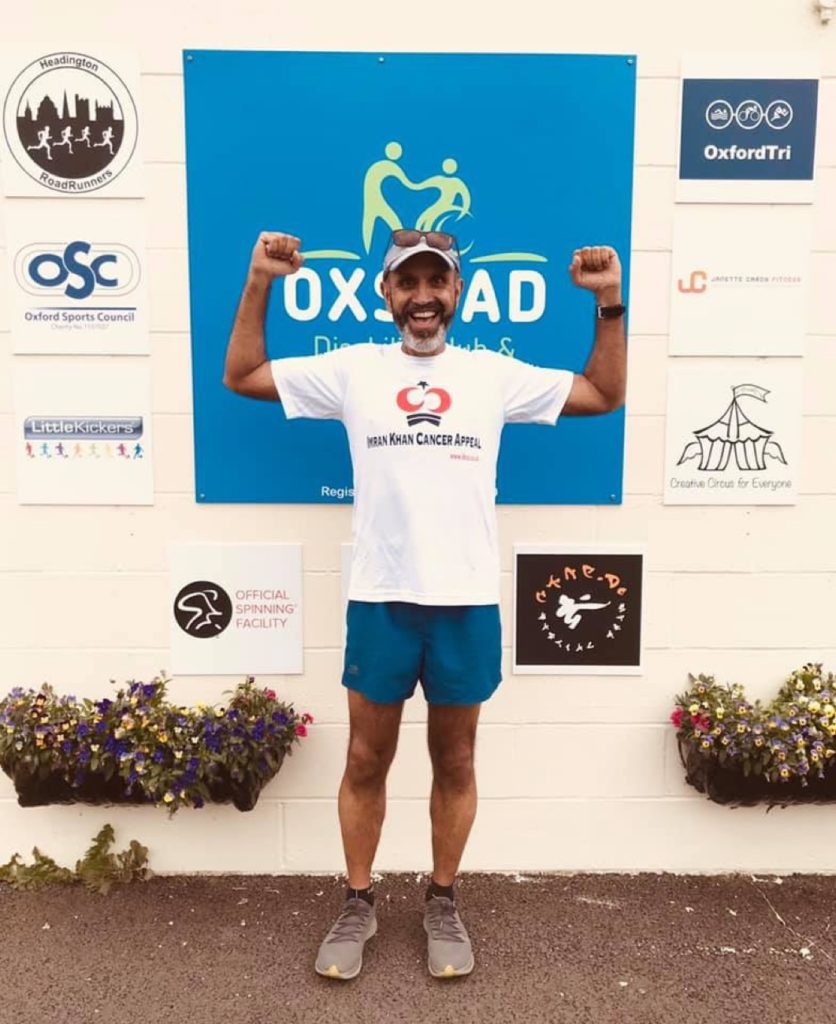 Mr Khan said: "I took up running five years ago when I lost around 30kg in weight. Running is part of my life now.
"In Pakistan I witnessed the amazing work being done – 75 per cent of patients are treated free of charge.
"Since the hospital was set up 25-years-ago, thousands of lives have been saved. As there is no help from the government of Pakistan, all proceeds are from the general public.
"I'm delighted to be raising awareness of the IKCA, and encourage people to help me raise funds for them. I will be extremely thankful for the support of Asian Express readers."
You can donate via Seed Khan's fundraising page: bit.ly/387t9RC