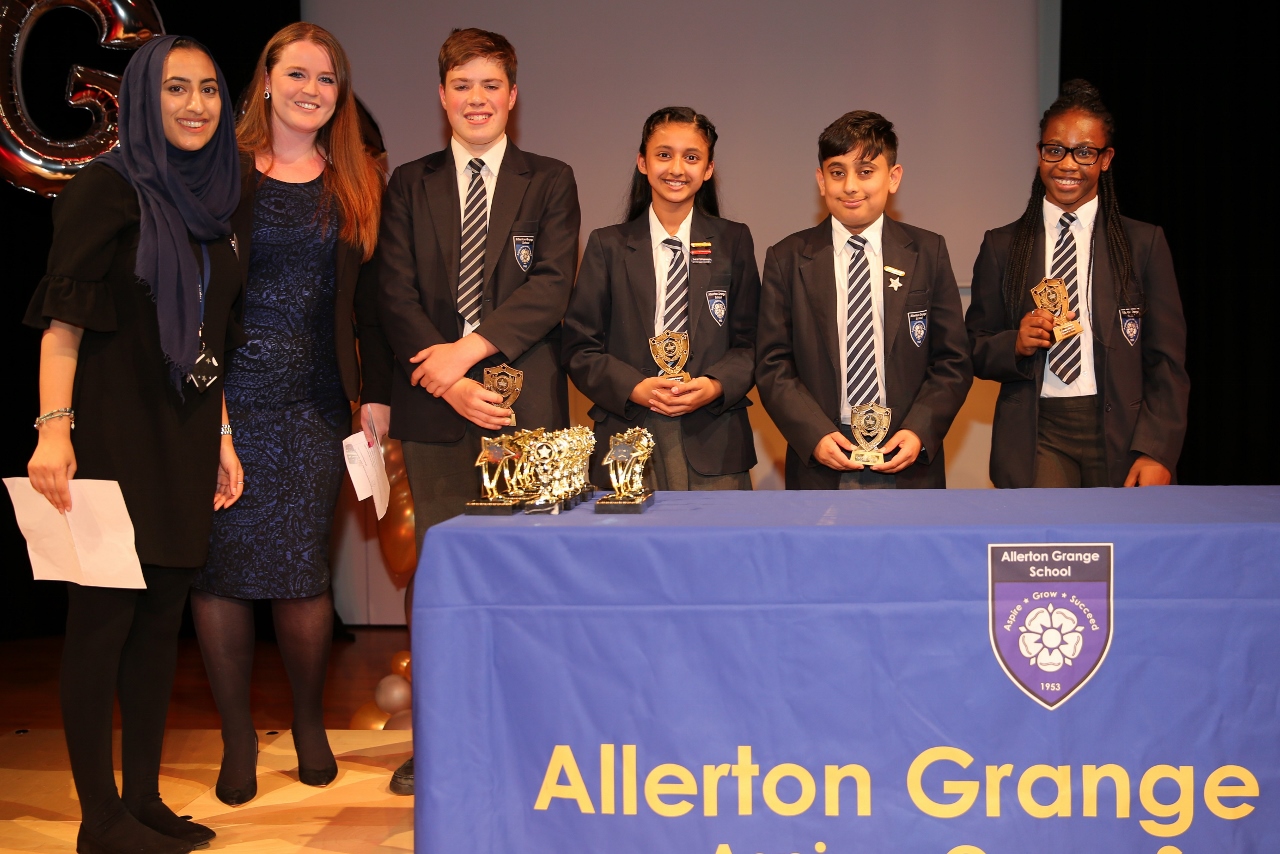 Student at a Leeds school were beaming with joy after they collected their recognition awards to honour their commitment to learning and embodiment of school values.
Allerton Grange School's annual awards evenings began with the Key Stage 3 event, recognising the progress made by individual students across each academic subject.
Teachers from across subject areas presented the students with their awards, with an audience of other students and their families, at the special event in recognition of their outstanding contribution to the school.
Students who had really stood out included those with a thirst for learning and the drive to make excellent progress, as well as those with special talents and others who not only lead by example, but supported other students in the process.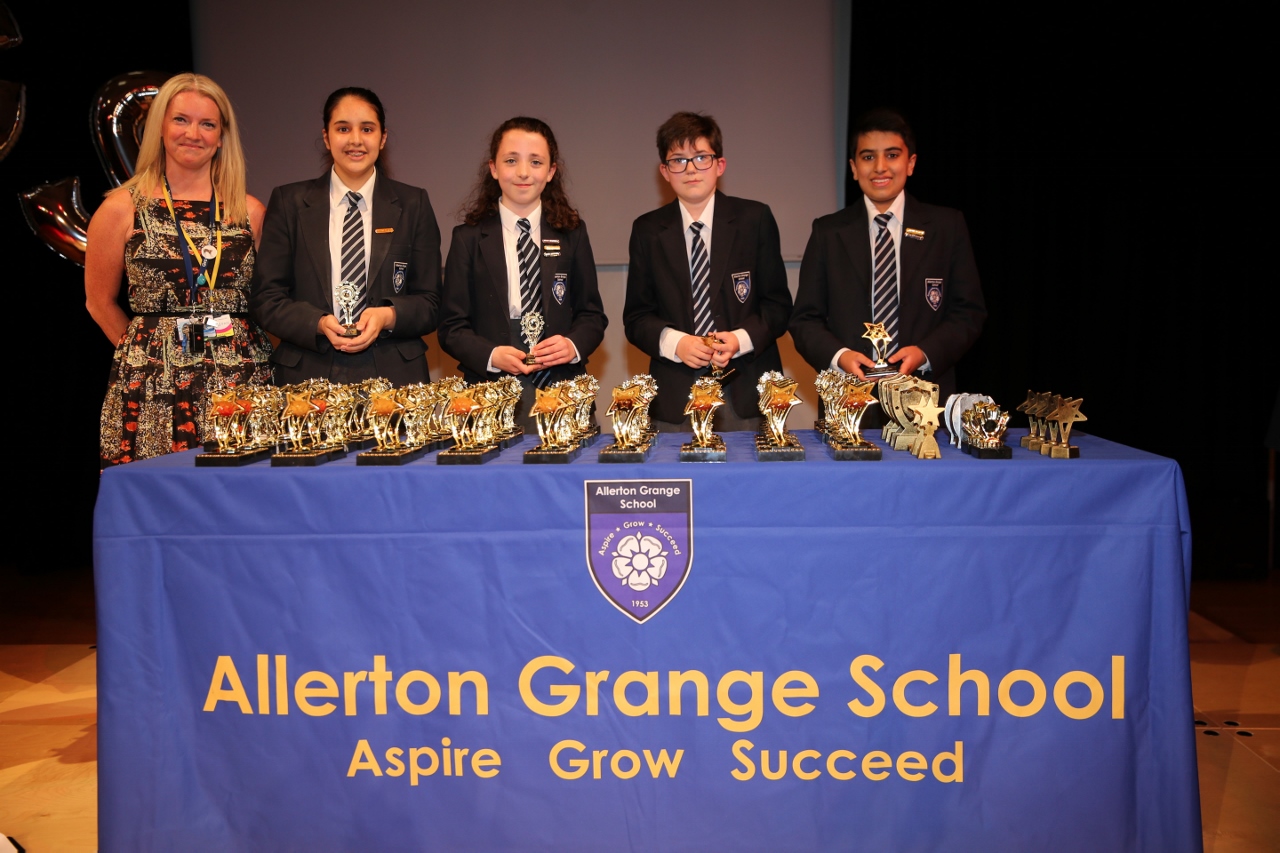 Progress and Welfare Managers Jen Green, for Year 7, and Sabiah Altaf, for Year 8, rounded off the evening with a host of Special Awards, decided by the Year Teams.
These included Best All-rounder, Star Student and Start Student Leader, as well as the honorary Lewis Crookes Award, named after a former student who sadly passed away in 2006, in recognition of students who have overcome significant challenges but who continue to apply themselves to learning.
[ngg_images source="galleries" container_ids="24″ display_type="photocrati-nextgen_basic_thumbnails" override_thumbnail_settings="0″ thumbnail_width="120″ thumbnail_height="90″ thumbnail_crop="1″ images_per_page="0″ number_of_columns="0″ ajax_pagination="1″ show_all_in_lightbox="0″ use_imagebrowser_effect="0″ show_slideshow_link="0″ slideshow_link_text="[Show as slideshow]" order_by="sortorder" order_direction="ASC" returns="included" maximum_entity_count="500″]