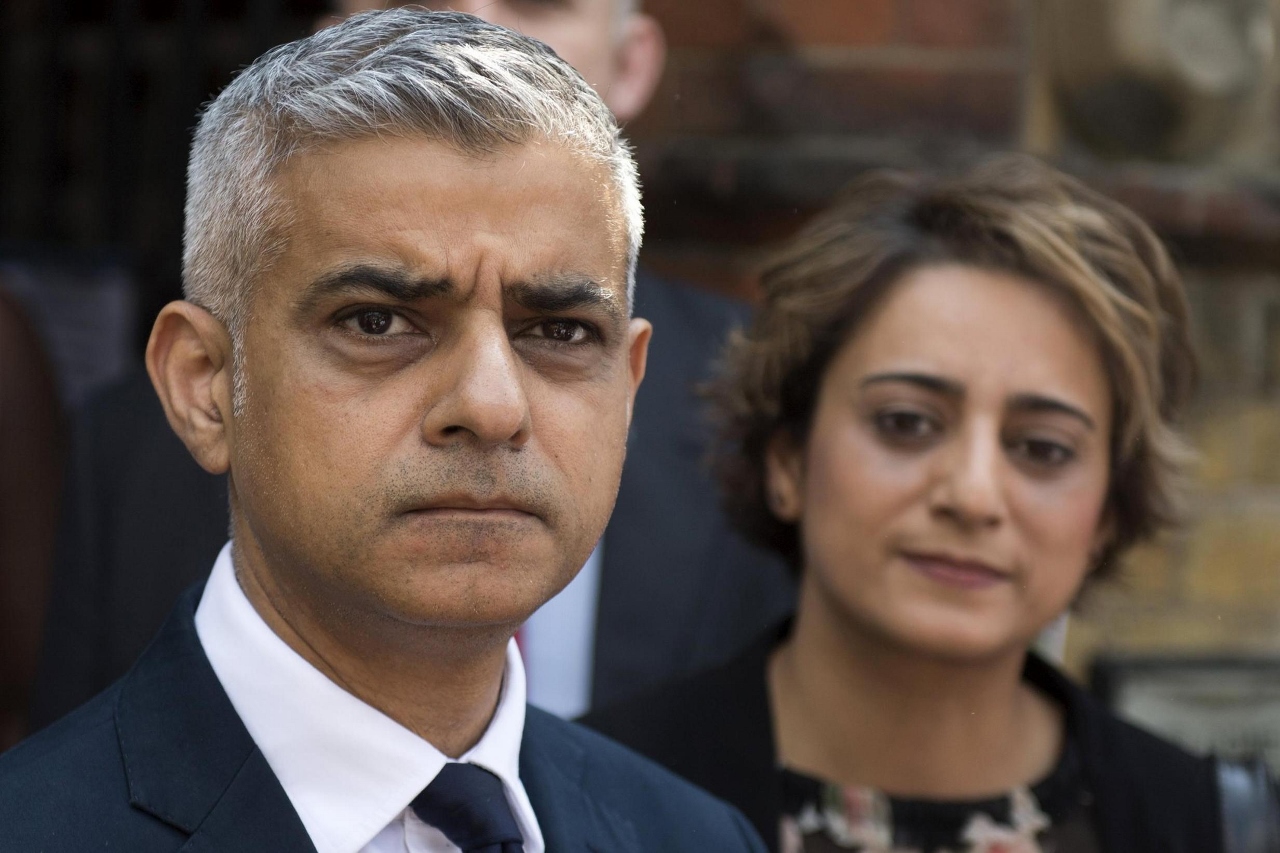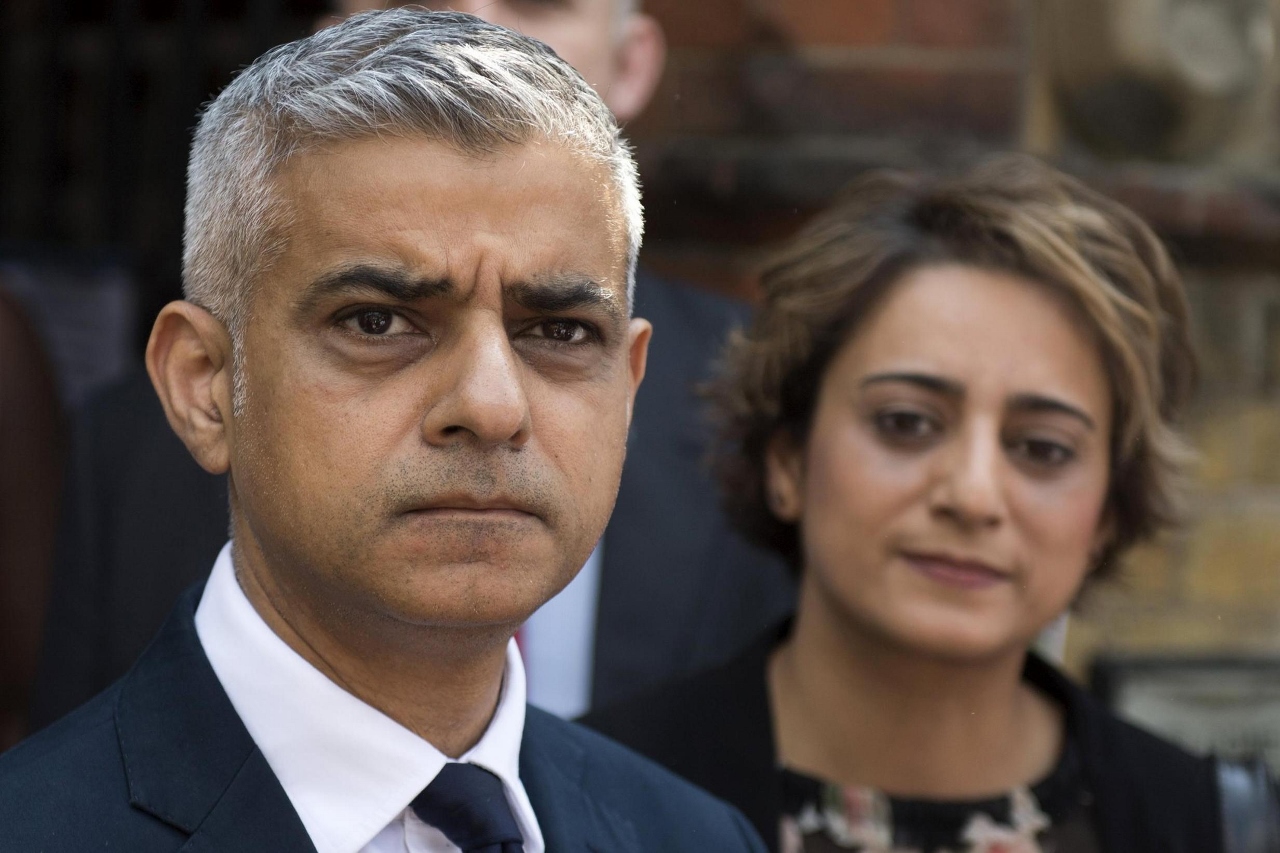 The Mayor of London, Sadiq Khan, has called on the Government to reverse cuts to youth services as he launched a full package of measures to help beat the continued problem of rising knife crime in the capital.
Sadiq Khan made the call as he announced a hard-hitting package of measures in a tough and comprehensive new approach to tackling the problem of knife crime in the capital. The Strategy is backed by a further investment of £625,000 by the Mayor, taking the total spending by the Mayor's Office for Policing and Crime on knife and gang crime projects to more than £7million.
Twenty four young Londoners under the age of 253 have been fatally stabbed on London's streets so far this year. Dozens of families have been bereaved; many more have seen their loved ones severely injured. Sadiq Khan is clear – this simply has to stop.
The Mayor's new Knife Crime Strategy has been drawn up in collaboration with many organisations, groups, communities and individuals with expertise and passion to help solve this problem.
Sadiq Khan said: "My new strategy brings together many organisations, groups, communities and individuals and their expertise and passion to help solve this problem. Because we've got to work together – with families, communities and young people. This cannot, and must not, be left just to the police to tackle.
"We must not and we will not give up on our young people. We are working to provide them with the skills, the resources and the confidence they need to turn away from knives and lead the life they deserve."
The Government has cut almost £400m from youth service spending across the country between 2010- 20161. Since 2011, the capital has lost £22million in youth funding as a result of Government cuts to councils. More than 30 youth centres have been closed and at least 12,700 places for young people have been lost2 at a time when knife crime is rising.
Around six in ten young male victims of knife crime were from BAME backgrounds and almost half are of black ethnicity.
---
The wider package of measures in the Knife Crime Strategy includes:
A specialist team of 80 Met police officers who will support the Met to carry out more Operation Sceptre weeks of action to target knife-crime hotspots, including 'super recognisers' to aid in the identification of key offenders.

Developing a new, targeted community sentence requirement for those convicted of knife possession, which can be used on top of jail time and traditional sentencing where appropriate. This will be developed with the London Community Rehabilitation Company (CRC), National Probation Service (NPS), courts and others.

Support for Met officers to use more targeted, intelligence-led stop and search, with a call for London's communities to help provide the intelligence needed. When incidents of knife crime increase, people should expect the use of stop and search to increase. Seventy-four per cent of Londoners, and 58 per cent of young people said they support the use of stop and search to tackle knife crime in a recent survey4, but they said how the stopping and searching takes place is critical.

To help ensure stop and search is used in the best possible way, the Mayor is supporting the Met in rolling out judgement training for officers, to improve decision-making in the toughest situations. By the end of this year all frontline officers will be equipped with Body Worn Video cameras, which have been found to boost the confidence of both officers and members of the public, with more transparency and better evidence.
Offering ways out of crime
Continuing and developing the work of the London Gang Exit Service to focus work on people involved in gangs who use weapons, including work to develop offenders' skills to improve their employability and increase their access to job opportunities.

Expanding the work of Project Chrysalis in prisons so that serious violence has the same consequences, such as increased sentences, as they would on the streets.
Keeping deadly weapons off our streets
Extending the Met and Trading Standards' use of test purchasing – a way of testing if knives are being sold to minors as well as whether they are being stored appropriately – to include online sales, holding online retailers to account for illegal sale of knives to children;

'Naming and Shaming' those retailers who continue to refuse training provisions and repeatedly are identified by the police and trading standards as selling illegally to underage customers;
Protecting and educating young people
Providing special educational 'toolkits' and metal detecting knife wands to London schools in areas where knife crime is most prevalent, and ensuring every school has a nominated Safer Schools Officer.

Extending the City Safe Havens scheme to TfL and the top 20 fast food outlets in London, with Mc Donald's, Kentucky Fried Chicken already on board to offer a place of safety to anyone under attack.
Standing with communities, neighbourhoods and families against knife crime
Empowering communities with £250,000 seed funding and targeted 'toolkits' for grass-roots activities led by young people and community groups to help protect, nurture and skill-up London's children and young people.

A £200,000 media campaign to be launched in the autumn, including toolkits for schools and community groups, and work with media giants including Google to address online videos which glorify knife crime.
Supporting victims of knife crime
£2m to increase support for young victims of crime – including knife crime – and their families.

Expanding the work of RedThread, where specialist youth workers work with victims of knife crime at the crucial 'teachable moment' at London's major trauma centres, to more key A&E departments.
---