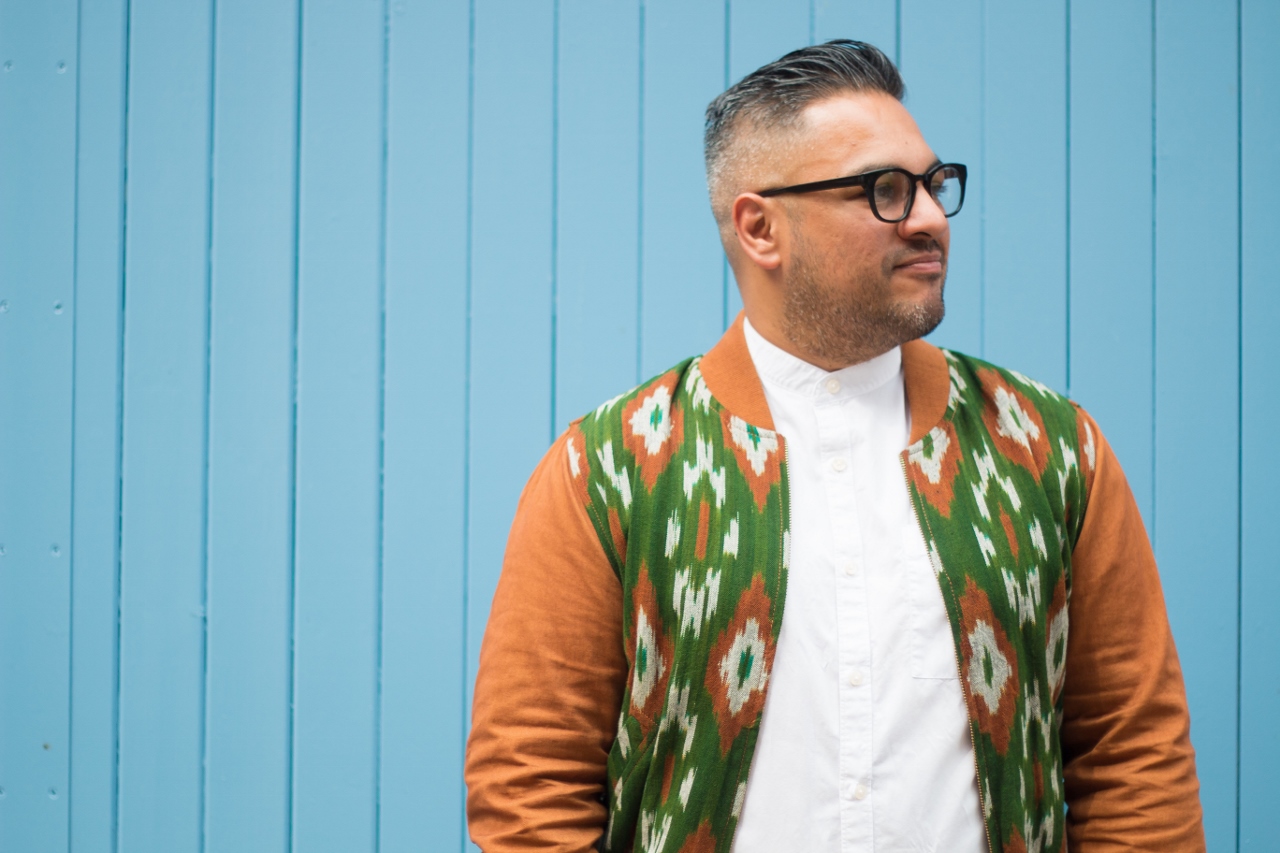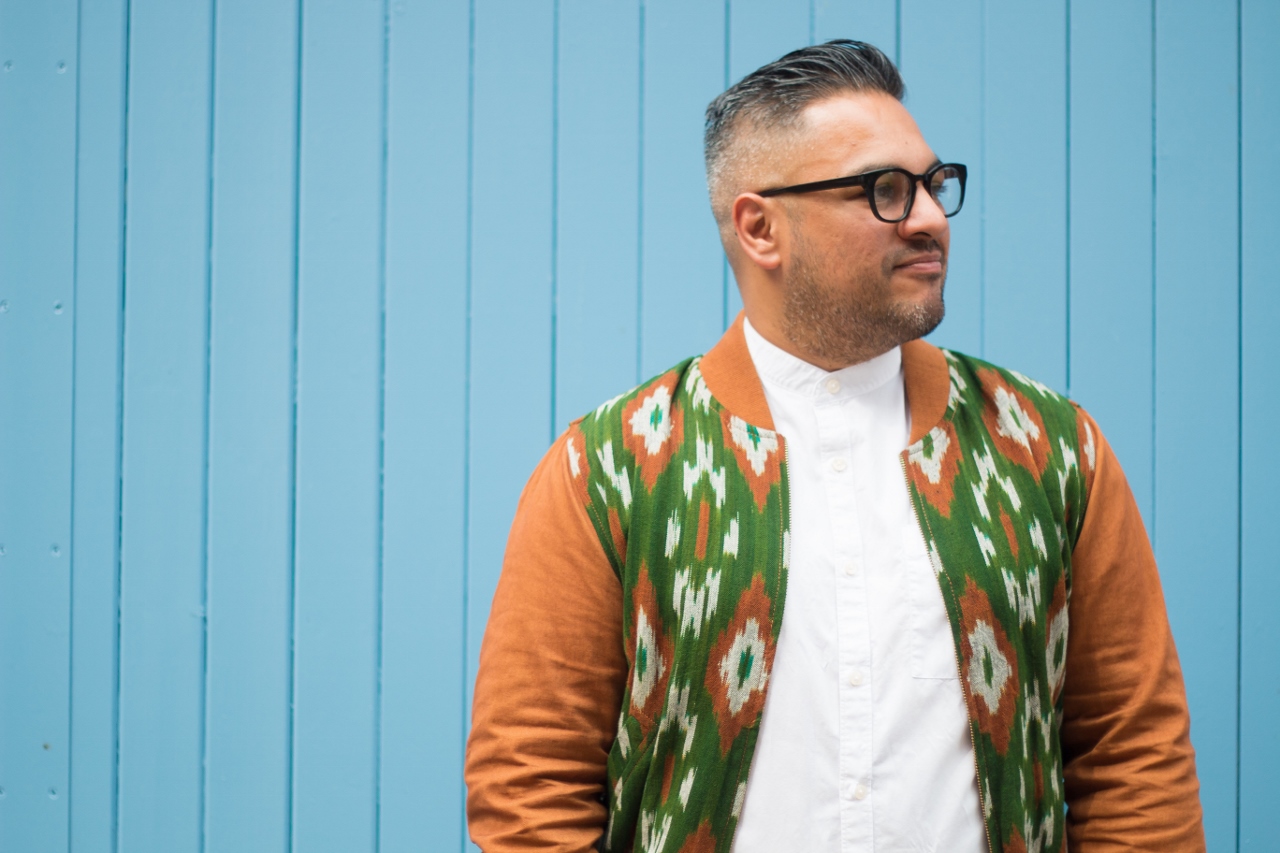 A nationwide campaign to mentor and publish new writers from under-represented communities is now open for applications.
WriteNow – a project launched by Penguin Random House, aims to find exceptional unpublished writers that are under-represented in books and publishing. This includes writers from a socio-economically marginalised background, writers who come from LGBTQ or BAME communities, or writers with a disability.
It will offer them one-to-one time with editors and access to literary agents, booksellers and published authors, including Kit de Waal, Bali Rai and Sathnam Sanghera, at regional events in London, Birmingham and Manchester, with the ultimate ambition of publishing new writers.
The programme was created last year and welcomed 150 new writers to the scene.
In a further effort to make book publishing more inclusive, Penguin Random House is also launching an industry first 'Inclusion Tracker' to measure the diversity of its new authors and employees.
The companies aim is for new authors and employees to reflect UK society by 2025.
Nikesh Shukla, author of The Good Immigrant and WriteNow 2017 mentor said: "WriteNow was a great opportunity for marginalised writers to be in a room with their peers, writers they respect and editors willing to offer them feedback.
"Sometimes this is all you need to show you that you can be a writer and you deserve success – being in the room. Well done WriteNow for inviting people into the room."
Tom Weldon, CEO, Penguin Random House UK, commented: "We are determined to publish a wider range of voices and books to more fully reflect the diverse society we live in.
"Books and reading can make an enormous difference to people's lives, expanding our imaginations and empathy and helping us make sense of different perspectives.
"As the UK's number one publisher, our job is to tell the stories which aren't often told. That's why with WriteNow we are taking our teams outside of London and into communities to meet and mentor aspiring authors.
"We want to find and bring to life writing that connects with all readers, bringing the best new under-represented voices to bookshelves."
Applications for WriteNow 2017 open on 13th June at http://www.write-now.live/.