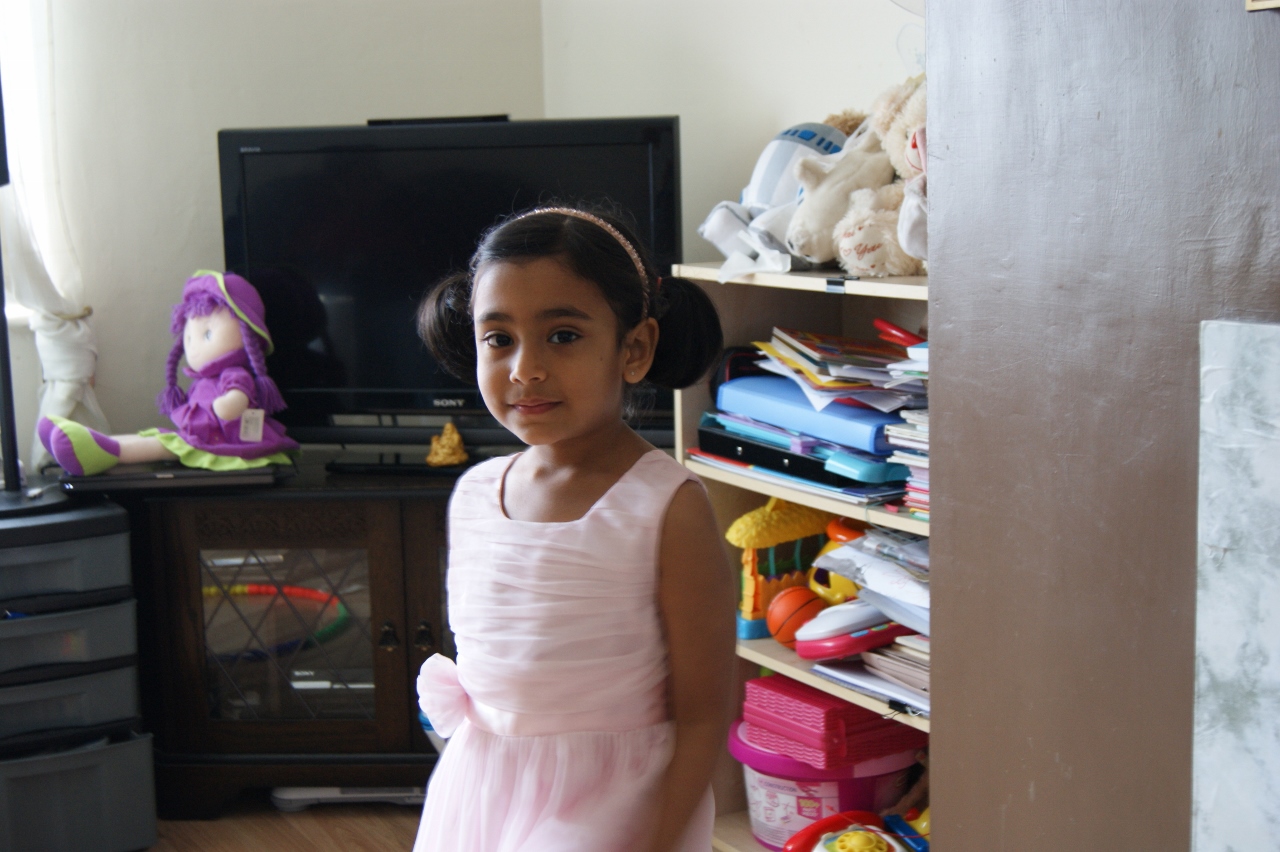 Musical princess plays 52 tunes
A three-year-old youngster from Beeston is adding more tunes to her repertoire on a daily basis as her extraordinary ability continues to grow.
At the ripe age of two, Laasya's capacity to grasp information was noticed when she was reciting Sanskirt poetry to the amazement of her parents, which lead them to introduce her to music.
Jithender Chigurupati and Aparna Chodagam speak of their overriding joy about the birth of their daughter's gifts: "At first she wasn't interested in the xylophone, but as her mother began tapping a few songs to get her attention and she began to show a keen interest," says dad.
"Her first song was the ABC nursery rhyme which was picked up quickly after a few being shown a few times.
"We obviously didn't want to force her into anything but as her interest peaked she was able to learn three short songs in the space of an hour which still.
"She was soon able to listen to a nursery rhyme and mimic the song on her xylophone. Started with Baa Baa Black Sheep, a personal favourite of hers along with Inchy Wincy Spider, she is now trying out any tune."
The Park Lane Primary Academy pupil's musical talents were soon noticed by others: "We have uploaded numerous videos of Laasya's talents and have received very positive feedback from friends and family which has delighted us that she is able to show her incredible skills off.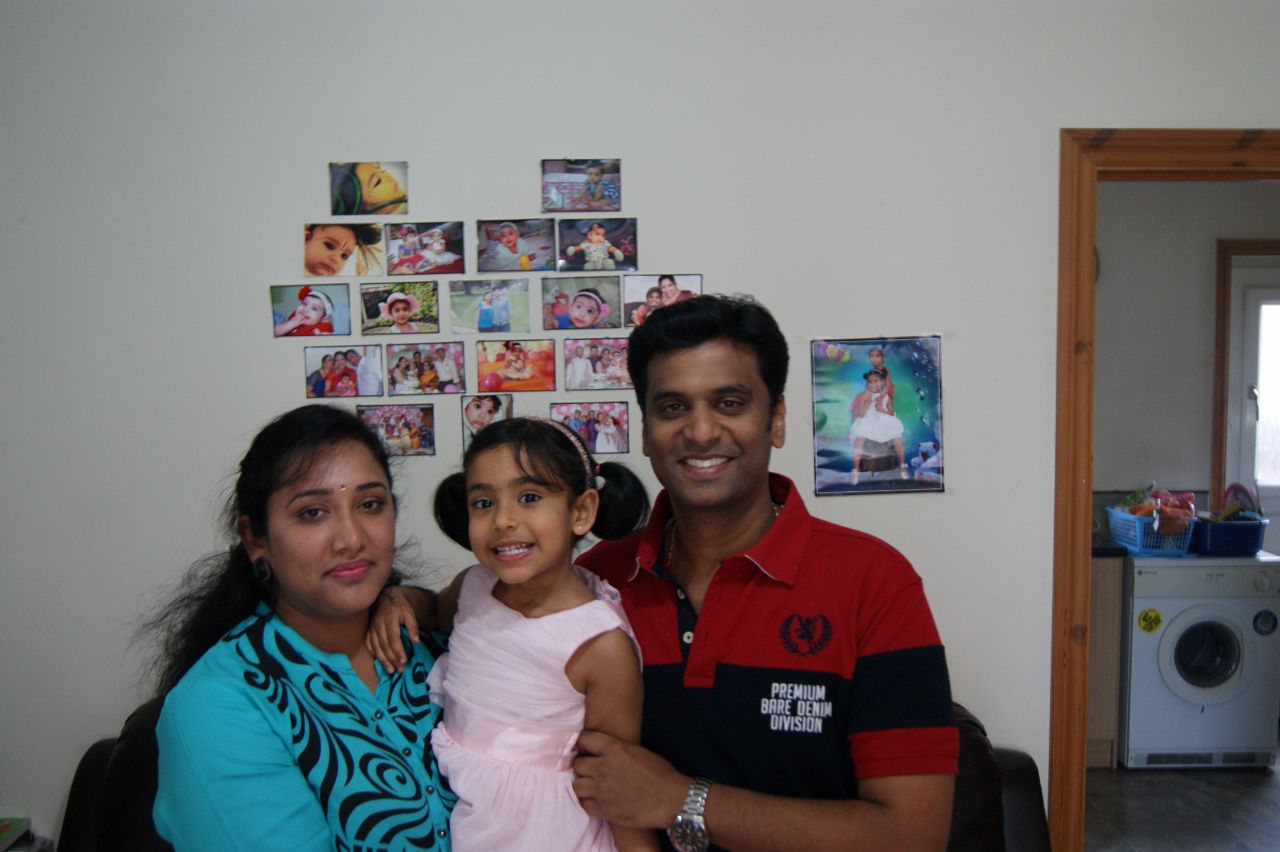 "After her performance in nursery just before Easter it brought her even more joy and now everyday she is practising."
The family are waiting to hear back from the Guinness Book of World Records after discovering only a handful of xylophone records which all belong people much older than Laasya.
She is also a dab hand with her general knowledge following mum and dad buying a book to learn more about the world which she was again interested in and has developed a list of questions that she can answer fluently.
Jithender and Aparna are keen to encourage their daughter:
"It's hard for us to say hang on, that's enough because we don't want to strain her brain, but as long as she is happily playing songs then we are equally happy.
"Laasya has a wonderful artistic flair whether she is dancing, painting or playing music. It is now up to her to explore her talent as she chooses."