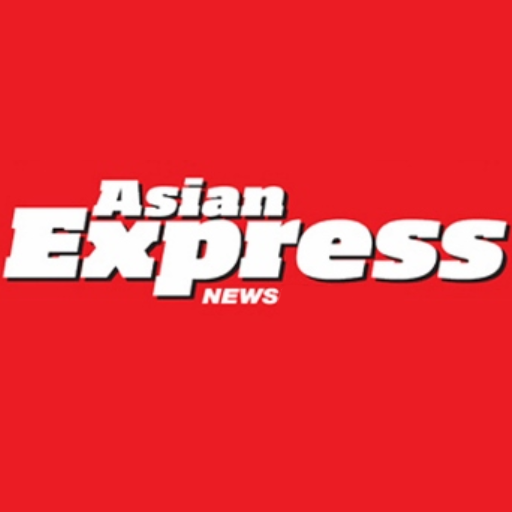 Smokers in Bradford are being targeted by a new campaign to highlight the effectiveness of local Stop Smoking Services.
Cancer Research UK has launched an advertising campaign, aimed at increasing awareness and encouraging people to get help from their local Stop Smoking Service, which give smokers the best chance of giving up for good.
Starting on 13 March, and running across a total of 12 towns and cities across Yorkshire and The Humber, the three week awareness drive will see posters across the city.
The campaign highlights familiar frustrations smokers may experience, such as getting out of breath easily while playing football with their kids or when climbing the stairs. These examples are followed by information about the effectiveness of local Stop Smoking Services and how to access them.
The posters feature a simple message which fades out from black to grey to help illustrate the idea of running out of breath, and some digital versions of the posters actually invite people to experience the feeling of being out of breath while reading it.
Specialist support and prescription medication from Stop Smoking services give smokers the best chance of quitting for good. They offer free one to one or group support from a specialist team of advisers, along with stop smoking medicines which are available for the price of a prescription. Sessions usually start a couple of weeks before a person quits and the service can be tailored to an individual's needs.
Cllr Val Slater, Deputy Leader and portfolio holder for Health and Wellbeing: "Many smokers know they should stop and want to, some may have tried to quit previously via willpower alone and failed. For a variety of reasons, we know a lot of smokers feel it is just too difficult for them to give up for good.

"With help from one of our Stop Smoking advisers in Bradford, offering support and advice, you will have the best chance of quitting for good. You're around three times more likely to stop smoking* if you use a local Stop Smoking Service rather than going it alone. The proof is there with hundreds of former-smokers in Bradford who quit for good after using the Bradford District stop smoking service "

Scott Crosby, Regional Tobacco Control Policy Manager, Yorkshire and the Humber, said: "We're pleased to support Cancer Research UK in delivering this campaign. Smoking rates in Yorkshire and The Humber are higher than the national average therefore it's important that those who want to stop, are aware of the best way of achieving that goal"
In Yorkshire and The Humber, around one in five people (18.6%) smoke, which is higher than the UK National average of one in six (16.9%)**. And the rate of deaths caused by smoking in the region is 313.1 per 100,000, higher than the UK national average (274.8 per 100,000)***.
George Butterworth, Cancer Research UK's Tobacco Control Manager, said "We can't forget that tobacco is the single biggest preventable cause of cancer. It is linked to at least 14 different types of the disease including most lung cancers – the leading cause of cancer deaths in Yorkshire and the Humber****.
At Cancer Research UK we have a vision for the future – a tobacco free UK where, by 2035, fewer than one in 20 people smoke. If we are to realise this ambition, then it is vital to help smokers beat their addiction for good. That's why we're running this campaign, and why we're also working hard to protect local Stop Smoking services from further Government budget cuts. We believe that every smoker should have access to the most effective method of giving up smoking, which is available through specialist Stop Smoking Services"
To find a stop smoking advisor who'll give you the best chance of quitting for good visit nhs.uk/smokefreelocal or contact the Bradford District Stop Smoking Service on 01274 437700