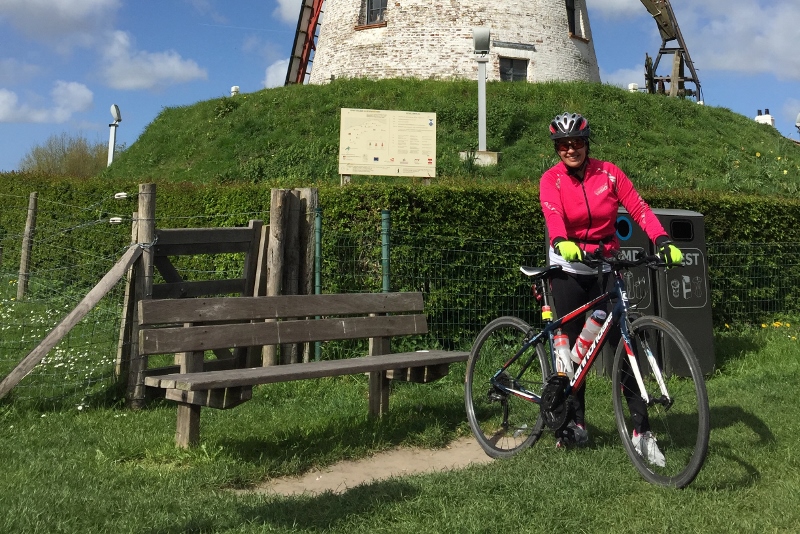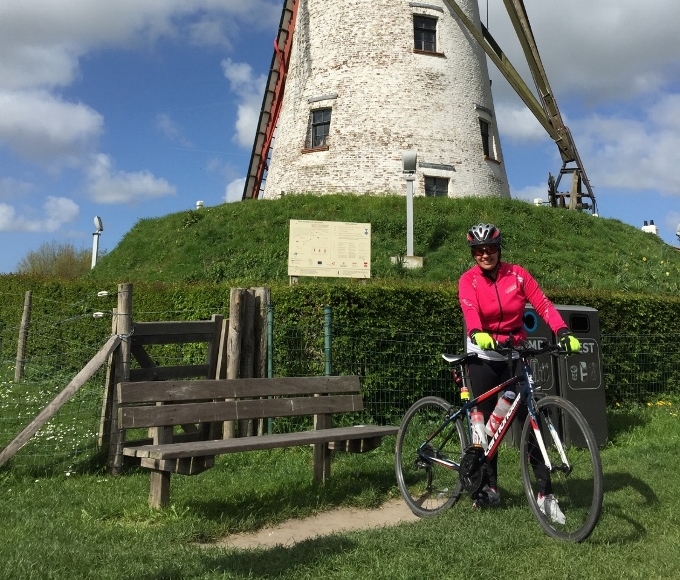 She's "Onna" biking mission
An inspiring woman has been drumming up interest from across the region to get Asian women involved in biking.
Mumtaz Khan from "Onna Bike" cycling club has been busy organising a community ride on closed roads as part of the Tour de Yorkshire Stage Three event on Sunday 30th April.
The ride will go about 2.5miles from Lister Park to Roberts Park in Saltaire and will feature 200 riders- mainly women.
With Asian women usually ones to shy away from bicycling, Mumatz tells that she only learnt how to ride a bike following the Grand Depart 2014 – Tour de France.
Mumtaz, a Level 4 Black Belt Ju-Jitsu coach booked herself onto some beginners training and, with the support of a female cycle instructor, she was soon cycling regularly. In fact, Mumtaz was learning so much about safe cycling practice that she started to pass on tips and advice to friends.
Now Mumtaz is a qualified cycling instructor and is committed encouraging more Asian women to take up cycling. Through her club she's organising for over 200 women to make a statement by embracing Tour de Yorkshire.
"We've almost hit our target of 200 female riders to take part in Sunday's event, and we've got room for just a few more," says Mumtaz.
"The ride includes novices and is family orientated – no one has been turned away.
"This is a great chance to get everyone together in Bradford's broad cycling community so I hope you will join us on the day, in whichever capacity you decide!"
If you've got your own bike, helmet and lots of energy get in touch with Mumtaz on mumtazbkhan@hotmail.com