A trained psychologist, studying identity as part of her Honours thesis, has combined her professional and personal experiences to contribute to a positive social movement tackling colourism across black and brown communities everywhere.
Author, Monika Singh Gangotra has experienced colourism to varying degrees throughout her life. With her new book, she hopes to encourage open dialogue across generations and beyond black and brown communities.
Monika, raised abroad and now living in Birmingham, remembers conversations regarding the colour of her skin starting from the age of six when she was discouraged from playing outside for fear of getting a tan if she stayed in the sun for too long.
When it came to her engagement there were comments and suggestions around making her forehead lighter, implying she would be a more beautiful bride with lighter skin.
And when it came to the birth of her first child, along with the usual questions around name, gender, weight, there was the dreaded question of whether the baby was gori chitti (literal translation "fair white") or had a less desirable pakka rung ("ripe colour").
Monika is passionate about changing attitudes to skin colour among black and brown communities and hopes to start doing this through her debut children's book, 'Sunflower Sisters'.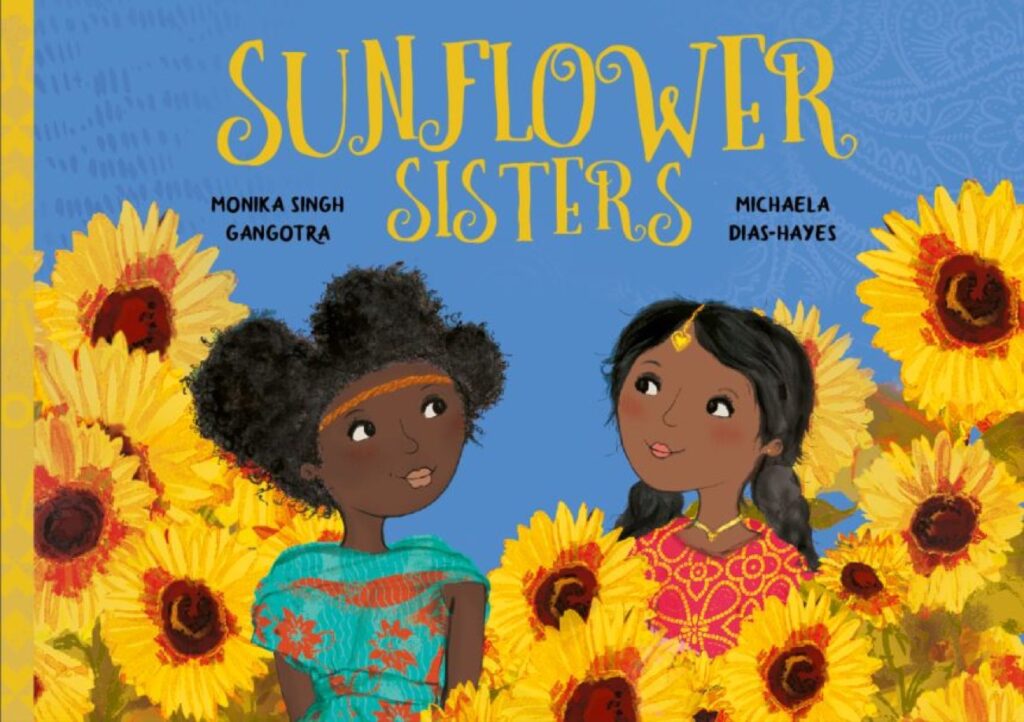 It's the first children's book to address the issue head-on, written from a place of love and lived experience, and without seeking to place blame.
The story, focussed around the friendship between two young girls, one Asian and one African, uses the generations of women in both families to offer different perspectives colourism in an engaging and questioning way.
Monika says: "The comments and guidance were not malicious; they were always well meaning and not intended to hurt us.
"They were done so because they thought they were protecting us and helping us live a life full of opportunity – ones that we would simply not be offered if our skin was darker. I believe they did not know any better and these words have become deeply ingrained in the way we speak when we describe another person in our community.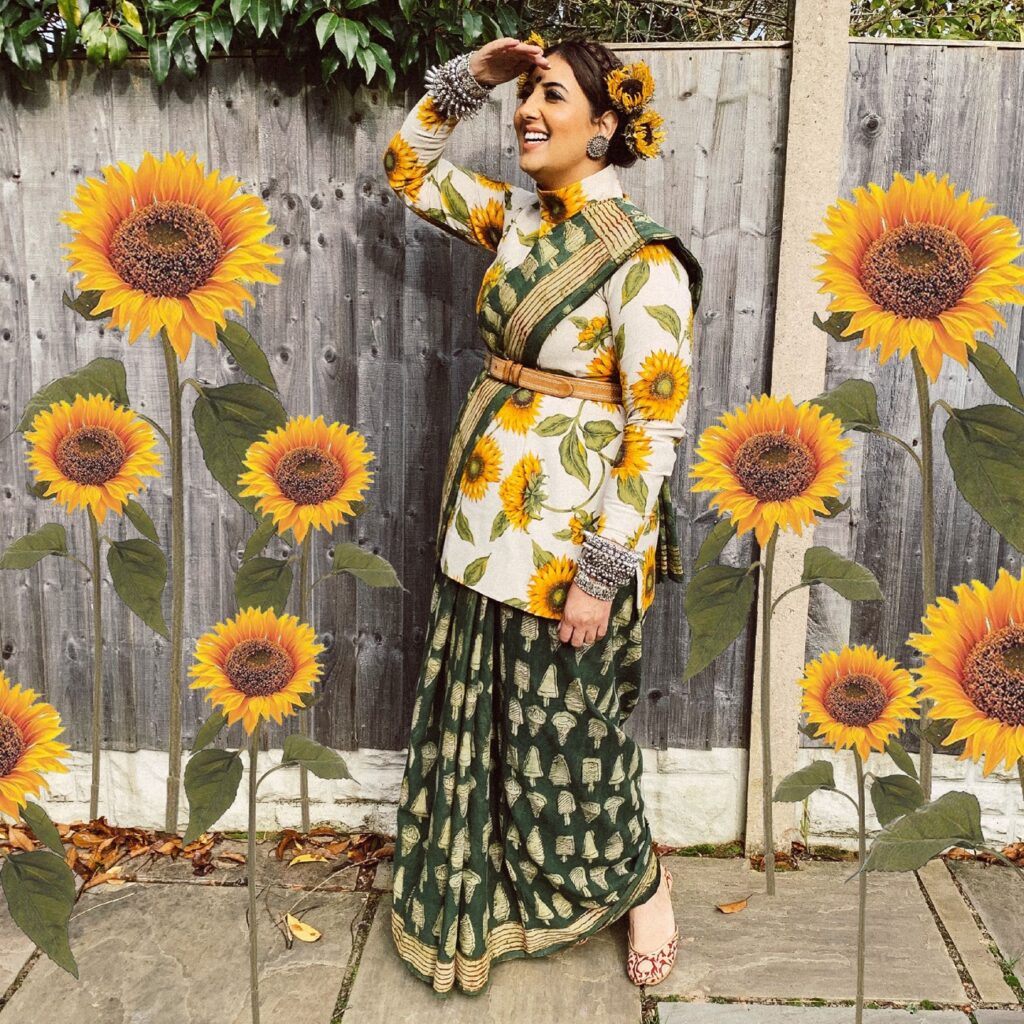 "My new children's book is not aimed at demonising or shaming, but rather aims to lovingly show those in our community that these comments and ridiculous standards of beauty do not in any way determine one's attractiveness, success or happiness in life."
Through her book, and by talking about the issues covered in the book, Monika hopes to encourage open conversation around colourism that will raise awareness – within and beyond black and brown communities – and instil positive change.