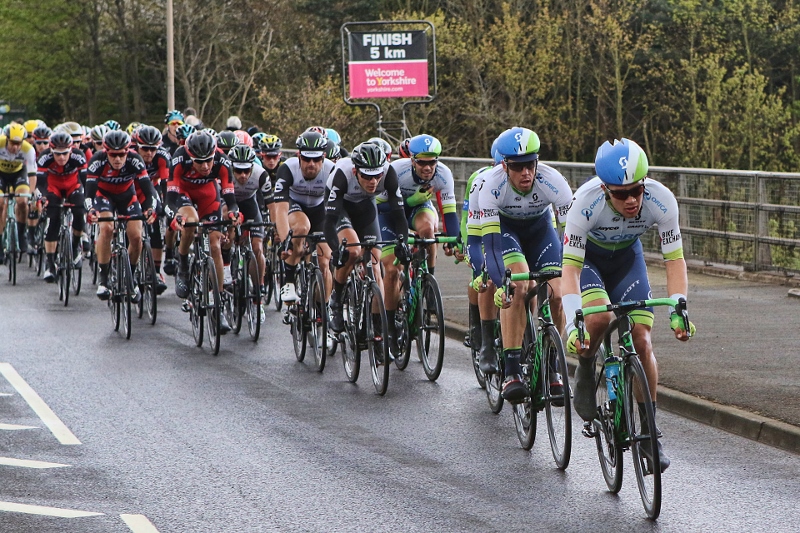 Cycling race wheels in £50 million for the county
Two years on from the 'grandest' Grand Depart in Tour de France history and cyclists were once again seen powering their way through Yorkshire's streets last weekend for the second annual Tour de Yorkshire.
The county – with its dramatic landscape of rolling hills and striking scenery – once again welcomed in some of the biggest names in cycling as over two million spectators braved the April showers to watch the race unfold.
According to Christian Prudhomme, the director of Tour de France, Yorkshire is 'fast becoming the heartland of cycling' and the race has now cemented itself as an annual event in the northern calendar.
Mr Prudhomme added: "The Tour de Yorkshire is on the podium for being one of the best bike races in the world and, for me, the best public for cycling in the world."
Thomas Voeckler, from France, was the overall victor of the men's race after beating Nicolas Roche from Ireland to the finish line.
Meanwhile in the women's race, Lizzie Armistead was unable to clinch victory in her home-county, losing out to Dutchwoman Kirsten Wild after a bunch sprint in Doncaster.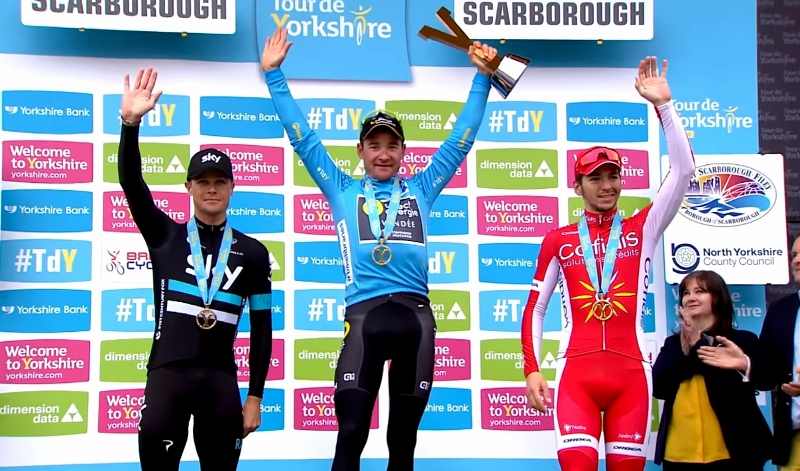 As well promoting the sport of cycling, the yearly race has also had huge benefits for Yorkshire's economy.
Marketing organisation, Welcome to Yorkshire, said the Tour de France generated more than £102 million for the region in 2014, while the 2015 Tour de Yorkshire brought in an impressive £50 million.
Local businessman and president of the Yorkshire Asian Business Association, Amjad Pervez, said: "Tour de Yorkshire is excellent for Yorkshire's economy in terms of PR because each region has to compete to get recognition.
"From a macro point of view, it's a sporting event that keeps people healthy and it showcases the wonderful countryside that we've got here."
Amjad continued: "Yorkshire isn't just about working; it's about leisure, the countryside and a whole holistic way of living. As more people come to Yorkshire to watch the race, it means more footfall for local businesses.
"As for the actual route where the race falls, businesses are bound to benefit. I'm in favour of it, it's an excellent project and we should do more events like it."