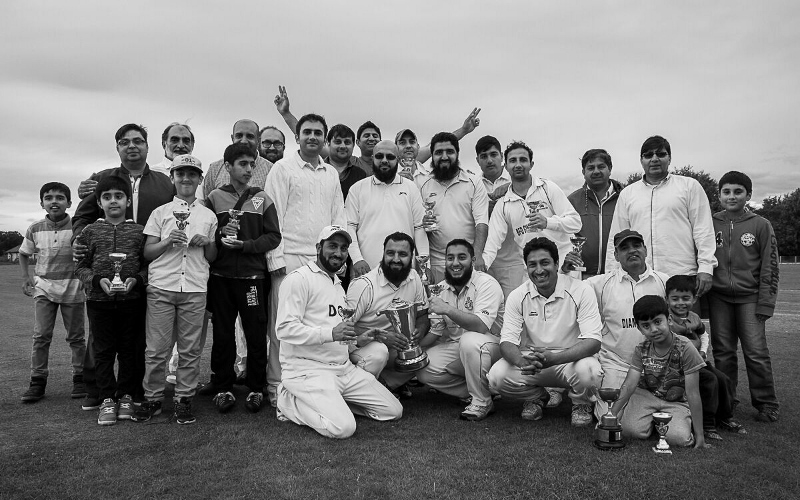 Bradford Gymkhana cast their winning spell on Salem
The 24th edition of the H Broadbent Trophy final played out in front of an expectant crowd last month as Bradford Gymkhana cemented their place in the history books as the tournament's most successful side ever.
The cricket tournament, which sees teams from Bradford's Mutual Cricket League compete for the treasured trophy, concluded with a meeting between the Gymkhana side and Salem Athletic.
After a closely fought contest, it was the experienced favourites who once again came out on top for a sixth time in their history with Gymkhana (240 all-out) defeating their opponents by 40 runs.
With a host of youthful talent currently breaking through the ranks at the 2016 winners, the future looks bright for cricket in Bradford.
Bradford Gymkhana – 240 Vs Salem Athletic – 200 (Gymkhana win by 40 runs)
After winning the toss, Gymkhana elected to bat first in testing conditions at Manningham Mills Cricket Ground yet got off to a flying start.
Their ever-reliant openers, Nadeem Aslam and Saudagher Hussain, shared an opening partnership of 54 in 12 overs, setting the platform for Gymkhanas middle order to cash in with Majid Baig and Mohammad Saleem taking the score to 102-2 at the drinks break.
Salem struck back straight after with Abdul Jabbar trapping Baig LBW.
Out came Mohammad Saeed making a quick 29 before going for a shot too many over the covers and hauling out.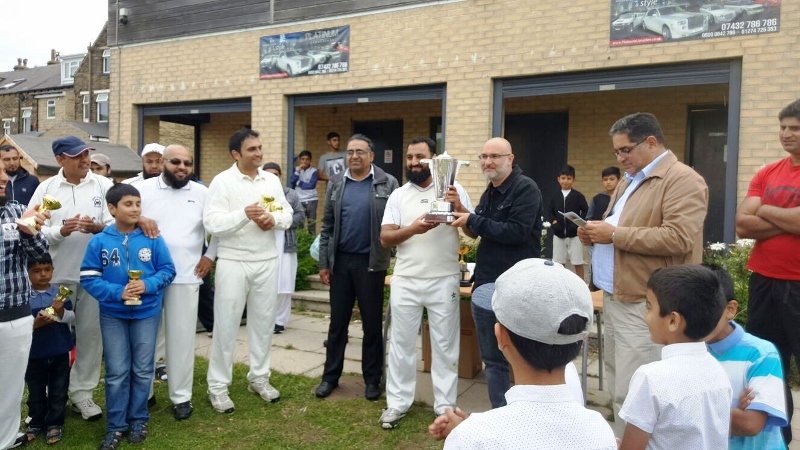 Salem struck two wickets in quick succession, leaving the match poised at 157-5 after 30 overs. A crucial 77-wicket stand partnership between Habib Ur Rehman (61) and Mohammad Saleem (47) took Gymkhana to a score of 240.
Habib's innings was at a strike rate of over 200 which included four sixes, one of which landed out of the stadium and onto the road.
In reply, Salem started their innings briskly but kept losing their wickets trying to keep in touch with their required run rate. At 77-3 the innings was rebuilt with Hafeez Rehman (38) and Mohammad Awais (60) sharing a stand of 73.
Salem were cruising at 150-3 after 27.3 overs and were looking on course with a target of 90 runs in 74 balls.
However, just as the side looked to be taking control, Awais was out to the bowling of Mohammad Zaman after being caught by a stunning catch by Nazam Hussain.
This was the turning point for Gymkhana as, in the 29th over, Nazam Hussain took two wickets in two balls.
Salem's late order tried to revive the chase but to no avail and were eventually bowled out for 200 to spark the celebrations.
Gymkhana won the game by 40 runs which was good entertainment for the neutral spectator.
Man of the match was awarded to Nazam for his outstanding bowling performance of 4-46 and taking the vital catch which turned the game around.