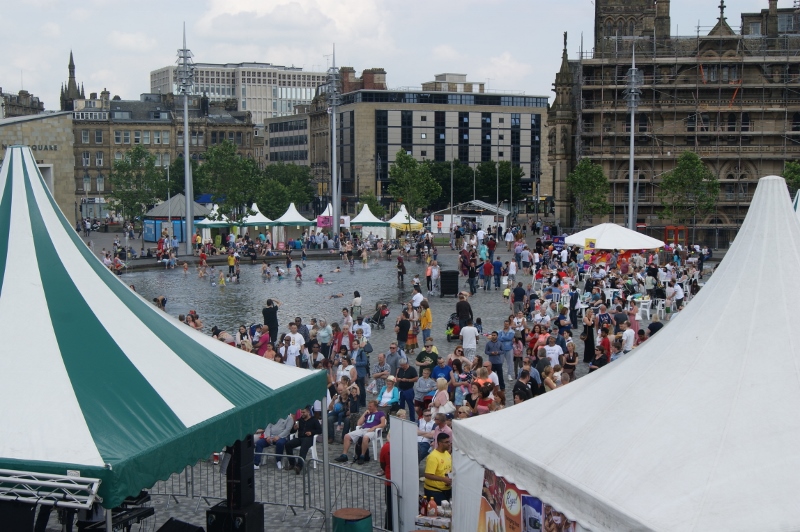 Places of worship across Bradford and Leeds will be opening their doors to food lovers of all backgrounds this month as part of the World Curry Festival's 2016 schedule of events.
Gurdwaras, mosques, synagogues, Hindu temples and churches have all signed up to join in with the festivities this year, offering different slants on curry favourites – from authentic Punjabi and Israeli feasts to a combination of scones and samosas.
The annual festival, which this year spans across Bradford and Leeds with a variety of events, promises to unite
Zulfi Karim, founder of the festival, said: "Food is traditionally used by all cultures and religions as a way of bringing people together, and that's why we're working with faith organisations to bring you a unique series of community focused events.
"It's a wonderful opportunity to experience new foods, as well as learn about the important role food plays in religious festivities."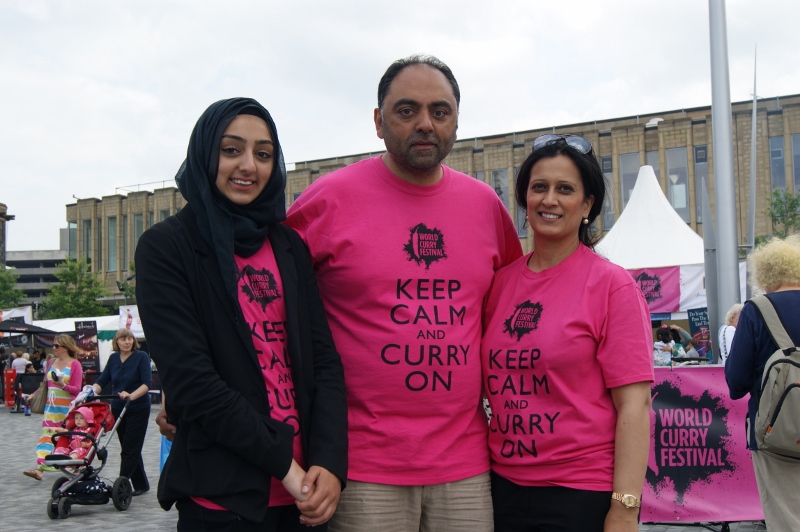 While each pop-up event is planned to have its own identity, the overall aim according to organisers is for people from different communities to 'meet, eat and have fun'.
Places of worship already confirmed to be taking part in the 'Faith in Food' project include: Bradford Reform Synagogue (Friday 16th September), Guru Gobind Singh Gurdwara (Saturday 17th September) Shree Lakshmi Narayan Hindu Temple (Sunday 18th September) and St Paul's Church (Tuesday 20th September.
A Bradford Mosque event is also set to be confirmed for Monday 19th September.
Tickets for these unique events are priced at £10 and spaces will be limited.
If you would like to find out more information about these events and more about what's going on this year with the World Curry Festival, visit www.worldcurryfestival.com.