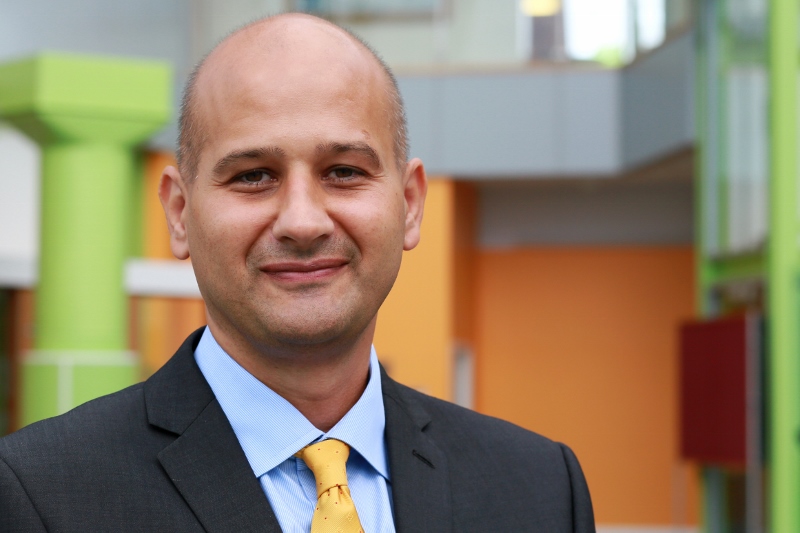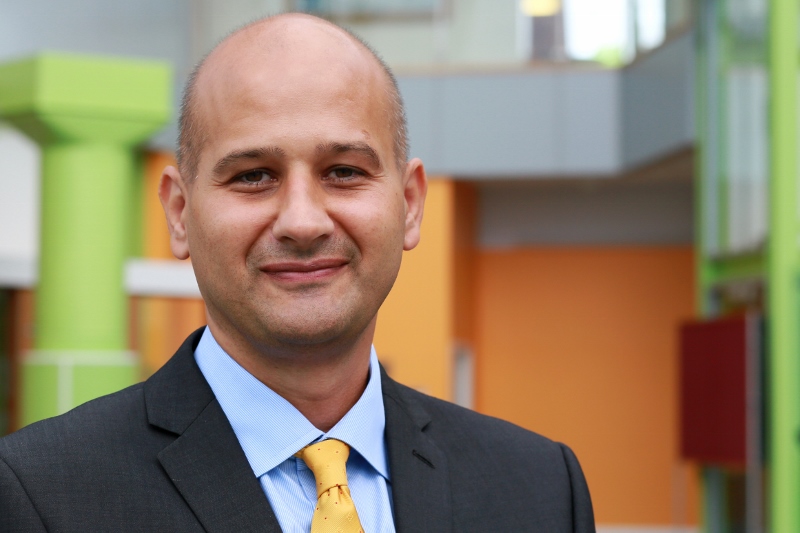 The University of Bradford has appointed an exciting new Dean to help propel the well-established institute of higher education to even greater academic heights.
45-year-old Professor Zahir Irani is joining the university as Dean of the Faculty of Management and Law from 1st December, fresh from his tenure at Brunel Business School.
Under his leadership, the London university received the 2013/14 Times Higher Award – Business School of the Year.
Professor Irani said: "Because of my previous position in the capital, you could say I'm a 'seasoned Dean'. I guess the attraction for me is that the University of Bradford has a very clear sense of identity. It wants to position itself as a technology base university.

"I find its clarity of vision very refreshing. I think higher education is a very crowded space yet Bradford manages to differentiate itself around capability, strength and success – which is really good."

He continued: "The fact that Bradford wants to make a commitment to technology is pretty attractive and it singles out the university from many others. In a nutshell, it's that clear sense of identity at an institutional level that will help us stand out.

"At faculty level, the triple crown accreditation, AACSB, AMBA and EQUIS – given that so few universities are successful in getting it – is a major stamp of quality. That to me is another attraction to the role.

"The management school has a strong heritage, which is really attractive and the ability to position my own stamp to progress a well established faculty."
Professor Irani completed a BEng (Hons) at Salford University before then accepting a research position in industry where he completed a Masters. He has a PhD in the area of investment evaluation and undertook his leadership development at the Harvard Business School.
His research interests are multidisciplinary and grounded in scientific principles, developed from early work on the area of evaluating investments in manufacturing information systems onto make normative contributions in the area of Transformational Government before more recent work in Food Security.
During 2014, Professor Irani enjoyed a full time secondment to the Cabinet Office, where he was a Senior Policy advisor. He currently maintains strong links across several Government departments and often advises on matters.
With work in a number of fields under his belt, the experienced professor adds that he knows the importance of working across different industries.
He said: "I'm keen on supporting interdisciplinary research, teaching and learning within the curriculum.

"We can get our lawyers working alongside our marketing students, for instance, creating that environment where students can be prepared to work in industries that may not even exist yet."

About his aims for the university, he added: "I am very excited about leading a triple accredited School of Management and in supporting a developing School of Law.

"I look forward to working with colleagues in preparation for the challenges we will face around the REF, TEF and internationalisation."
Professor Irani will be attending University events, meeting with colleagues and getting to know University of Bradford prior to his commencement at the beginning of December.