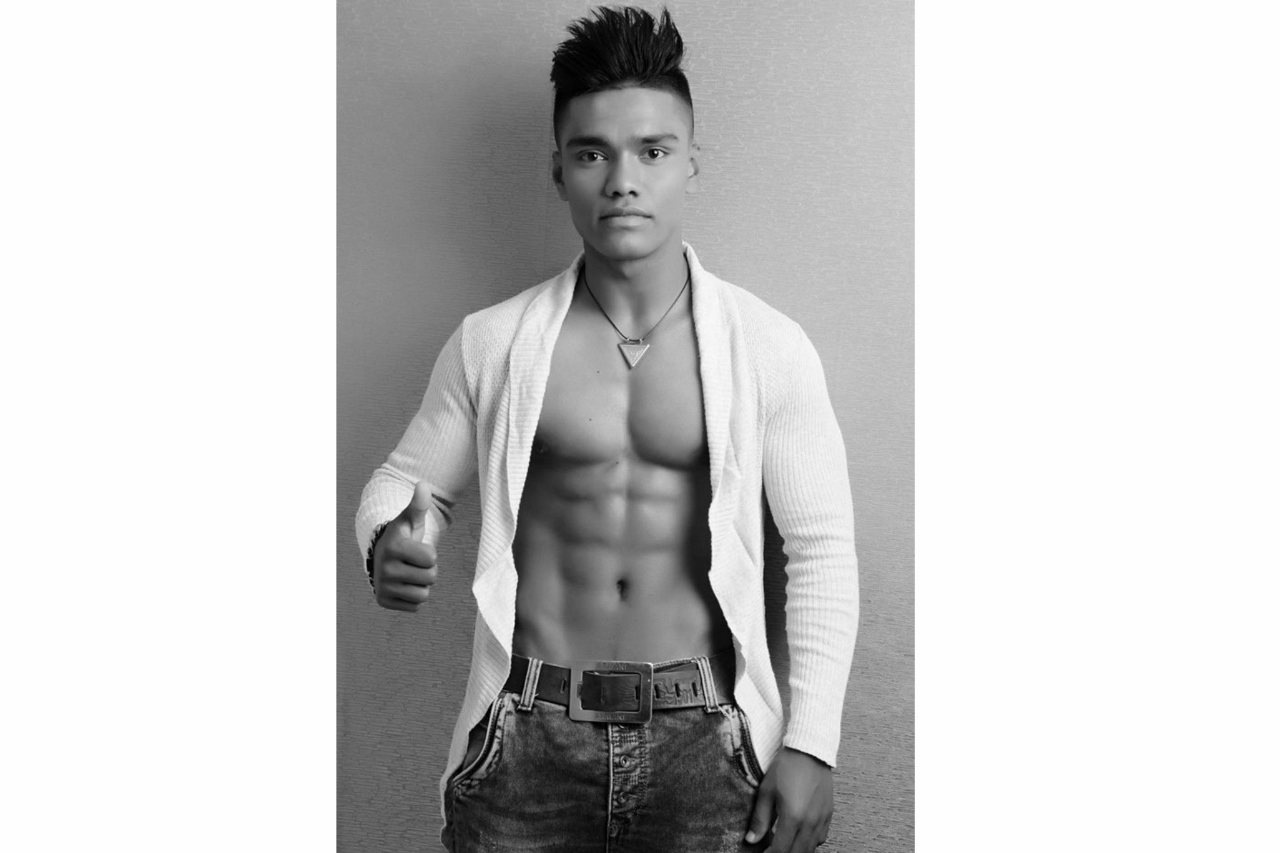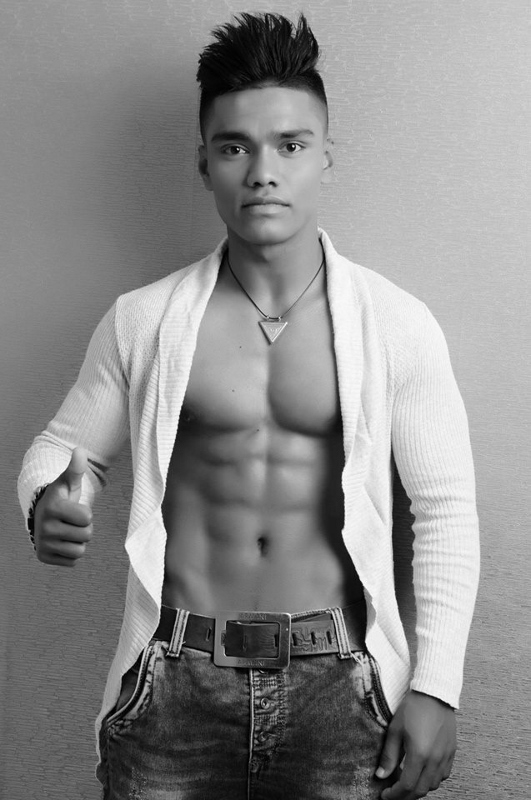 A young man who grew up in a refugee camp in Burma has set his sights on a career in the modelling industry and aims to use his physical assets to give hope back to people in his home country that anything is possible.
Yeasin Mohammed, 21, now a British citizen living in Bradford, is looking to embark on a career as an international model as he wants to give himself and his family the best possible chance.
The ambitious model who dons a hard earned physique has already got quite an impressive back-catalogue of awards and achievements to his name.
He has already won; International face of the world runner up, Best Runway 2017, Dashing Debonair 2017 runner up, Mr Best Personality Model Search UK 2017, while he also achieved 4th place in the Mr British Empire competition. He has also achieved a few competition wins on a local scale in Bradford and fitness competitions, which is another area he prides himself on.
Prior to this the determined starlet competed in the Miami Pro 2016, UKUP 2016, while finishing in the top five of the NABBA Bodybuilding as well as competing in the Mr British Isles 2016/2017 modelling competition.
The tireless 21-year-old is now looking ahead as he has a busy calendar coming up in 2018 where he is competing in Top Model UK 2018, Model Search UK 2018, Mr British Isles 2018 and Miami Pro 2018.
Yeasin's selfless nature also sees him want to help the natives back home in Burma and the Rohingya Muslims who are being forced to flee Myanmar across to Bangladesh, as he has experienced the atrocities and knows of their plight he wants to make a difference to them he explained: "I know their struggles myself, I know their problems with money and food, I have experienced it myself – I know what they are going through.
"I have been over here about ten years now and I hate seeing homeless people on the streets. It reminds me of the situation back home.
"Modelling is my dream. I hope that I can be a role model and help people back home.
"I want to go back to Burma soon and help the Rohingyan Mulsims, but not until I know I can financially support them – I will feel ashamed until I can."
Yeasin Mohammed explained his passion for modelling and what it means to him he said:
"I was struggling, but modelling gave me focus and something to work towards and it is an opportunity to give my family a good life.
"At the minute it is a struggle for me, but this will change if I am given a chance, I really enjoy modelling it is my passion, it gives me purpose and direction in life it has given me something to work towards for both myself and my family."
Yeasin then went on to detail his recent success and how he wants this to continue on and where he wants to end up he explained:
"I've been doing this for a year and I have come so far and I want to carry on and become a professional and work on television, I am doing a bit of background at the minute but I want to be at the front.
"In one year I have already won so many different competitions and appeared in many others which is a surprise to me and I just want to keep on surprising people.
"I have a dream to have a better life and my family and friends motivate me to achieve this.
"I'm from Burma and have never had a chance to see the world or a chance of a dream as I grew up in a refugee camp. I want to be a figure who others can look up to and aspire to and give people back home hope.
"I believe in myself, I just need someone to believe in me and give me that chance, I want to help other people to be as lucky as me and show that there is light at the end of the tunnel."
Away from modelling Yeasin enjoys spending time in the gym and maintaining his well-kept physique, while the popular 21 year old also enjoys socialising with his friends, playing football and social activities.
He also enjoys travelling having visited many different parts of the UK he wants to spread his wings further and travel the world and see what there is to experience.
Yeasin is very active on social media and you can keep up to date with his modelling exploits on Facebook – yeasin or yeasin_official or you can follow his Instagram which is Yeasinofficial.