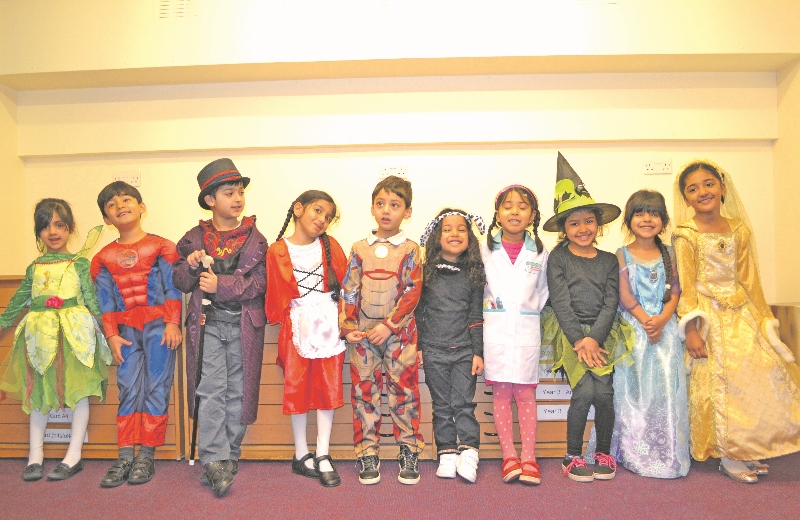 Children bring their favourite stories to life
Wally was just one of the characters who was a little easier to find this past Thursday as children and staff across Yorkshire got dressed up as their favourite literature characters to mark World Book Day.
From mini Harry Potters, to superheroes and fairy tale favourites, children of all ages donned their fancy dress to help promote reading in schools.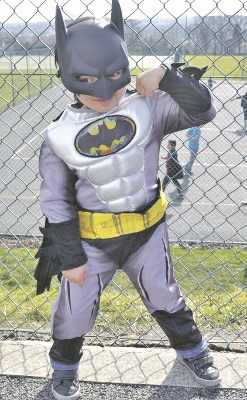 In Bradford, Lady Royd Primary have been taking part in a number of initiatives and activities since the start of the term, aimed at encouraging and nurturing a love and enjoyment of books.
In early February, the boys and girls enjoyed a trip to their local public library, in Girlington, for a Harry Potter-themed morning of activities, which included the delicate and highly-skilled art of wand making.
The session was organised by the library staff to celebrate National Storytelling Week and encourage traditional storytelling for children.
Back at school, the children talked about their visit, particularly how important they thought libraries were for children and how they should always look after their books.
Pupils were excited at the prospect of becoming a member of a public library, along with their school library, and talked about the kind of books they would like to borrow.
This year's World Book Day fell on 5th March and presented a further opportunity for Reception children to focus on the books they enjoyed.
"I have never seen so many Harry Potters, Willy Wonkas, princesses, witches, Spidermen, Tinkerbells, Dalmatians and of course not forgetting all the Elsas," a surprised Mrs Tozer said, as she took the morning's registration.
During the day children were encouraged to talk to their classmates about their favourite book and to draw their favourite character whilst writing about all the things they liked about their chosen hero.
Later in the day, many children chose to visit the Travelling Book Company's Book Fair with their parents, and use their £1 National Book Voucher, given to each child to mark World Book Day, to purchase a new book.